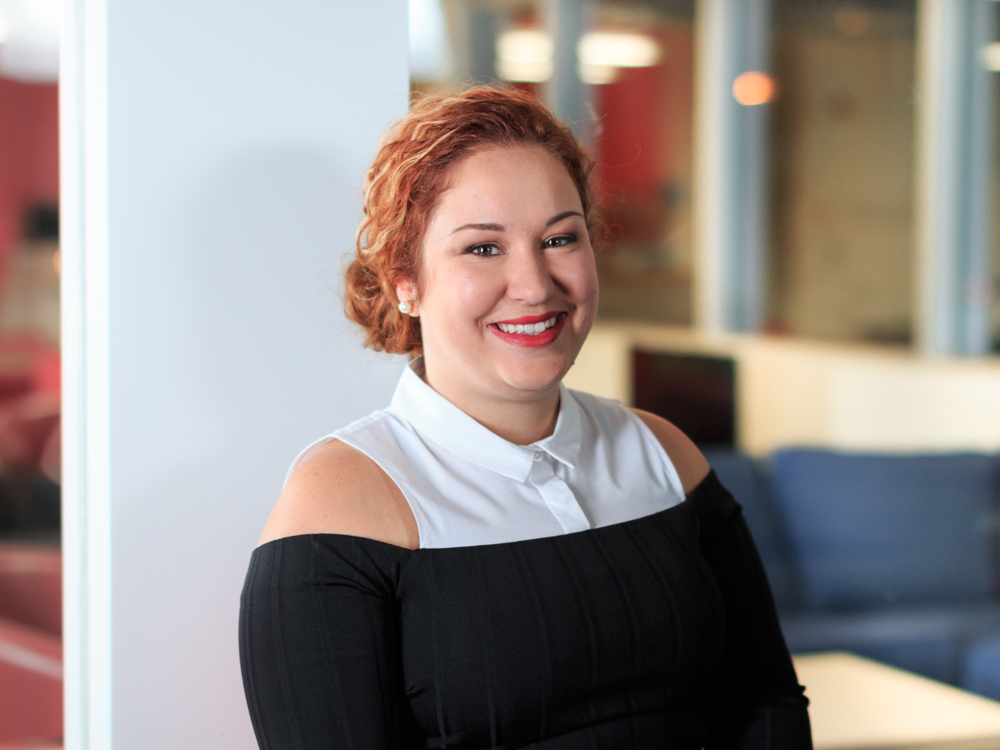 Taking over the family business
Advice from Mélanie Desharnais and other entrepreneurs
Thursday, October 12, 2017
Taking over the family business marks a turning point for the next generation of entrepreneurs and comes with its own particular challenges. Here a few entrepreneurs that have gone through the experience detail their successful transitions.
The video is only available in French.
According to Nancy Simoneau of Groupe Simoneau, it's best to avoid a too-abrupt transition since you can't expect to change everything overnight.

Zara-Emmanuelle Villani of Enveloppe Concept believes that in order to prepare yourself for a business transfer, you need to stay abreast of the situation and surround yourself with the right people.

Most importantly, you need to be patient, explains Mélanie Desharnais of Desharnais Pneus et Mécanique.
« You can't immediately start off in management—it's better to first get some experience working within the company. »
Mélanie Desharnais
The next generation also need to earn the confidence of the team, emphasizes Zara-Emmanuelle Villani, by reclaiming their first names, instead of riding on their family names, in order to distinguish themselves from their predecessors.
See also: No money, no business?