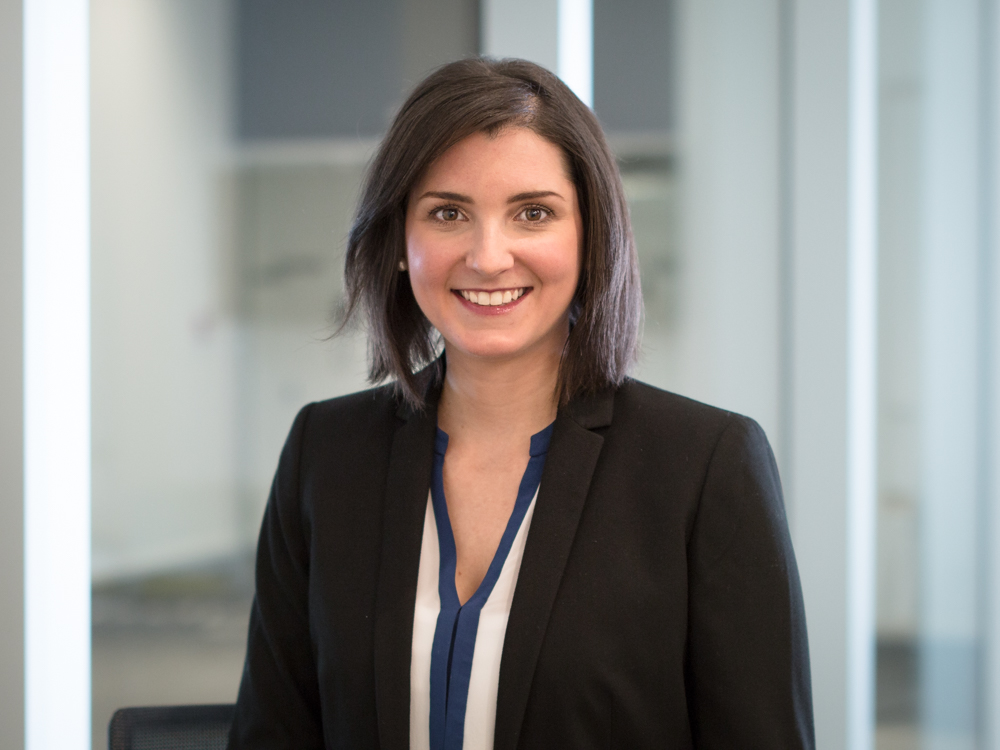 Does an entrepreneur need to be a good salesperson?
Advice from Zara-Emmanuelle Villani and other entrepreneurs
Thursday, September 7, 2017
Do you need to be a good salesperson to make it in the business world? What are the key elements of a good sales pitch? Here is some advice from accomplished local entrepreneurs.
The video is only available in French.
Sales is an essential and inevitable fact of life for the entrepreneur. On the other hand, it is also an area of skill that takes time to develop, as Nancy Simoneau of Groupe Simoneau explains in our video.

Zara-Emmanuelle Villani of Enveloppe Concept completely agrees, while emphasizing the importance of really knowing your market to be an effective seller.
« No matter what you do in life, you need to be a good salesperson. For me the key is credibility. You have to learn how to master your industry, your business, your product or your service. »
Zara-Emmanuelle Villani
Although business presentations tend to spotlight the entrepreneur, you need to show that you're also a good listener.

"Sales is above all about knowing how to listen. Selling means being able to understand what people want and offering them something in line with their needs that's in a price bracket they are willing to pay," explains David Parent of PixMob.

The presentation and your arguments also need to be adapted to the audience, explains serial entrepreneur Audry Larocque.

"A good customer pitch starts with an intimate understanding of the person you want to sell to. You really have to put yourself in the customer's place. Selling to the head of technology or the head of marketing or the head of sales, those are not at all the same thing."
See also: Should you share your business idea?