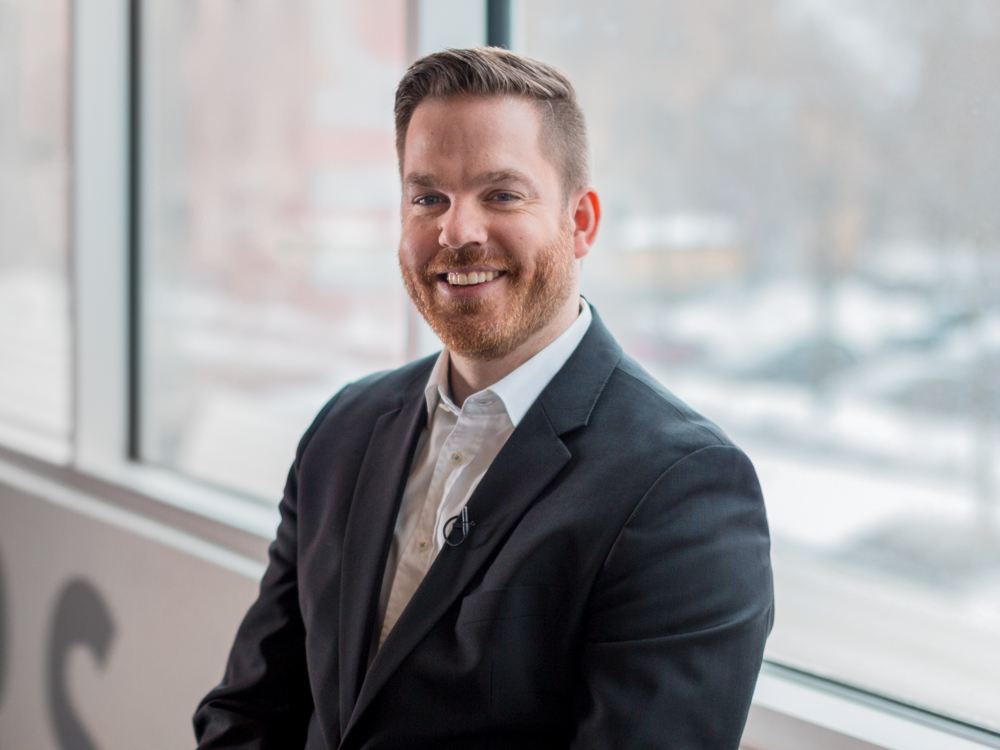 Failure: Challenge or opportunity?
Advice from François-Thomas Michaud and other entrepreneurs
Thursday, October 5, 2017
In business, as in life, it's only a matter of time before everyone comes face to face with failure. But hitting a wall is not necessarily the end of a business. Here some Quebec entrepreneurs share their view of failure.
The video is only available in French.
"People who like to take risks will run up against obstacles and failures from time to time," begins Mélanie Desharnais of Desharnais Pneus et Mécanique. And if risk is part of being an entrepreneur, then failure is too.

Poka's Antoine Bisson warns it's better to simply accept that fact, since failure can turn up even during periods of growth. "We've learned not to celebrate too early, because things are not always as easy as they seem," he states.

According to François-Thomas Michaud of Feldan Therapeutics, the best way to not repeat the failures of the past is to know how to take a step back and get some perspective.
« In my opinion, the worst reaction to failure is to not analyze the situation, because it's important to understand what happened and what the causes were that led you there. »
François-Thomas Michaud
The real problem comes when failures happen in succession. At that point, business leaders must remember their responsibilities to their team and their employees, warns Zara-Emmanuelle Villani of Enveloppe Concept.
See also: Are entrepreneurs born or made?