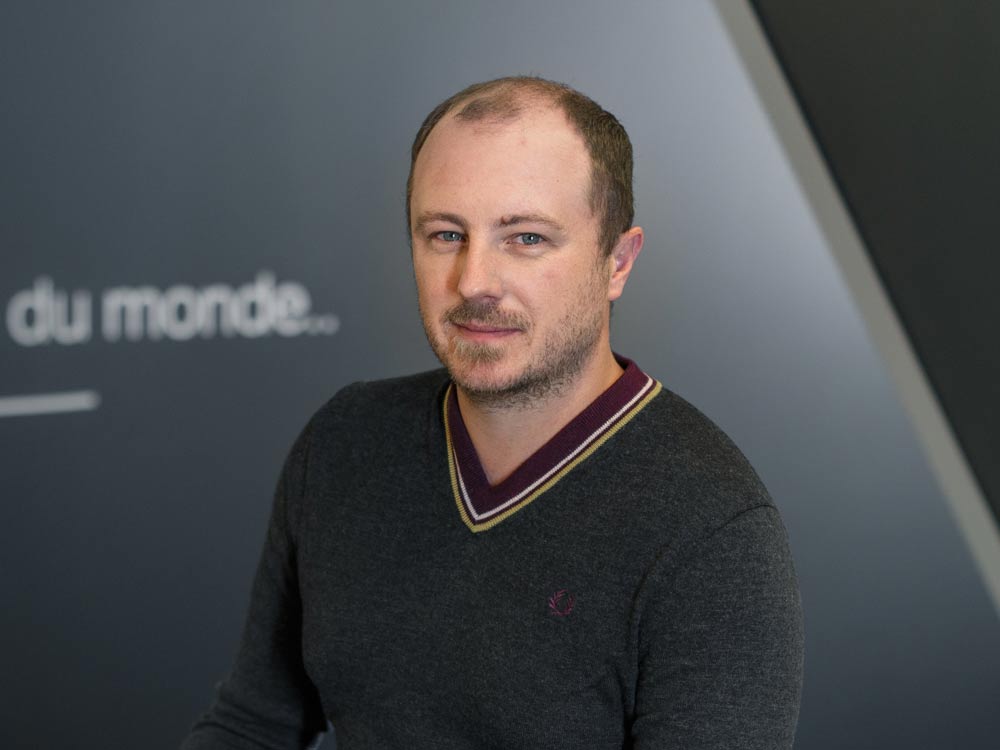 No money, no business?
Advice from David Parent and Other Entrepreneurs
Can you start a business without having a lot of savings? While some entrepreneurs may have the funds needed to get started, it is also possible to receive funding from new financing models in order to bring your business to life. Listen to advice from Quebec entrepreneurs on accessing startup capital and gaining the means to realize your ambitions!
The video is only available in French.
It is possible to create a company without having a lot of funds at the start. But according to the entrepreneurs interviewed for our web series, you will need to prove you have the conviction, ambition and perseverance it takes. That accomplished, there are many funding sources available.

David Parent of PixMob emphasizes that financing could also come from existing clients—you just need to sell them on your idea and vision for the company.
 
« If you are able to find an idea that someone is willing to advance you money for, even before you have delivered your product, you will be able to finance your activities. That's what we did at each of our major growth stages: Deposits by our clients are what allowed us to develop our business. »
David Parent
Audry Larocque, a serial investor and entrepreneur, was able to count on his network ("love money") to launch his first business along with his partners.
 
« We were each given the challenge of raising $5,000. Most of us asked our parents. The amount we accumulated was our initial investment. »
Audry Larocque
 
See also : Do entrepreneurs need to find the idea of the century?