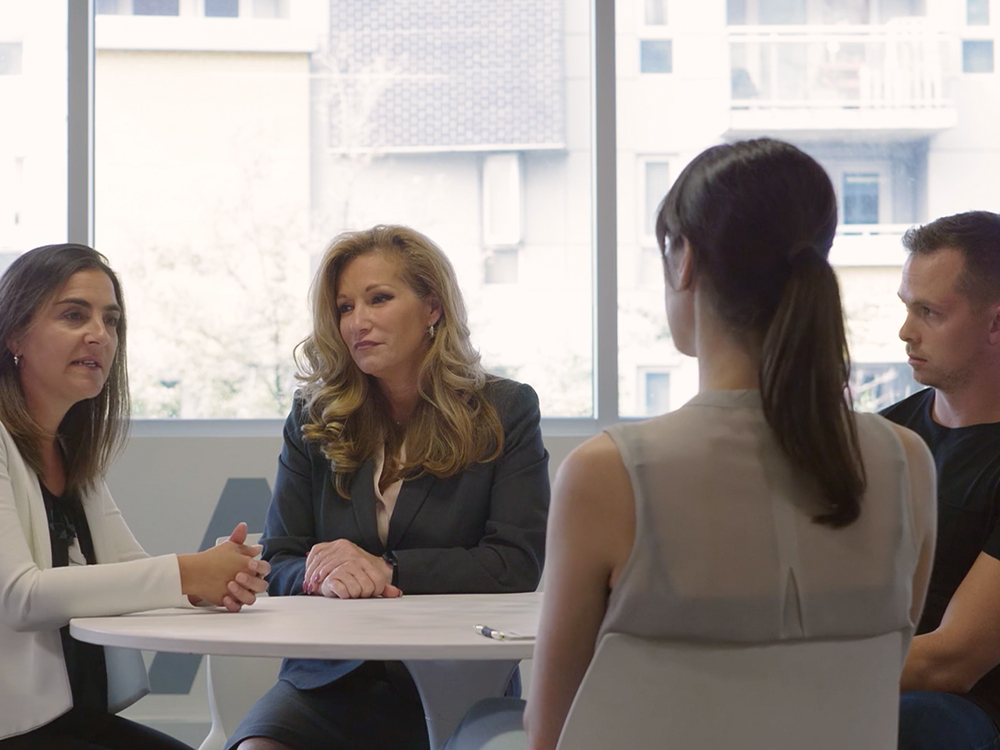 Transfers, mergers and acquisitions: Triggering growth
Three Quebec City entrepreneurs present their experiences
Thursday, October 4, 2018
Realizing a business transfer, acquisition or merger often pushes companies into a new period of growth. Three entrepreneurs from the Quebec City region relate their experiences and the strategies they adopted to manage their situations.
The video is only available in French.
All episodes of the series Objective: Growth are available here. 
Through its merger with Agyl, digital services company Cortex was able to double its workforce. After the merger, the company founded by Jean-Michel Lebeau set up some sound rules for governance in order to maintain perspective on all its operations, including a monthly executive committee meeting and a weekly meeting for management, who were responsible for diligently evaluating a number of different metrics. 
Laura Boivin bought out Fumoir Grizzly along with her husband. After an 18-month transition period between the old and new owners, the entrepreneur established an action plan to ensure future growth. This strategy involved an innovation phase, strategic planning and an expansion of the company's product line in preparation for exportation. 
When she became CEO of Jambette, Marie-Noël Grenier banked on product development to ensure the company's growth.
"We completely changed our products, which entailed a huge creative team. To keep the team throughout the year, our solution was to break out of Quebec."
Marie-Noël Grenier
This episode of Objective: Growth was created in collaboration with LE CAMP.