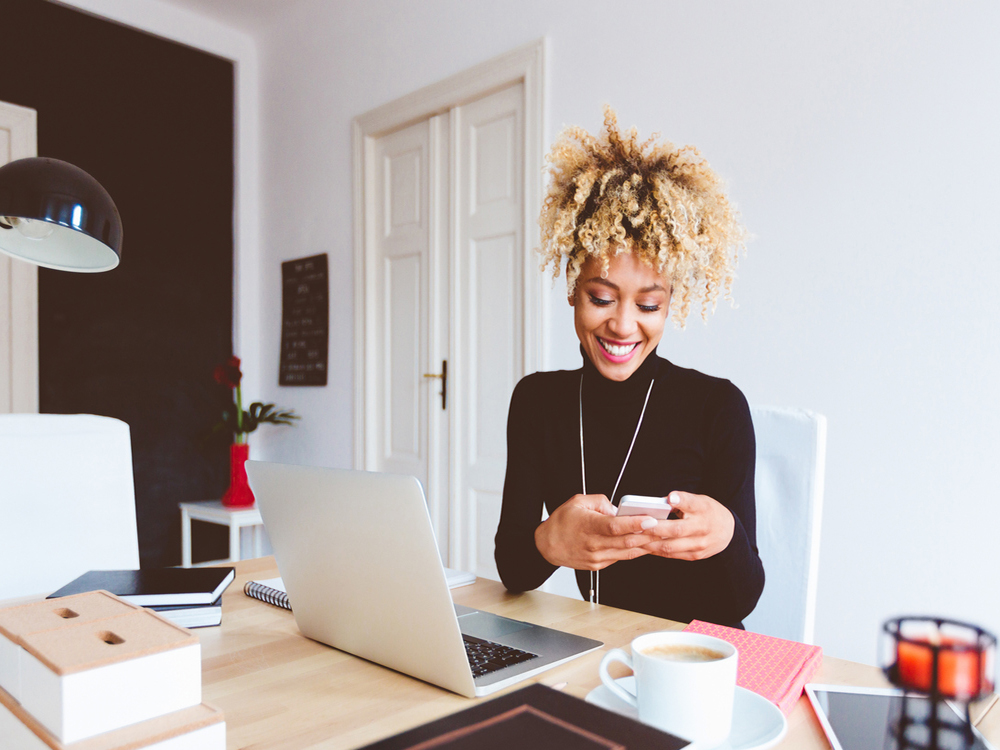 Use social network to make your company shine
How-to
Content presented by
There's no denying the power of social networks – they are an integral part of a solid and effective web strategy. But which one should you use?

Rémi Lachance, president and consultant director at Proxima Centauri, explains why, when and how to make the 5 most popular social networks work for you and your business.
Facebook
Why
"Facebook and LinkedIn are today's go-to for anybody with a business," says Lachance. The network Mark Zuckerberg created all those years ago boasts more than 4 million users in Quebec alone. It's the most popular social media platform in the province. It's also the site that can raises your business's profile the most among consumers.
When
Create a page as soon as you can and set some money for advertising. Also hire someone, either an employee or a consultant, to manage your account, if you can. "You need to put in the time to get the results you want, whether that's to increase sales, lower costs or attract the best and brightest." adds Lachance.
The best time of the day to post is different for every business. Test the waters first. After a few months, you can look back on your posts and see which ones got the most likes and shares. Generally, the best time to post is during the day or early evening between 5:00 p.m. and 8:00 p.m.
How
"The problem with Facebook is that its updated fairly often," Lachance points out. So, stay in the know. We also recommend posting visual content: videos and pictures garner a lot of attention. Keep your content fresh by posting about different topics, such as customer experience and employee experience statistics, research results, helpful tips, and articles that start with something like "The 5 best . . .". You should be posting at least 3 times a week and the posts should be related to your market.
Want to know more ?
Read the complete article on Desjardins' website