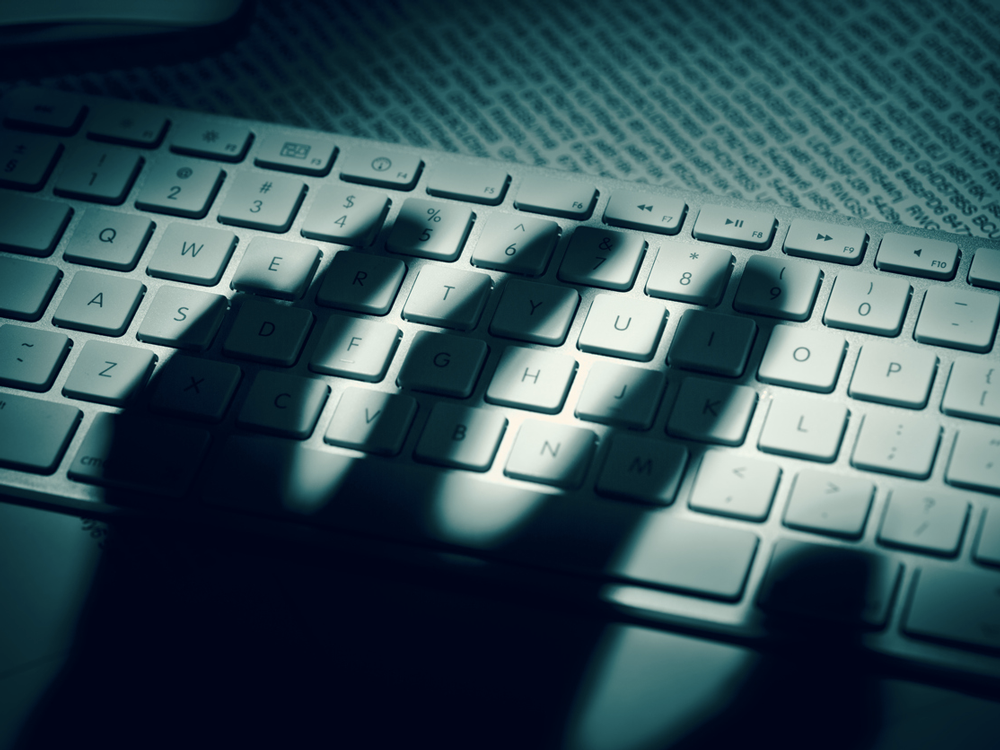 Cyber threats, Is your business protected against cyber threats?
How-to
Thursday, October 26, 2017
Presented by

Cyber-attacks are becoming more and more frequent and Quebec companies are not exempted. No matter the size of your business, safety is everyone's concern!
Did you know that 96% of small and medium-sized enterprises (SMEs) of at least 10 employees use the Internet? Poorly mastered new technologies make companies more vulnerable against cyber-attacks. Cybercriminals use several tactics: data theft, fraud (phishing, ransomware and fake technician scams) and computer hacking.
Common risks at work
Careless browsing by employees
Lost data on a mobile device
Unsecure Wi-Fi use
Lack of cyberthreat preparedness

 
Want to know more? 
Read the complete article on Desjardins' website