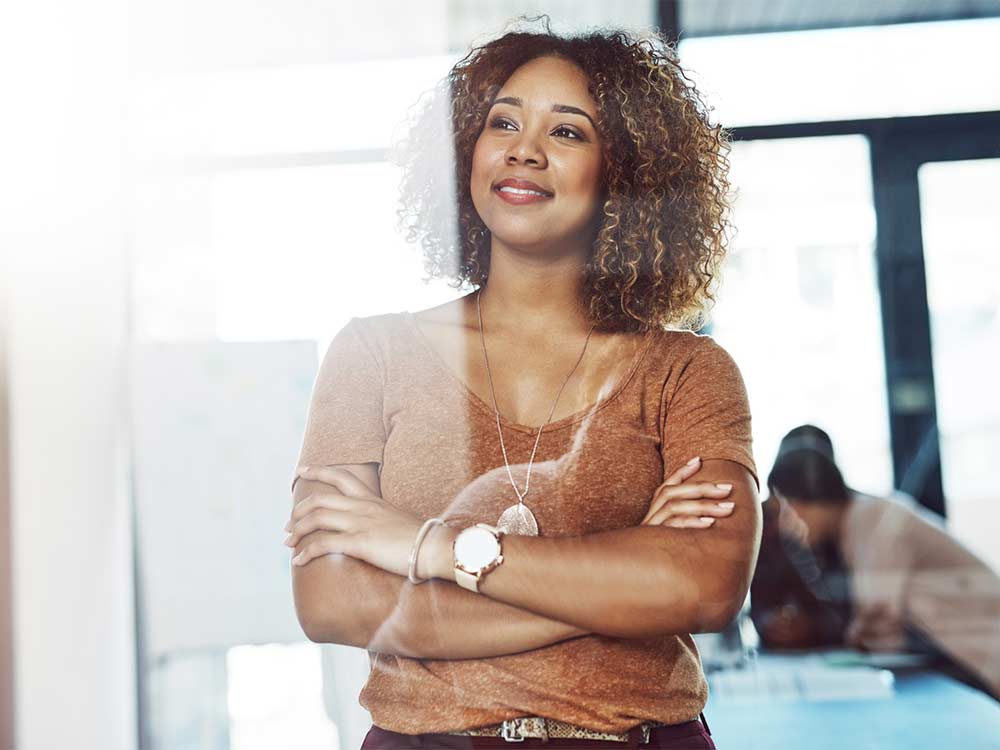 Factors to consider when incorporating a business
How-to
Content presented by
There are many advantages to incorporating a business, but also some disadvantages. Dominique Renaud, tax expert at Desjardins, recommends that you consider this option if one or several of the following examples apply to your current situation.
1. Your business revenue exceeds needs
This situation applies in most cases. Incorporating your business could be right for you if you have:
Covered your business expenses and all your needs
Maximized all available tax shelters
Paid your taxes at the end of the year
And in addition, you're managing to save a significant amount of money every year. 
Want to know more? 
Read the complete article on Desjardins' website