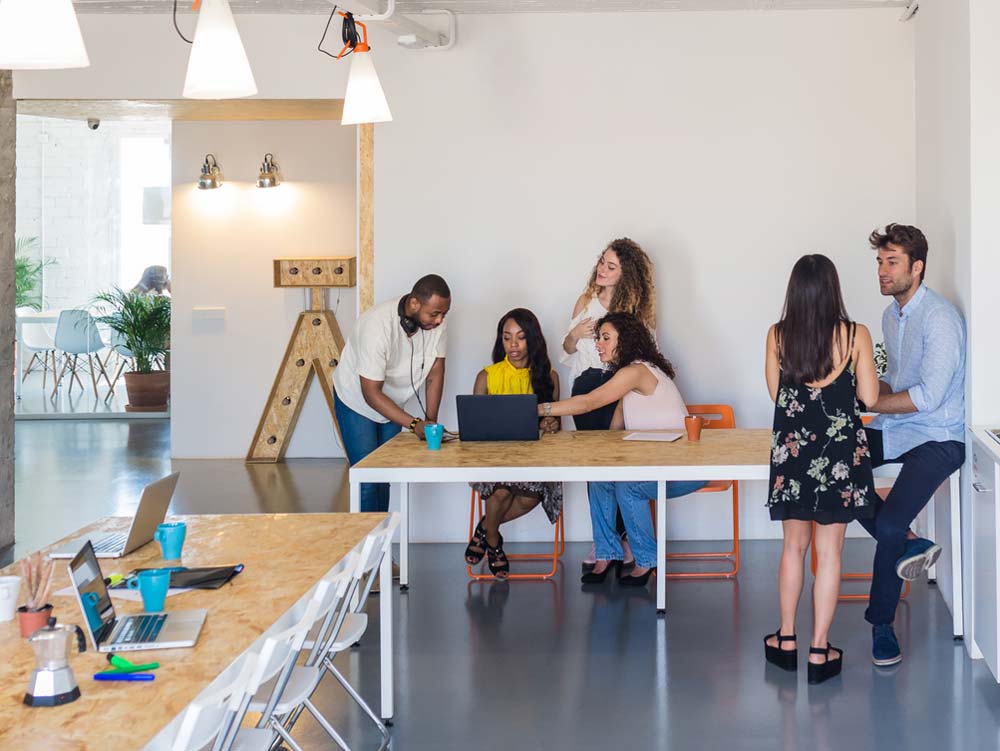 Travelling entrepreneurs, co-living might interest you!
How-to
Friday, November 24, 2017
Presented by

What do you think of combining business and pleasure by sharing your work environment and living space with other entrepreneurs from around the world? If this idea inspires you, the emerging trend of co-living, which is gaining momentum, might be for you!
Coliving is akin to online social networking, just in person. Entrepreneurs are sharing housing with common work areas for set periods of time in locations around the globe. In Quebec, Maria Kinoshita does double duty as trailblazer and ambassador for this nascent movement. She is currently working on a coliving project in Montreal. 
Maria, what is coliving?
"Coliving is a form of shared living for entrepreneurs. They live and work in the same space with other entrepreneurs in a location they visit regularly for business. For many people, their coliving space is not their primary residence. Each person has their own private space, but everyone shares certain rooms such as the kitchen, living room and patio.
A variety of activities are organized around this community so residents can feel more at home and build relationships. It's a new 'all-inclusive' model for entrepreneurs." 
To read the full article, visit Desjardins website