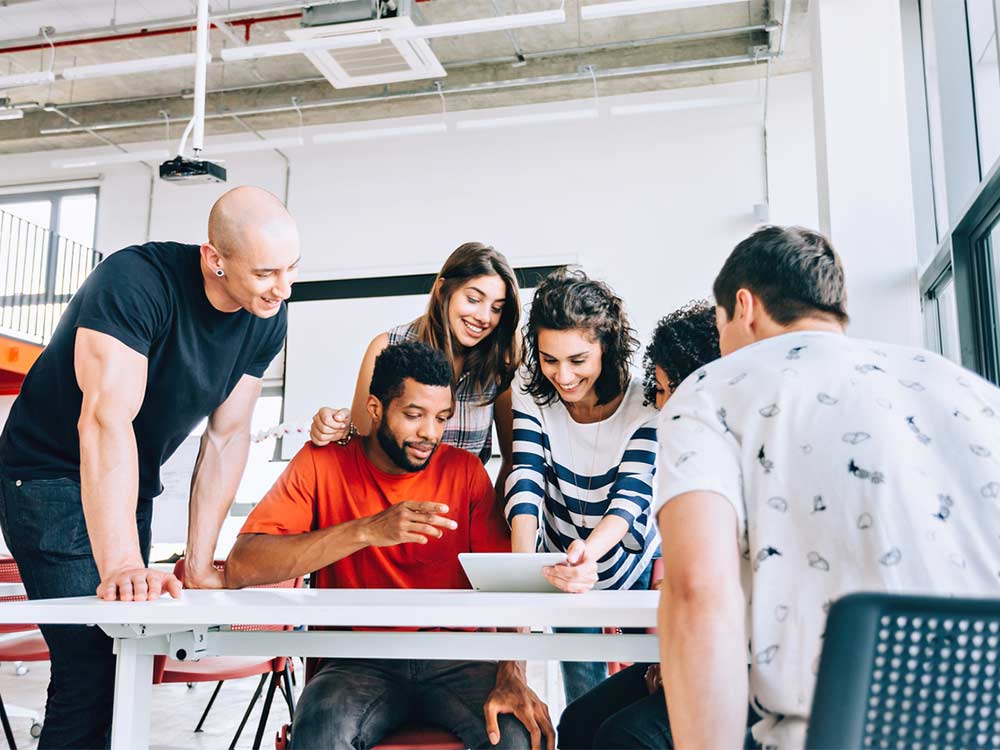 Strength in unity
How-to
Many entrepreneurs will tell you: when you start in business, it is very important to surround yourself with the right people!
Content presented by 

Nicolas Duvernois, president and founder of PUR Vodka and Romoe's Gin says that: "When you're in business, you quickly realize that you are much more likely to succeed as a team than on your own". For him, 4 professionals are essential: the lawyer, the accountant, the banker and the salesperson. Find out why they represent the cornerstone of your business.
The lawyer, necessary for a good start
Mr. Duvernois compares the lawyer's contribution to architecture. In business as in building, you need solid foundations.
"In a company, the base starts with the legal structure," he says. Without this structure, you may have your ideas stolen, sign unprofitable contracts or associate with the wrong people.
Article available in French only: Read it here.