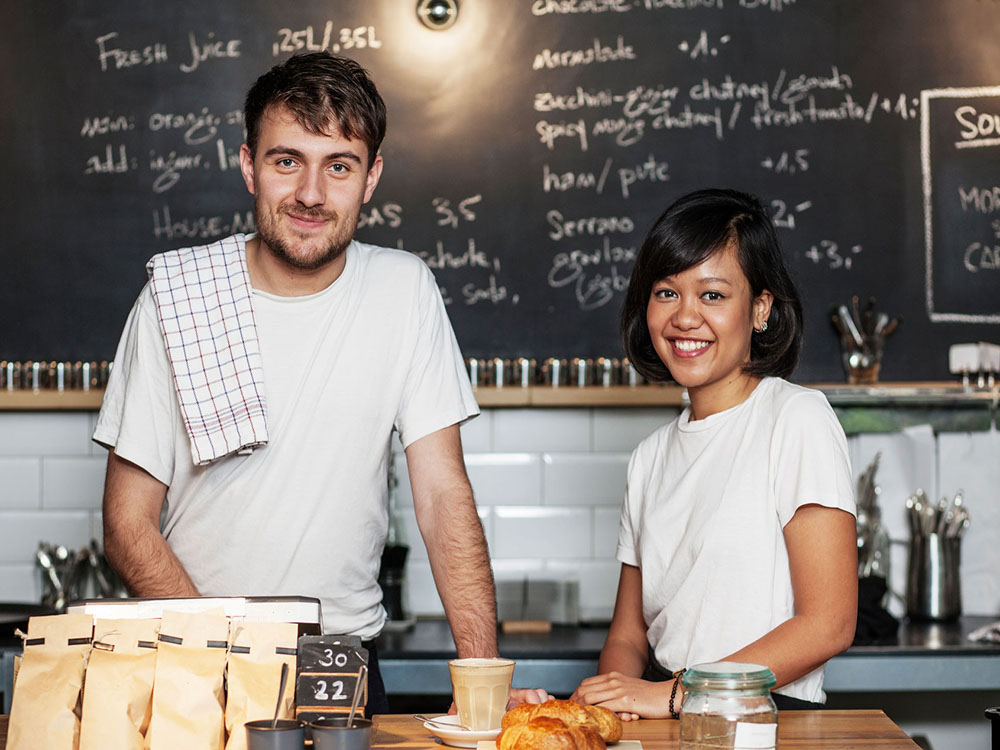 Factors of success in business
How-to
Content presented by 

A serial entrepreneur, Pierre-Olivier Masse has been in business since 2003. Having many years of experience, during which he reorganized his company several times, he told us about his journey as an entrepreneur. 
1. Pursuing a passion
His first business, TorréFiction, was a video store offering movie lovers close to 5,000 art films, along with a coffee corner. Masse ran this hybrid business jointly with a partner who had  started it with him. The business operated for almost 8 years, until 2012.  
2. NOT BEING AFRAID TO CHANGE DIRECTION
At a time when movies on demand were starting to seriously compromise the survival of the  video store part of the business, the two partners were questioning the viability of their venture. Masse ended up buying back his partner's share in the business and developed the restaurant side. It was a major challenge, one he had to take on by himself.
3. Dreaming big
To inject life into his new venture, Masse undertook a major transformation of the café and the menu, increasing capacity to 45. He added better-quality and more diversified items to the menu (everything is made in-house!), and changed the name to Carmen & Felipe.
"It wasn't enough to change the format, I needed to take things in a whole new direction. I wanted a distinctive new identity," he says.
Want to know more ?
Read the complete article on Desjardins' website