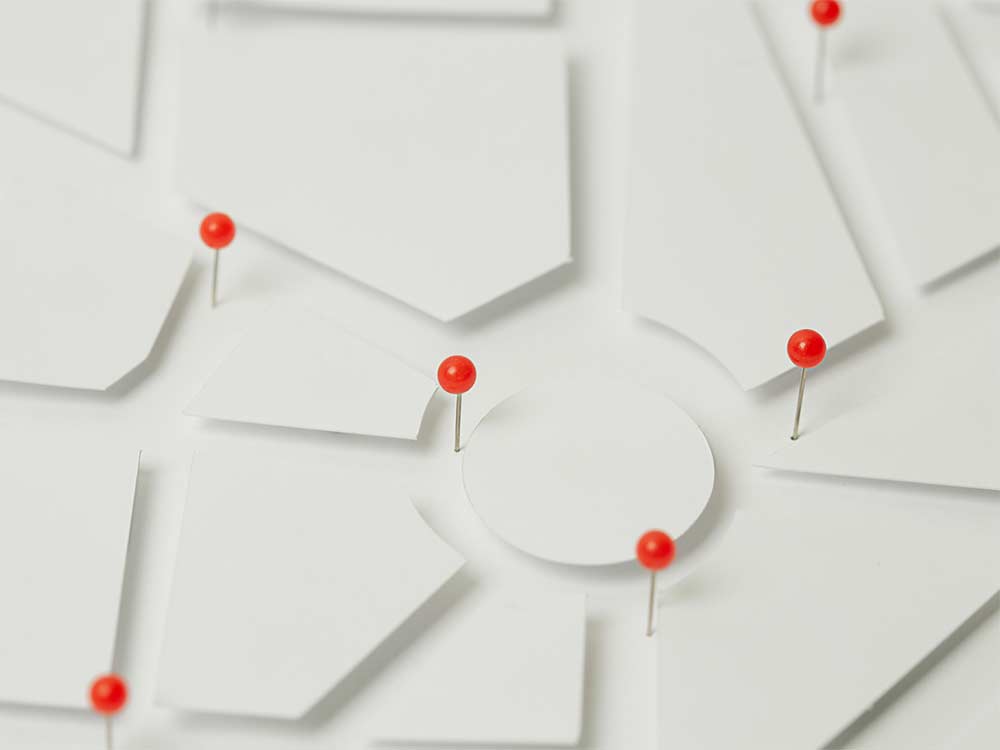 Commercial buildings: How to find that rare gem
How-to
Content presented by
Looking for a commercial building for your business? Before you start visiting, have you considered writing a list of your needs and selection criteria? Here are 5 tips to be efficient in your search. 
Whether you're thinking about buying or leasing, the process is the same. The choice will be clear at the very end. To save time, you should give some serious thought to the matter before you go through the various steps.
Jonathan Moisan, a commercial real estate broker with Bender & associés, has 5 tips to help you conduct a more effective search. 
1. What's your situation and what are your short-, medium-, and long-term projections?
You should plan 3 to 5 years ahead, sometimes even as much as 10 years. If you anticipate business growth, it might mean you'll need more staff, extra offices or additional square feet for storage.
2. What's your timeline?
Your timeline influences the way the project will be handled. "In real estate, the more time you have, the more leverage you have," says Moisan.
If your lease expires in 3 months, the clock is ticking. You have to act urgently so you don't find yourself without office space. On the other hand, having a year to find new offices means that:
A competition can be established between owners
You have longer to negotiate
You can get more complete information to help you make your decision, both for buying and leasing
3. What are your selection criteria?
"The building cost and location are generally the main criteria," says Moisan.
Other factors include:
Visibility
Accessibility
Local services 
Parking 
Construction quality
This exercise will help you narrow your search. 
Want to know more ?
Read the complete article on Desjardins' website