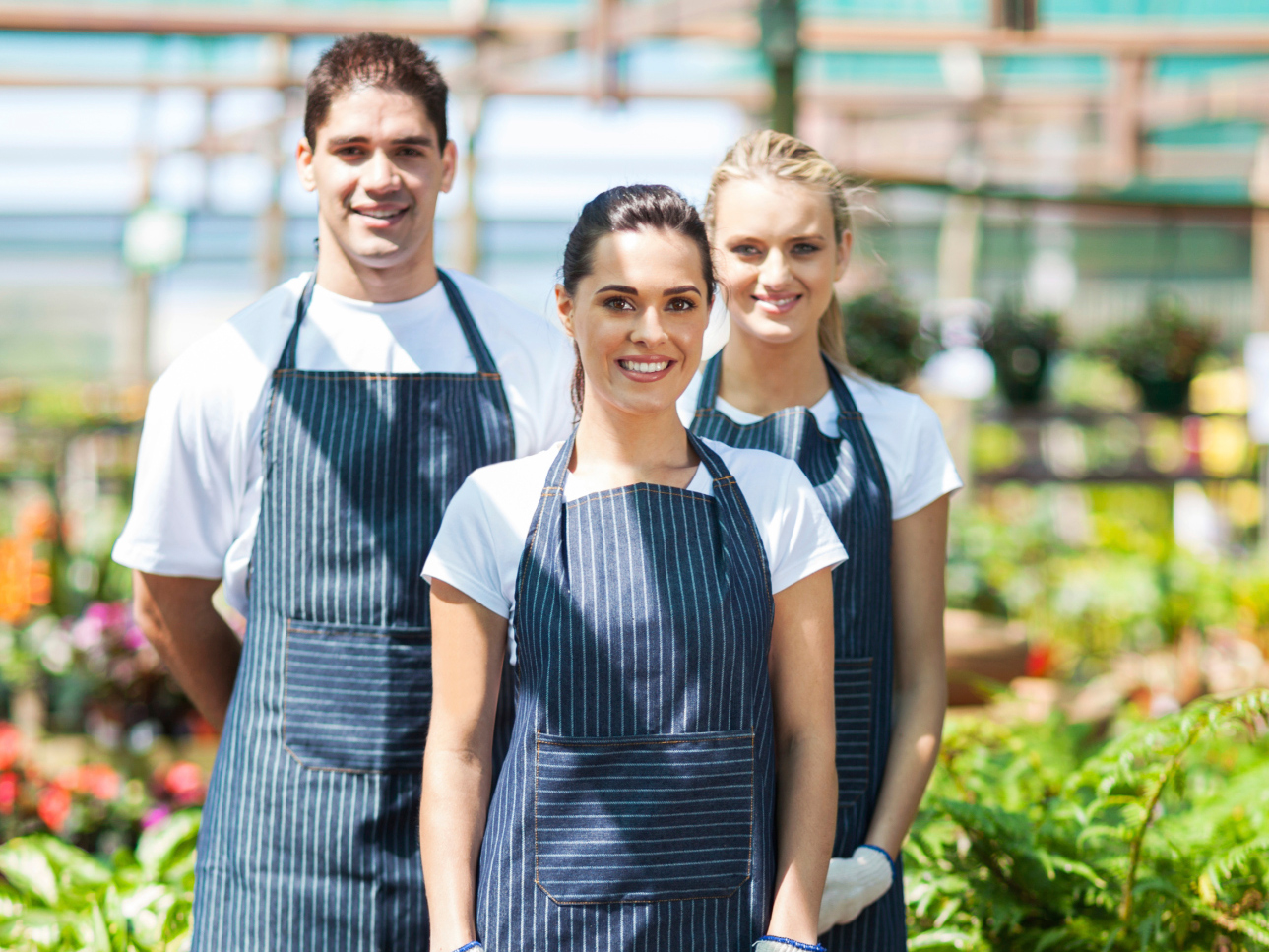 Creating a cooperative to grow your business
How-to
Presented by

In many respects, a cooperative can prove to be an attractive structure for a group of entrepreneurs in the same industry. In addition to providing valuable logistical support, it offers the strength of a network that can be useful, particularly to entrepreneurs in the start-up phase. Discover how cooperatives can help your company grow.
The saying goes that there's strength in numbers. That is power of the cooperative formula, which you can tap into by creating a producers' cooperative. By joining other entrepreneurs, you can share the services and tools that help grow your business. Entrepreneurs in the same industry who choose to unite still control their respective businesses and benefit from advantages that are too often reserved for large organizations.
A producers' cooperative operates a business whose primary objective is to supply the goods and services its members need to carry out their work. This formula can be an appealing legal framework for self-employed workers, professionals, merchants or producers seeking to establish a network where there's strength in numbers. The cooperative brings together individuals or businesses that want to share the costs associated with their profession or their operations:
Joint negotiations with suppliers
Shared offices and equipment
Shared management systems
Joint promotion and launches of products and services
Business opportunity creation
Member representation
Training and communication<
Etc.
 
There are many advantages to forming a producers' cooperative:
Want to know more ?
 
Read the full article on Desjardins' website