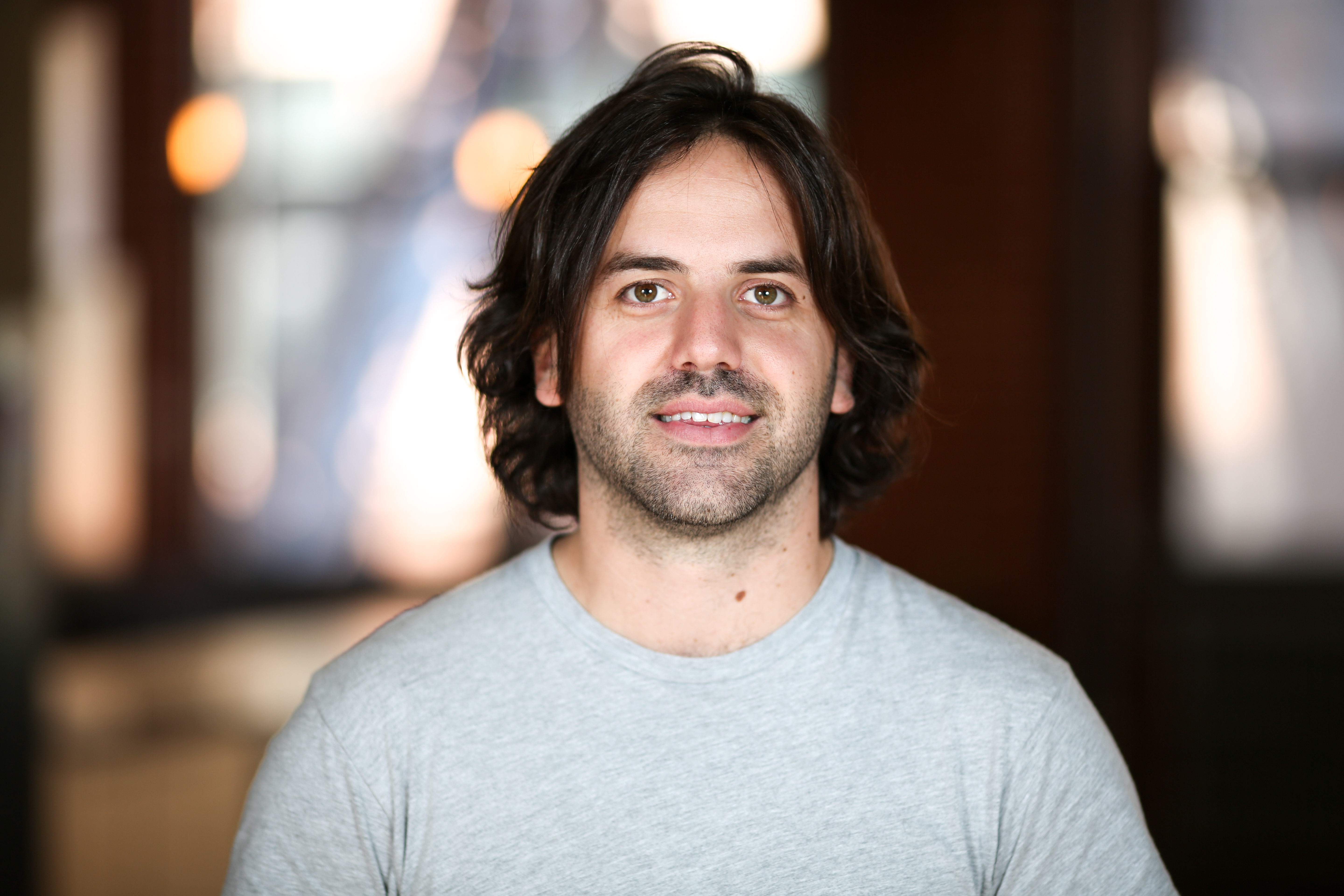 GSOFT: Launching a business to revolutionize the workplace
Simon De Baene's Story
GSOFT, the company Simon De Baene created with his three partners has been working since 2006 to change the face of the workplace by designing software that solves real world problems. Discover the story of an entrepreneur who wants to debunk preconceived ideas.
Simon De Baene was a student at the École de technologie supérieure (ÉTS) when he and his friend Guillaume Roy decided to close their books and become entrepreneurs. "I was bored at university. It was unthinkable that I would stay there for three years," he explains.

At 20-years old, the two software engineering students thought they could elevate the tech side of the start-up world. They followed their instincts with two partners who shared their same vision. GSOFT now employs over 200 people and creates technological products like Sharegate and Officevibe. The first product allows Office 365 suite administrators to simplify day-to-day processes while the second is designed to increase employee well-being and productivity.
Discover also : Crew and Unsplash: Connect to Create
Learn from your mistakes
The creation of Sharegate has not been easy for the entrepreneurs, who are learning about the realities of their career the hard way. After investing a year's worth of effort and a million dollars into the development of their product, they realized that their solution was not going to give them the results they were hoping for. "We were immature and we got carried away in some engineering technological dream, forgetting that it makes more sense to create something that is simple, yet functional," explains Simon. When he got back from a trip to Argentina, clear minded and ready to make big decisions, he threw the product into the trash in order to start over properly. Today, Sharegate is used by over 10 000 organizations in hundreds of countries and GSOFT's earnings double year after year.

Not letting yourself get down and pulling lessons from your mistakes has become a mantra for Simon De Baene. "You can't give up! That's the secret of entrepreneurship: when everything seems to be going wrong, you can still succeed," he says.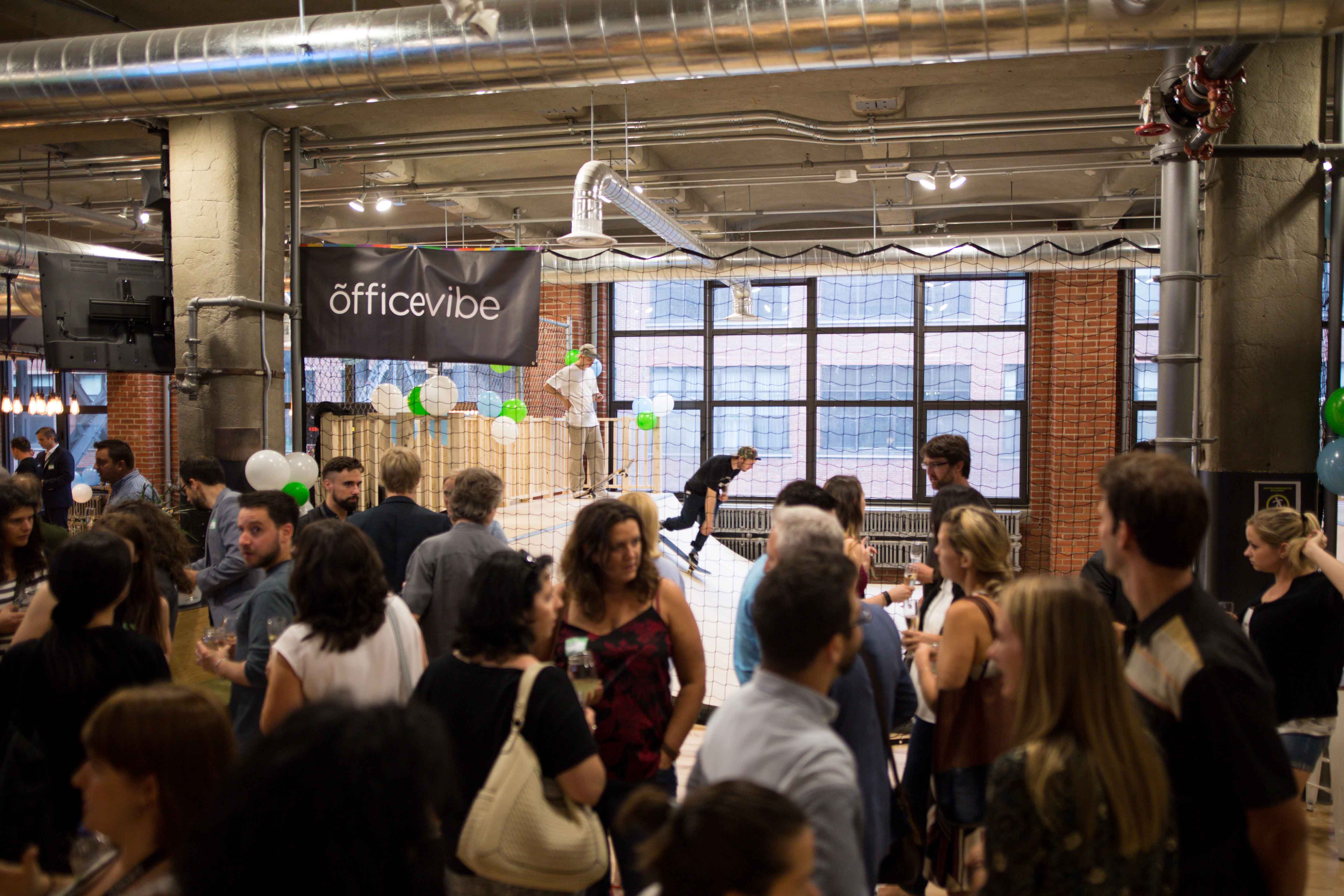 Leveraging your employees
At its early stages, GSOFT was a company of Web consultants and its employees were spread out at their clients, leaving the company's offices pretty empty. "It was not the company I wanted to build, explains Simon. I wanted to position us as a first-choice employer." In 2010, he reviewed his business model and created a workspace with his employees in mind. For Simon, there is no doubt that putting in place programs that focus on employee well-being positively impacts their engagement.
" When you start a business, you focus on methodology, technology and finance. It is easy to take your human capital for granted. "
   Simon De Baene
There is a skateboard ramp at GSOFT, a barista who prepares coffee during working hours and this year 185 team members will fly to the Bahamas for four days for their Christmas party. Simon De Baene wants to play in the big league by demonstrating that it is possible to do things differently and to establish an entrepreneurial culture that will satisfy Millennials especially.

"I want to bring a breath of fresh air to the working world and inspire other leaders to follow the same path. If GSOFT succeeded in doing this, I would be the happiest man in the world," concludes the businessman.
GSOFT in numbers
210: The number of employees
50: The company's earnings in millions of dollars
30: Simon De Baene's age
54 000: The number of sq. ft. the GSOFT offices occupy
Want to learn more?
Visit the GSOFT website