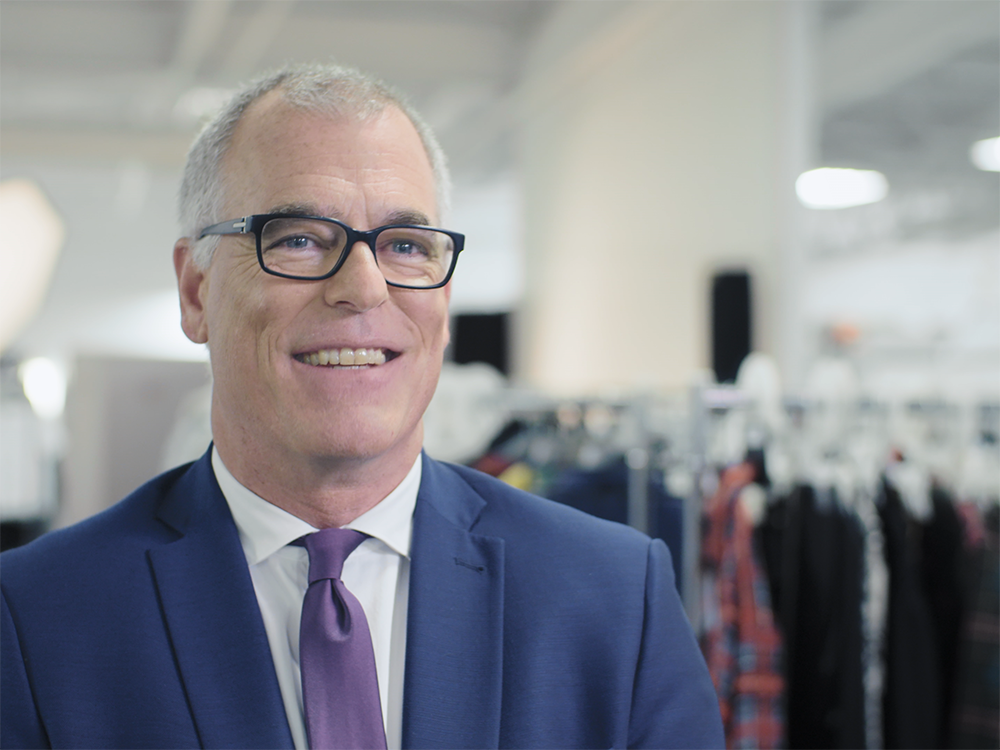 Simons: Business 4.0
An interview with Peter Simons
Founded in 1840, Simons will launch the next phase in its development when it unveils its new fourth-generation distribution centre in 2020. Here Peter Simons discusses the role of technology in the growth of the company.
The video is only available in French.
This family business in the retail sector has created a prime position for itself amongst consumers by betting on an integrated purchasing experience, both in-store and online. To remain a leader in its sector, Simons today is investing in robotics and automation for certain activities. By offering its employees cutting-edge technological tools, the company intends to continue serving its customers according to the highest standards in quality.
"It is the responsibility of companies to invest in new technology."
 Peter Simons