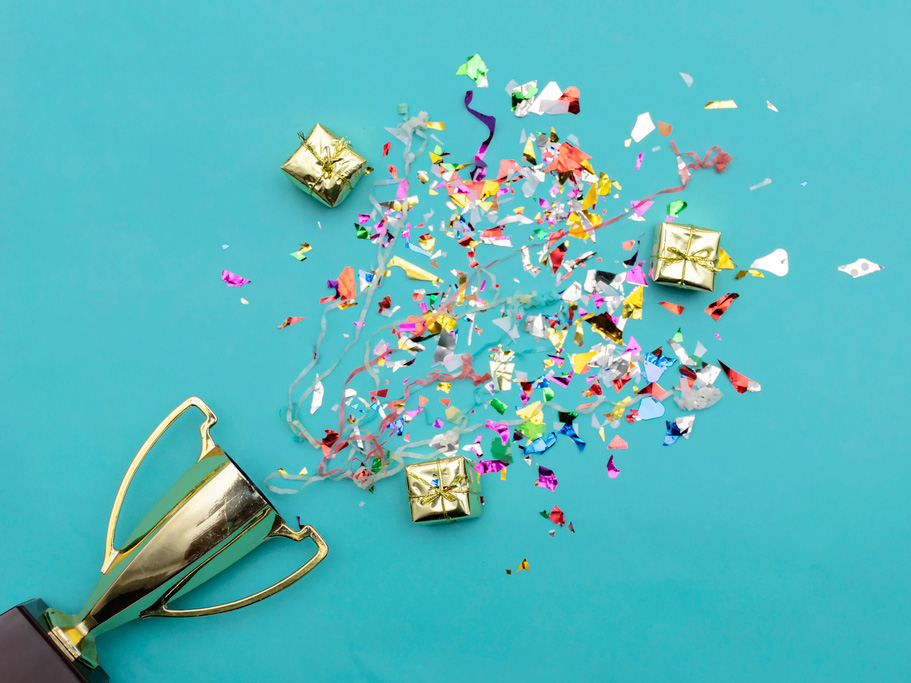 2019 in five articles
Top Five
Thursday, December 19, 2019
Out of all of our content, here are the five stories that got the most attention from readers in 2019. From entrepreneurial journeys to tools to growth strategies, discover or rediscover the best the year had to offer.

1. Devolutions: When a computer whiz becomes an entrepreneur
David Hervieux was an IT developer before he launched a consulting firm in 2004 while simultaneously developing applications. Five years later, one of his applications enabled him to change his business model, driving Devolutions to new heights: Today the company has 400,000 users in over 140 countries.
Read about David Hervieux's career
 
2. Roy: Sprucing up cleaning services
Julie Roy—the granddaughter of Guy Roy, founder of Roy, a company specializing in providing cleaning services—took over the family business after preparing for the transfer for many years prior. Since her takeover she's diversified the range of services offered and taken steps to ensure the excellence of those services by emphasizing the importance of employee retention.
Listen to the podcast with Julie Roy
 
3. Simons: Business 4.0
Peter Simons, who heads the department store Simons, discusses the role of technology in the evolution of his company and how it provides support for cutting-edge customer service. By using automation and robotics for some of the company's operations, this retail leader aims to better position his company in the North American market.
4. Resources to get started
Here are some resource, tool and event suggestions for budding entrepreneurs who are just getting started.
5. 4 ways of breaking into the international marketplace
To get started in international business, it's best to be prepared. Here Desjardins suggests four approaches for getting into foreign markets in an organized way and a few things you need to consider first.