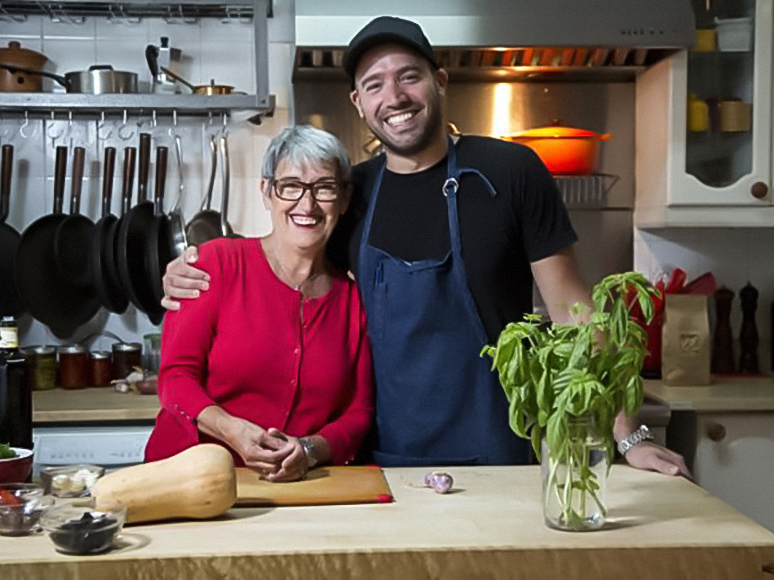 From entrepreneurship to intrapreneurship
The Faita family's story
The video is only available in French.
Elena Faita was seven years old when she immigrated to Quebec with her family in 1954.  Shortly after their arrival, her father and brothers founded Dante, the first Italian hardware store in Montreal. Even at a young age, Elena could already appreciate her family's investment in the venture. She came to understand the two essential values of entrepreneurship: perseverance and passion.
Discover also : How to Become an Accomplished Intrapreneur
As soon as she was of working age, Elena delved into the family business. Each family member brought a unique skill-set and support to the shop. Their teamwork and dedication allowed the business to continued to grow.
Elena's children, inspired by their mother, in turn got involved with Dante. The arrival of her daughter Christina gave way to the birth of the Mezza Luna cooking school. Stefano, her son, joined the ranks 17. There, he honed his business acumen, from understanding of sales to interpersonal and managerial skills. His experience with the family business laid the foundations for his future ventures. He later opened two restaurants: Impasto and Gema.
Every family business has the potential to give birth to another.
To learn more about intrapreneurship, Visit intrapreneuriat.org