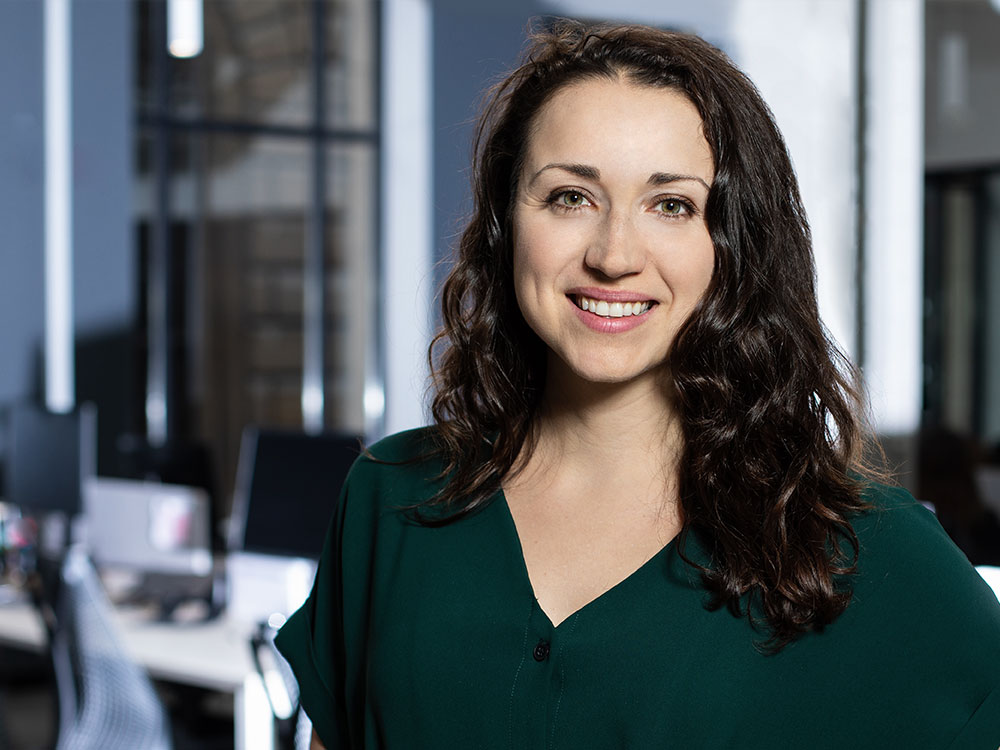 Dialogue: Plugged into health
Interview with Anna Chif
Dialogue is a multidisciplinary telemedicine service created in Quebec in 2016.
The video and podcast are only available in French.
Dialogue's services are now used by over 600 companies around the world and the business serves some 400,000 patients (as of January 2020). Its co-founder, Anna Chif, talks to us about evolving her service offering to better respond to her customers' needs and the importance of human capital and company culture, even for companies where technology is the heart of the business model.  
"Like the pandemic, our service demonstrates both the importance of digitization of services and the fact that not everything can be put online. There still needs to be a human presence in many cases, and actually, the more things are done virtually, the more in-person resources will be used."
Anna Chif