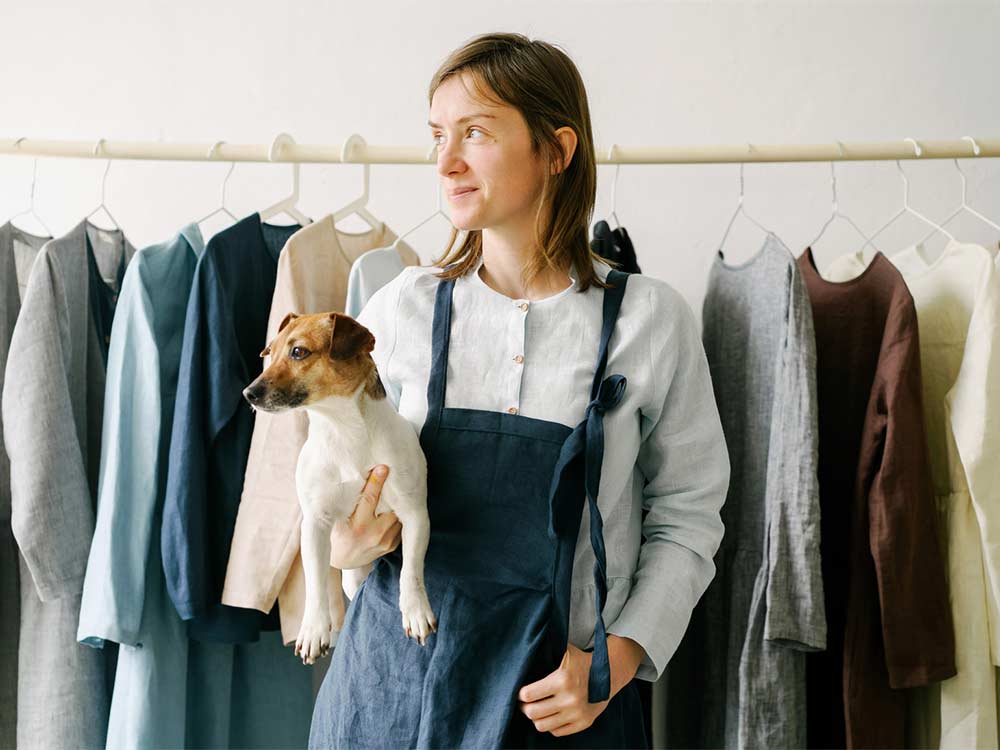 Women entrepreneurs
How-to
Presented by

The 2017 Quebec Entrepreneurship Index survey showed encouraging results for women in business. There are now more women who have gone from dreaming of starting a business to actually putting the wheels in motion. Let's take a closer look at two women who took a leap of faith and became entrepreneurs.
Clarisse Fournier left her native France and a career in marketing to start up a business in Montreal with her spouse and her best friend. Anne-Sophie Riopel-Bouvier went into business with her parents while pursuing a career with the Canadian Armed Forces.
Two brave entrepreneurs
"Because of traditional gender roles, there's still a lot of prejudice. But I'm sure that there were far fewer female business owners 30 years ago than there are today," says Clarisse. The business she launched with her two partners, called On Mange Quoi? (OMQ), sells ready-to-eat and oven-ready meals in vending machines. She isn't afraid of change—she went from a marketing professional to a business owner in a complex, highly‑regulated field.
Anne-Sophie Riopel-Bouvier is a go-getter who thinks outside the box. She's a pilot and instructor in the armed forces and works in public security. Her business, EXO Tactik, specializes in providing drone-assisted public safety services using cutting-edge imaging technology.
For more information, read the full article on National Bank website.