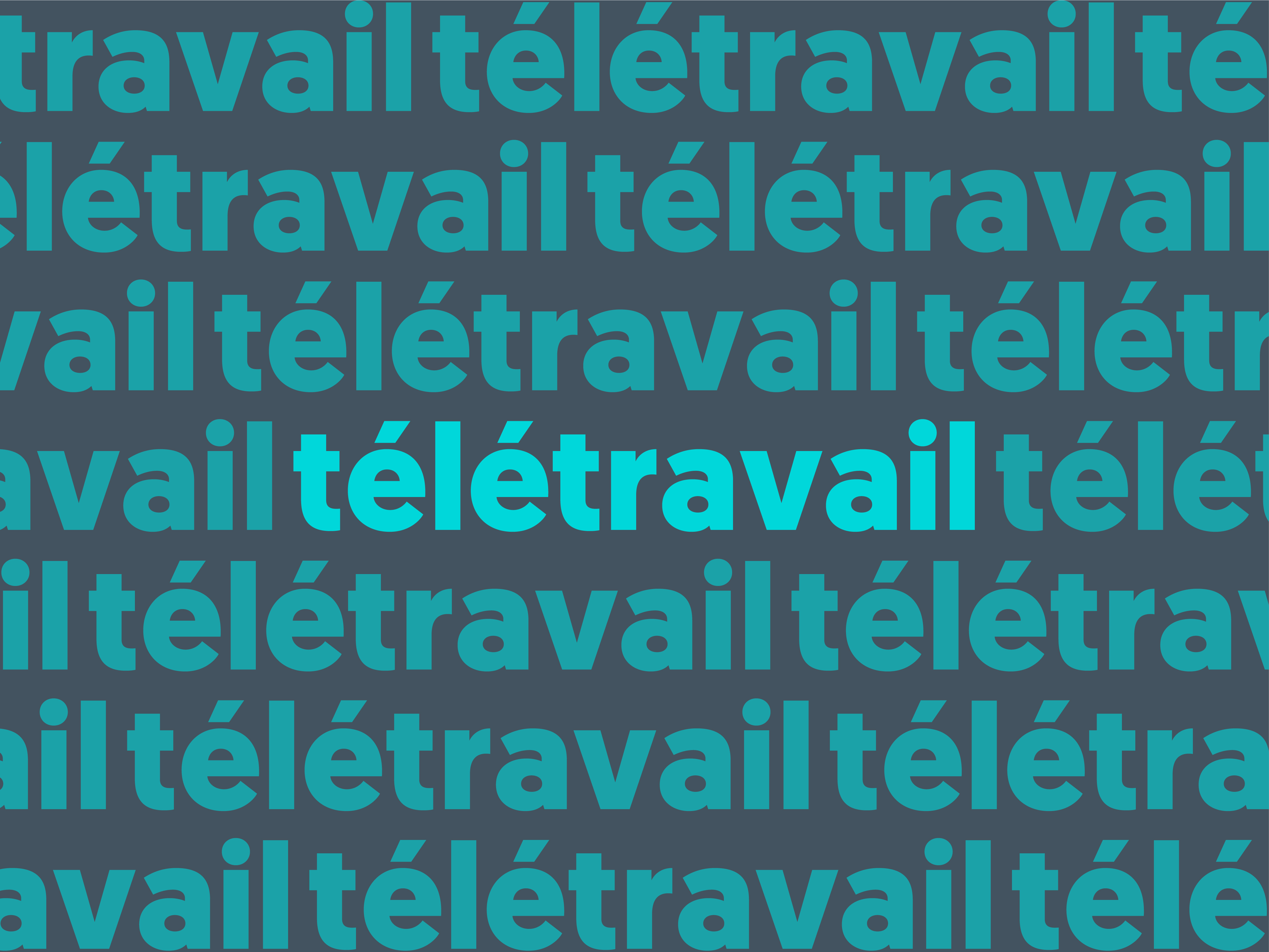 Remote working: "Communication is key"
An interview with Katie Bussières
Companies are quickly getting used to the reality of remote working and virtual management. Devenir Entrepreneur posed a few questions to business managers who were accustomed to this management method. Here are the answers of Katie Bussières, CEO of Nubik, a company specializing in the implementation of cloud-based business solutions (particularly Salesforce and FinancialForce) and which has operated with a remote workforce since its beginnings.
If you had just one piece of advice for entrepreneurs starting out with remote working, what would it be?
You need to behave the same way towards your employees that are working remotely as you do in-office. For example, normally at the end of the day at the office, you don't necessarily go around to try and find out what every team member did that day. You trust them. The approach must be the same with a remote team. You need to manage the team's performance in the same way. In fact, managers often take each employee's way of working in the office for granted. So why do things differently with remote working? It's essential to learn to manage your team based on results rather than hours spent at the office.  
How can business continuity be maintained when you're managing employees remotely?
Communication is key. Even remotely, the flow of conversation needs to be flawless. If possible, you also need to revisit the scheduling of your priority meetings when you switch to teleworking.
Do you have any practical tips on organizing work? 
First off I would say to set aside a half-hour each week to "meet" individually with each team member in order to review objectives, identify potential challenges, relate any news or simply find out how the employee is doing (in other words, set aside dedicated quality time). Since informal conversations are less frequent, this time will be very important. It's also appropriate to schedule a weekly group meeting with your team and monthly individual or small-group meetings with people who report to your team members (when there are more than two levels, for example). For managers, I recommend organizing a corporate meeting for updates every three months.
And what about at the technical level?
The maturity level of your digital transformation will become a major distinguishing element when it comes to managing teleworking. Without the right tools, remote working is like trying to build a house with just a screwdriver. In concrete terms, a good communication system with video conferencing must be adopted. I'm stressing the visual aspect here because underestimating its effect is a mistake. At a human level, seeing the people you're conversing with provides a sense of belonging and eases the sense of being alone all day. Otherwise, you should remember that a video conversation feels much more like a conversation between people than a phone conversation and it enables you to add the non-verbal aspect. Finally, you need to ensure easy access to company data (cloud-based applications facilitate the management of teleworking). 
In closing, how can entrepreneurs become good remote leaders? 
I would say, and this is true for the whole company, that a good manager isn't a supervisor of people's time or performance, but instead a facilitator, a motivator, a coach, a mentor. This style of leadership becomes a success factor when teleworking.