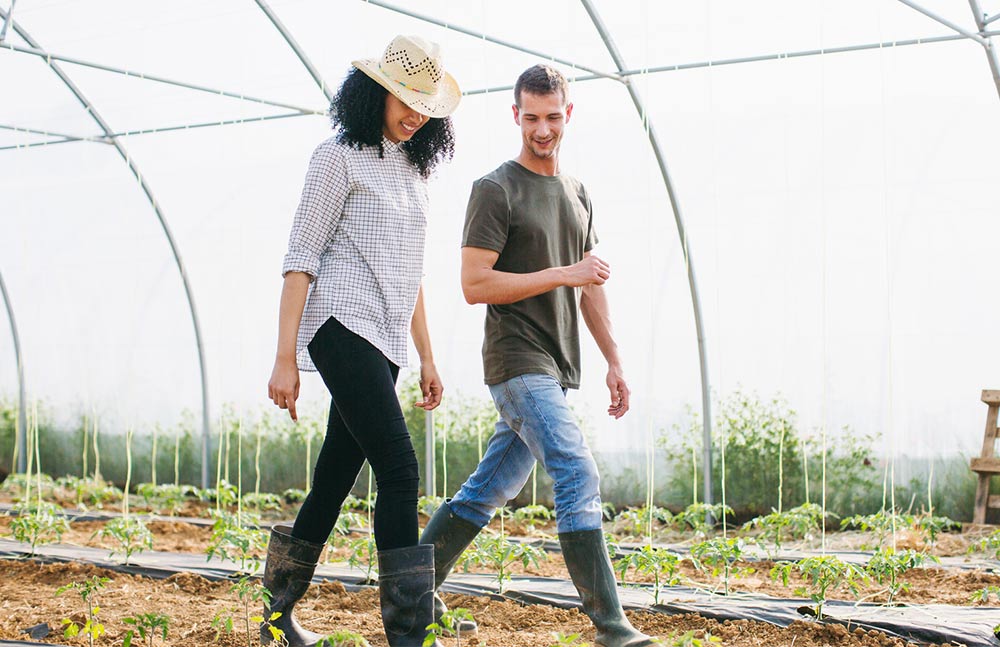 Agriculture: 5 businesses that are reaping success
Horizons
Agriculture is fertile ground for entrepreneurship, but how do you get started? Discover five Quebec businesses that are reinventing the agricultural sector in their own unique ways.
PATRICE BROCHU of AGRI-MARCHÉ
Agri-Marché has been in existence from more than 100 years and continues to remain relevant in the -food sector. This 400-employee company, passed down from generation to generation, offers its recipe for combining innovation, expertise and continuity.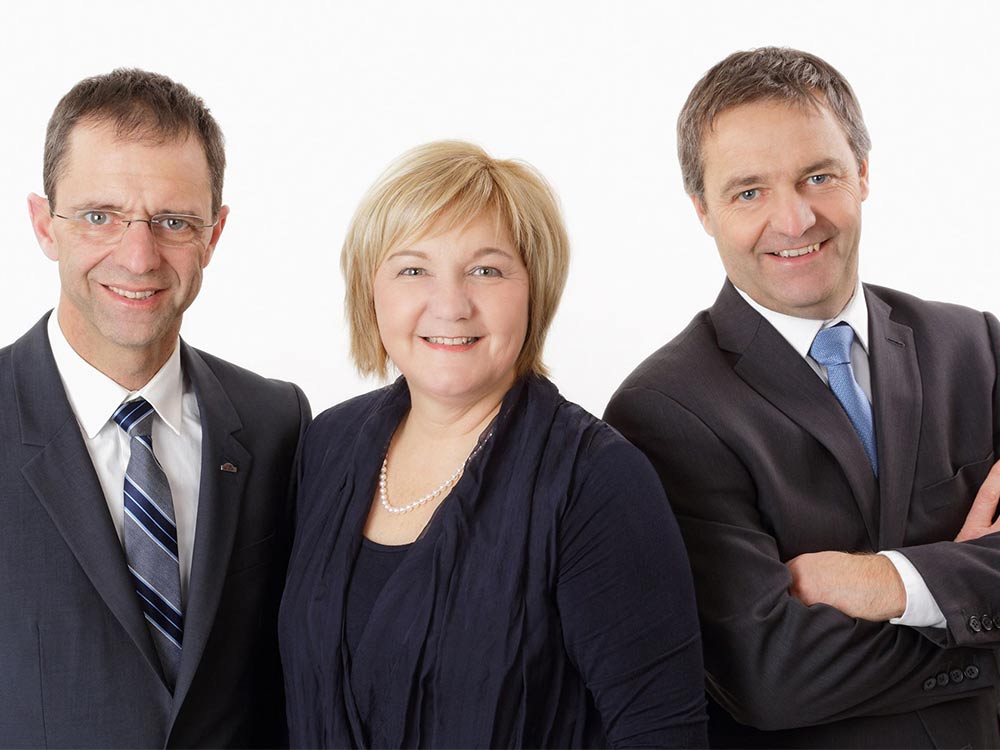 Read Patrice Brochu's story
MOHAMED HAGE DES FERMES LUFA
Mohamed Hage took over the roofs of Montreal in order to install the world's first commercial rooftop greenhouses in 2011. The young entrepreneur started his business out of a desire to be a source for responsible agriculture and organic food. He overturned existing food supply models and codes with the customizable baskets of groceries he sold to over 6,500 Quebecers.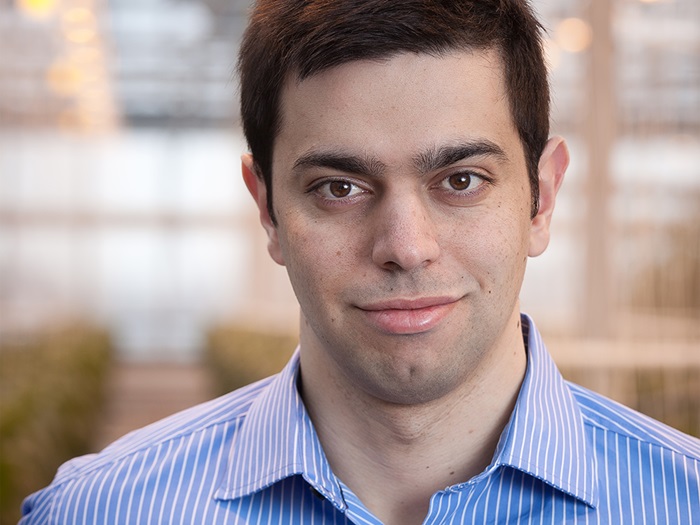 Read Mohamed Hage's story:
JOCELYN BOUDREAU DE HORTAU
This Lévis company succeeded in making an ideal space for itself in an international market. Jocelyn Boudreau's initial goal in launching his business was to simplify the lives of farmers by offering an ecological soil irrigation solution that could measure data in real time. The entrepreneur explains how he was able to innovate and take advantage of the possibilities offered by connected objects.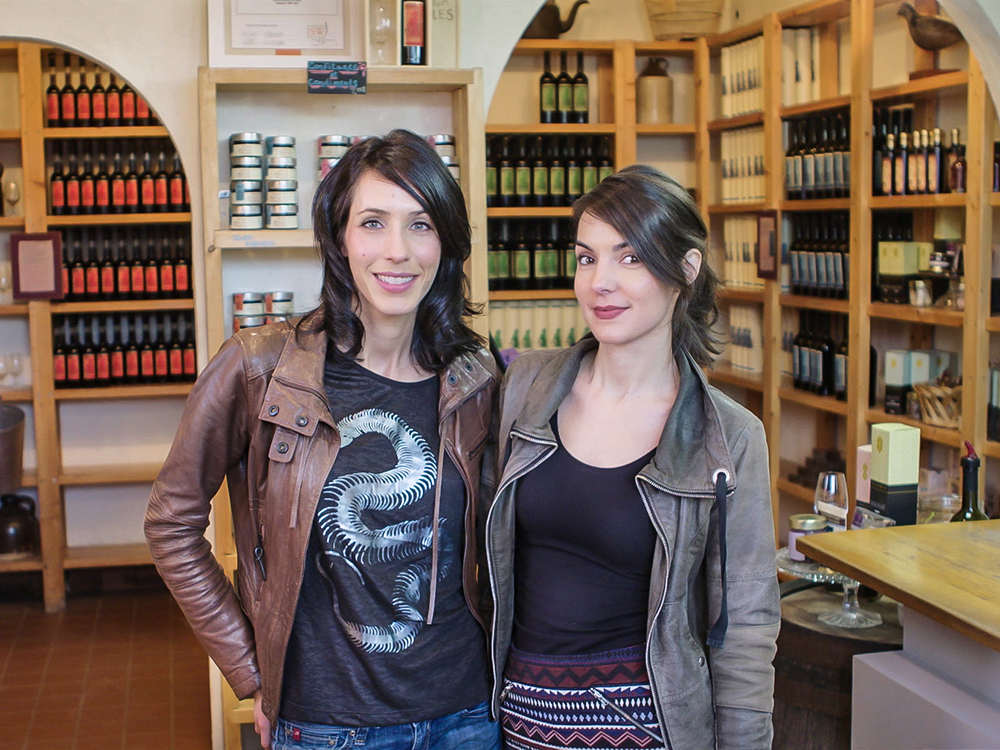 Learn more about Jocelyn Boudreau's entrepreneurial career:
DAVID VALLIÈRES DE VALMETAL
David Vallières took over the reins of his parents' business located in the small town of Saint-Germain-de-Grantham. Today, Valmetal exports its automated feeding systems for dairy farms the world over. The entrepreneur explains how he was able to conquer new markets.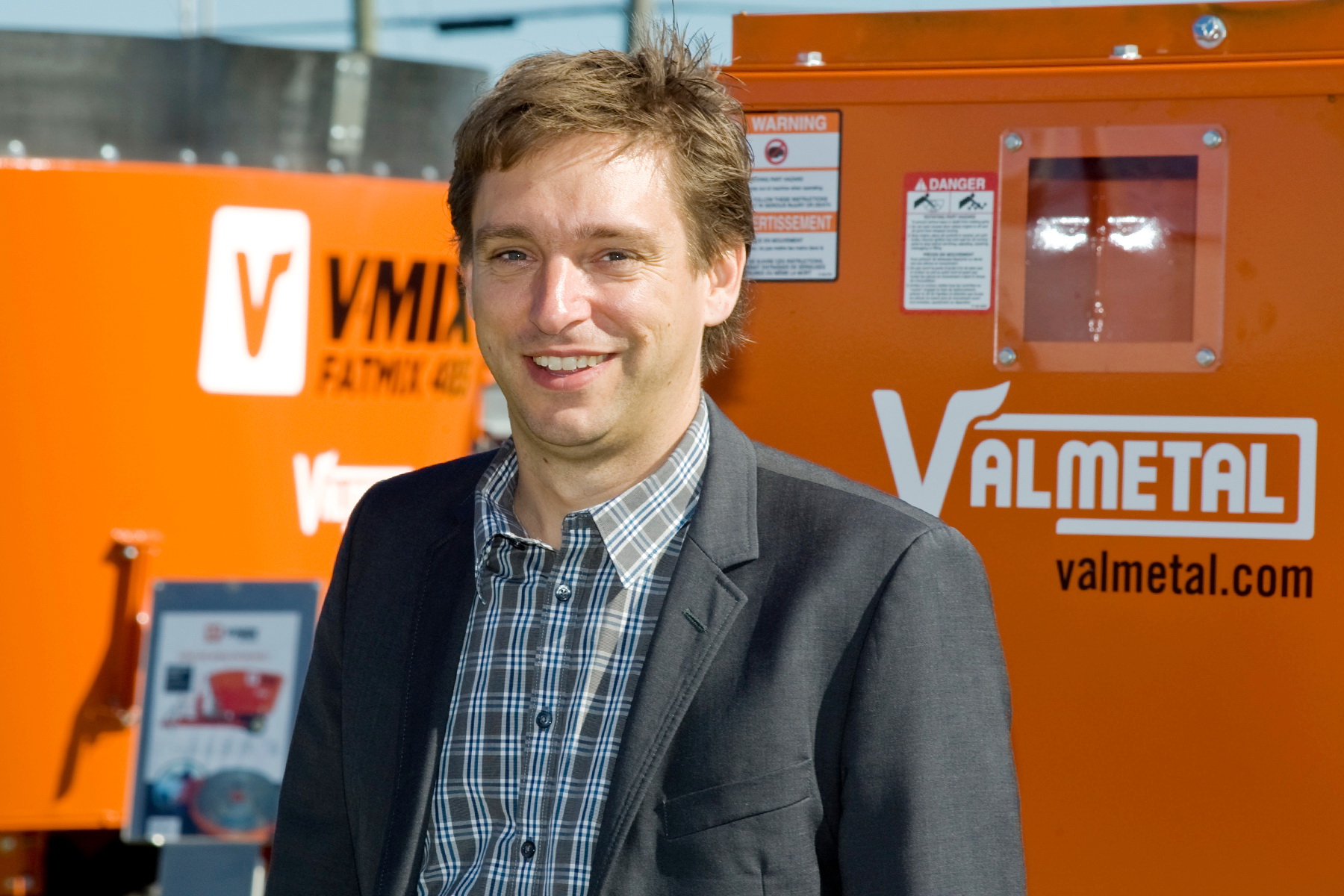 Learn more about David Vallières's entrepreneurial path:
MAXIME, ALAIN ET MÉLANIE CHALIFOUX DE LA LAITERIE CHALIFOUX
Maxime, Alain and Mélanie Chalifoux are the fourth generation of family entrepreneurs at the head of Laiterie Chalifoux. They were able to transform their business by changing their offering and modernizing their equipment.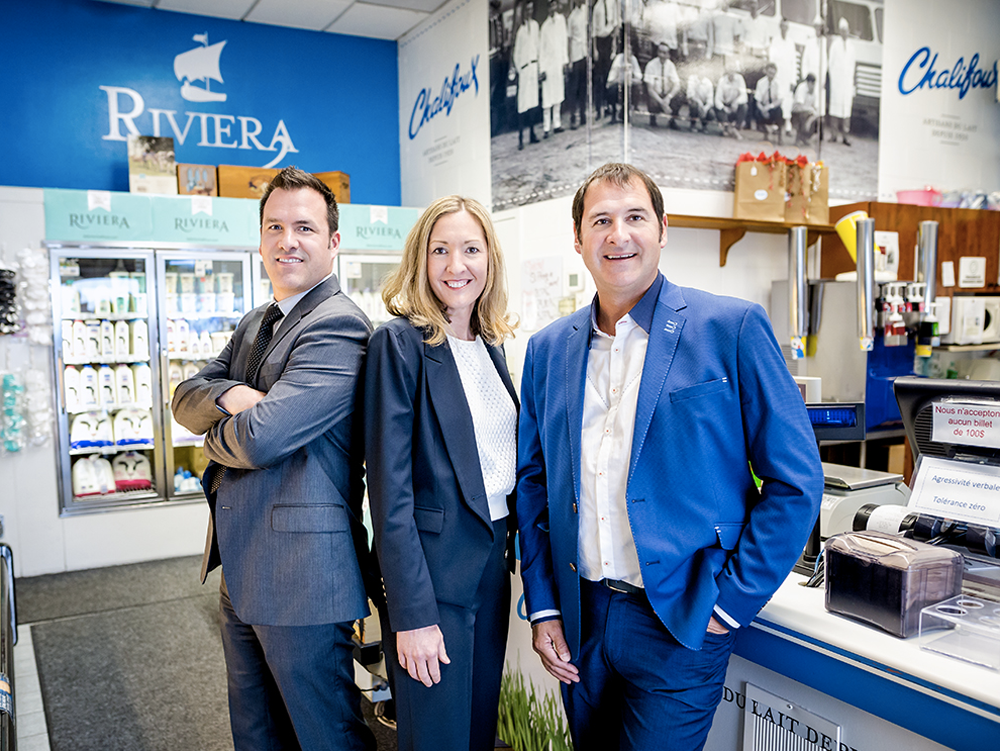 Read the entrepreneurial story of the Chalifoux family: