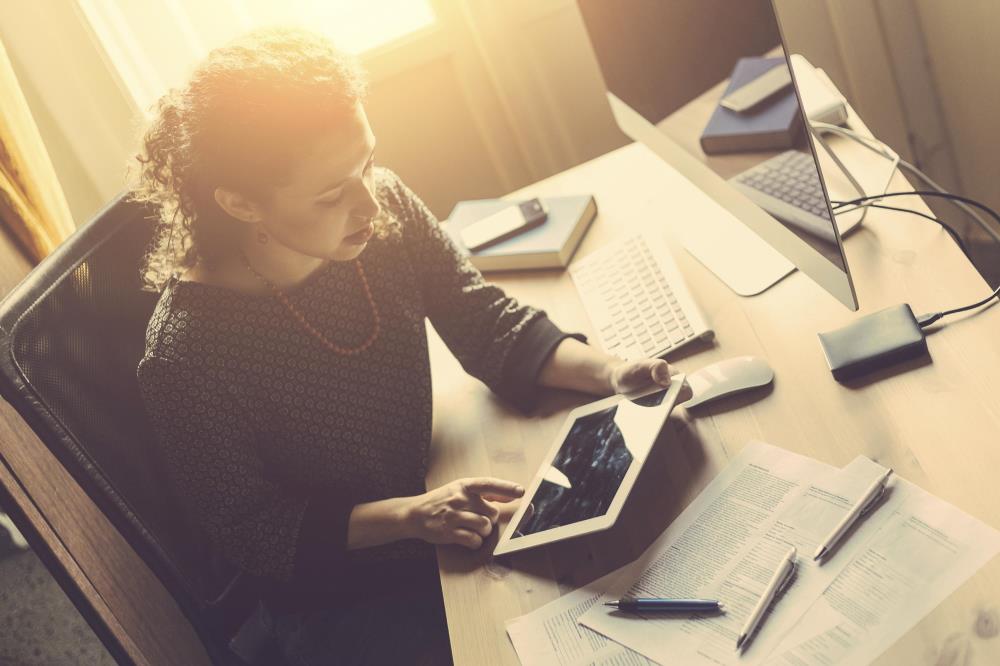 Growth hacking, or marketing adapted for the web
How-to
Growth hacking, a strong trend that appeared in 2010 in Silicon Valley, attracts entrepreneurs embarking on the adventure in addition to young start-ups. This set of unconventional tactics uses minimal resources and aims to achieve exponential growth in revenue by improving website traffic. More than just a new discipline, growth hacking is a real state of mind.
Presented by

The key objective of growth hackers is to achieve significant online growth for their business. They ask themselves questions, such as: "If I have 10,000 current website users, what do I need to do to reach 100,000?" They use innovative methods aimed not only at attracting visitors to their website, but at turning visitors into clients who encourage others to become clients as well.
Towards database marketing
Isn't this essentially the principle behind marketing? According to Sylvain Carle, General Manager of FounderFuel, a startup accelerator, and Venture Partner at Real Ventures, a private investment fund, the main difference between growth hacking and traditional marketing is the behaviour analysis of consumers in real time, or as close to real time as possible.
Growth as an objective
Once you have those results, you can quickly make adjustments and adopt more effective strategies, rather than having to wait until the end of a marketing campaign to evaluate their scope. "Everything must be orchestrated and measurable. Every offer must come with a link for visitors to click on and you have to be able to know whether they do so. You can then make continual adjustments in order to consistently boost the number of visitors. Entrepreneurs must eventually understand how their website convinces consumers to buy their product." To help them do this, Mr. Carle recommends reading Lean Analytics: Use Data to Build a Better Startup Faster, written by Montrealers Alistair Croll and Benjamin Yoskovitz. Although he agrees with the processes, tips and innovations that entrepreneurs can use to automate the accelerated growth of their business, Sylvain Carle has reservations about the term "growth hacking." "It's lost its meaning in the small, specialized world of startups. The intention behind the concept is to accelerate growth, but if a company has not sufficiently ensured that their product has a potential market, which is the basic principle of the lean startup approach, it's pointless to accelerate it."