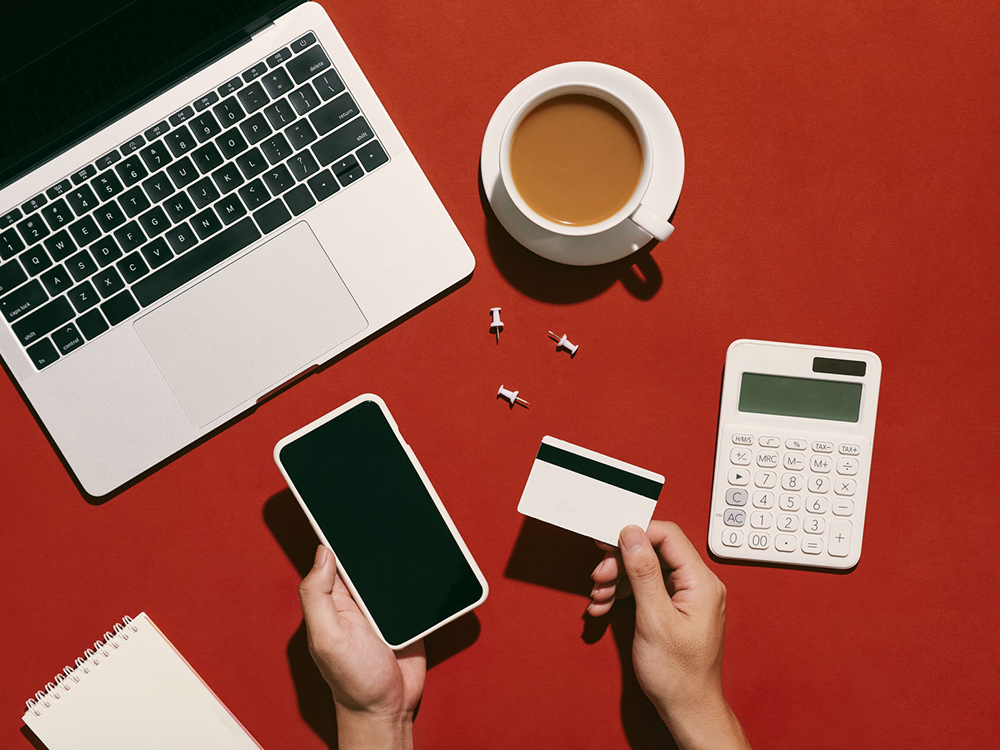 6 tools to free up more time for your business
How-to
Content presented by
Time is money--especially when you run your own business! Anything that saves you time and gives you peace of mind can make a difference.
Here are 6 ways that technology can help entrepreneurs:


1. Payment solutions
These days, hardly anyone uses cash--it's been replaced by Interac direct payments, credit card payments, mobile solutions and more. The wide variety of payment options available makes things easier for both you and your clients. Plus, these payment solutions give your business a modern touch, help you reach your growth targets and lower your operating costs! 


2. Online management of accounts receivable
If you collect multiple payments from your clients, you can save time with direct withdrawals--it's a lot more efficient than getting cheques in the mail. You get your payments sooner and your clients don't have to worry about missing a deadline--it's win-win!


3. Online payment of bills and accounts payable
This can help you better manage your accounts payable and reduce cheque issuance costs. And with a detailed transaction history, you can rest assured that your bills have been paid. By scheduling these operations ahead of time, you can avoid late payments and penalties and simplify your day-to-day operations.
 
4. Payroll management
Payroll management is a time-consuming task--you have to take into account so many regulatory requirements and other factors. You can improve your productivity and gain peace of mind by outsourcing this task - This link will open in a new window.so you can focus on more profitable ones!
 
WANT TO LEARN MORE?
Read the full article (available in French only) on the Desjardins website