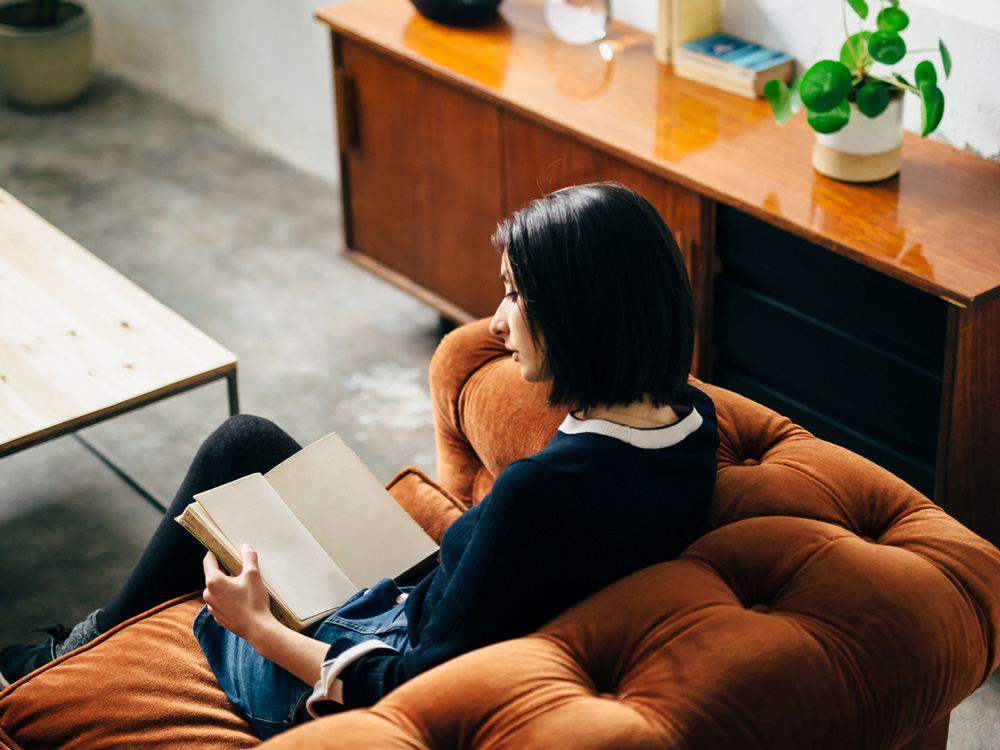 Reading: Four books to discover
Horizons
Friday, December 20, 2019
Once again this year, Devenir Entrepreneur suggests a few books on entrepreneurship and leadership to fuel your thinking. Here are four recent Quebec publications (note that most books are available in French only):



Journalist Gérald Fillion provides his thoughts on leadership based on the many interviews he's conducted for Ici RDI's program Vocation: leader. The book unites the richest parts of the discussions he's undertaken with various Quebec leaders, out of which arise some common characteristics and certain characteristic attitudes.
This work, addressed specifically at managers of every sort, brings together 42 reflections organized into the form of stories. Author Henry Mintzberg, a management professor at McGill University, summarizes the field's most important learnings to date through this unique approach.
The web's omnipresence in our daily lives has brought its share of changes, including new rules of etiquette. Roger T. Duguay and Renaud Margairaz, both entrepreneurs and personal brand image specialists, here commit themselves to defining just what those social skills are in today's terms, all in the space of seven chapters on the following subjects: disturbing subjects; the ingredients in making a good impression; your image as your best business card; your digital reputation; launching and managing your digital presence; succeeding in a job interview; social skills in business; and the art of networking.
This book was specially created to guide managers in the practice of leadership. Divided into 27 explorations, this collection authored by Caroline Bineau and Luc-Antoine Malo guides readers through a series of thought experiments and practical exercises in how to evolve their points of view on engagement, innovation and goal achievement for teams.