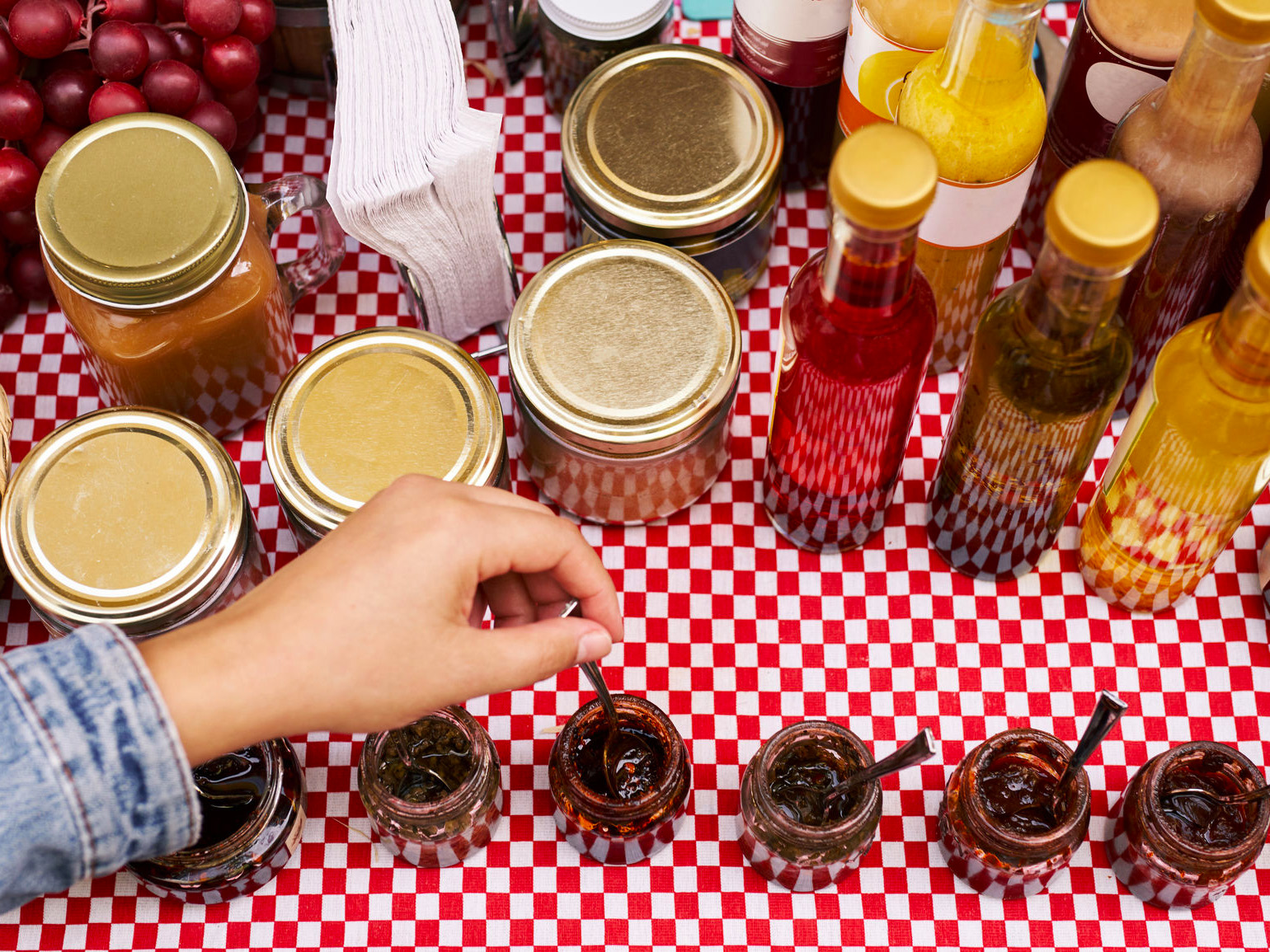 Foodie success stories
Horizons
Friday, November 30, 2018
Consumers just love artisanal food—in fact, many successful entrepreneurs have based entire companies around it.
The Bélanger sisters have led Maison Orphée for over two decades. Originally specializing in cold-pressed oils, the Quebec company has branched out to become a leader in gourmet condiments. Today Maison Orphée offers close to 60 products that are distributed across the country.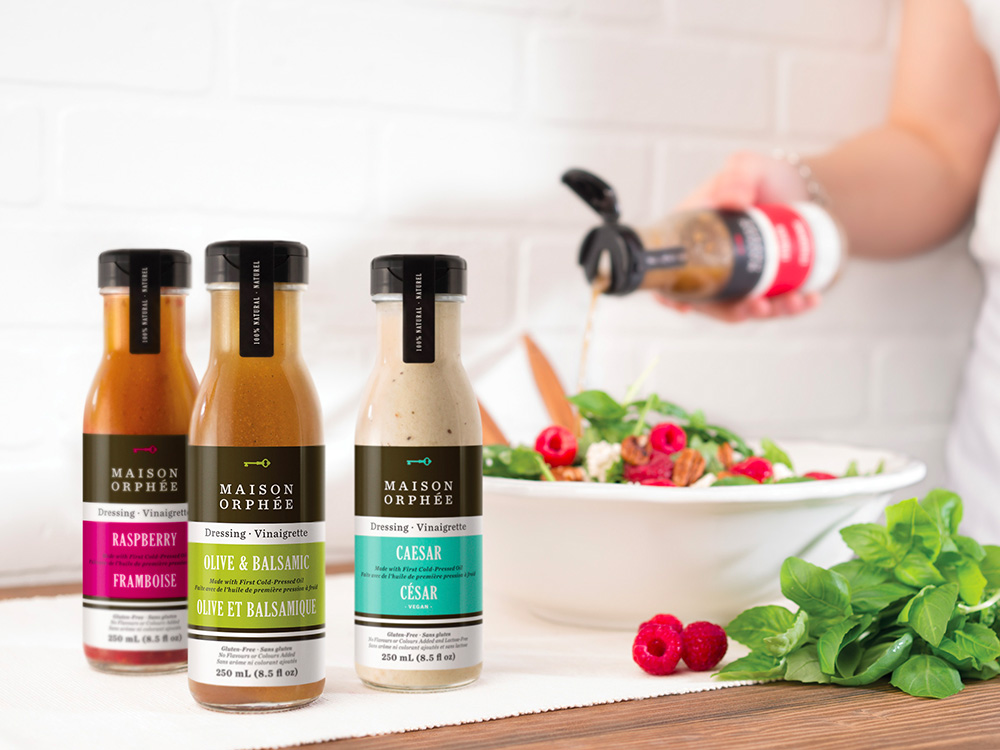 From starting out selling wedges of pie on a golf course to taking over the Boulangerie St-Donat, Guillaume St-Amour has come a long way in building his business. His daughter Marie-Ève is following in his footsteps by continuing to increase Boulangerie St-Donat's pastry-loving customer base.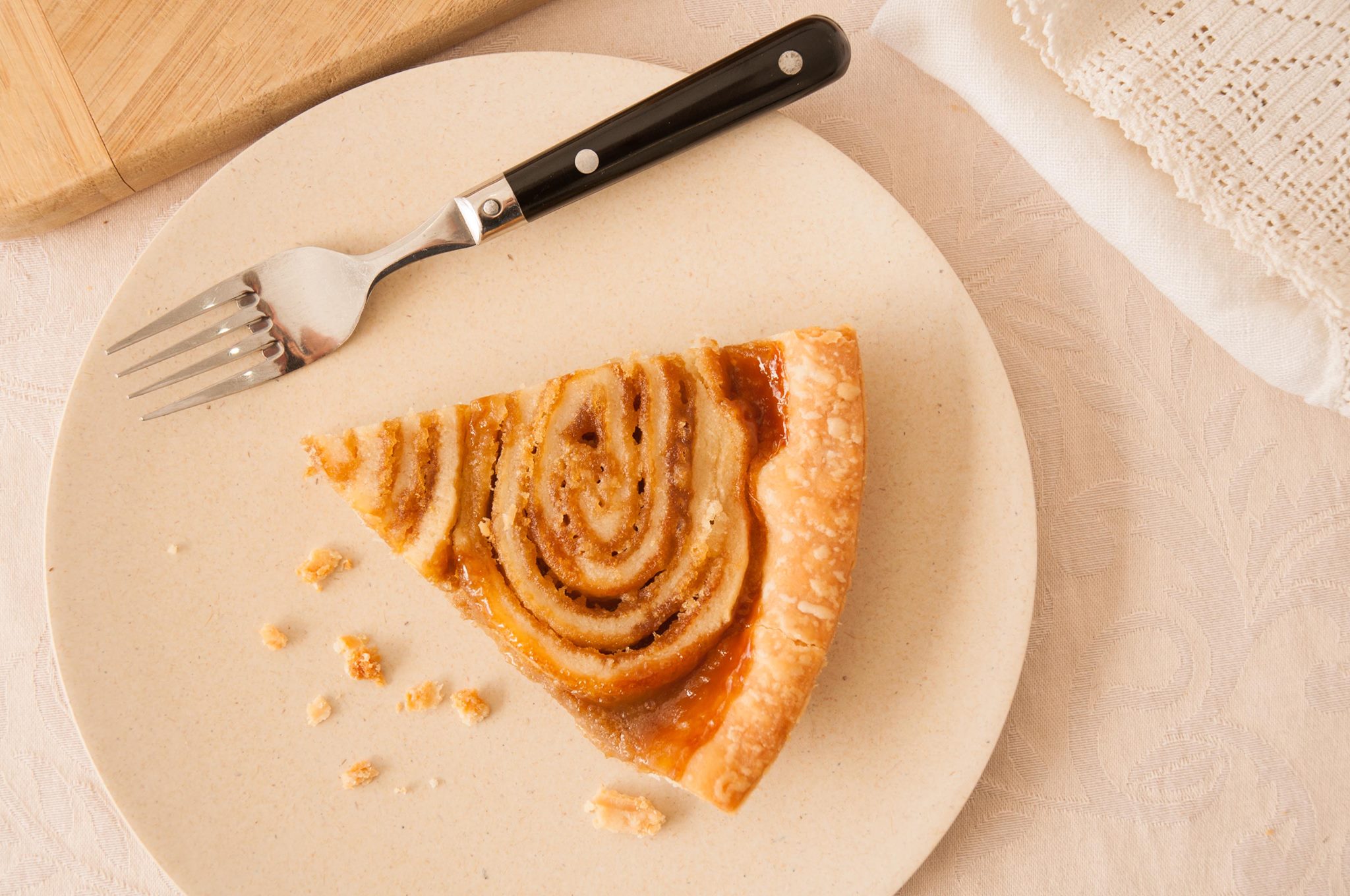 The founder of Juliette et Chocolat, Juliette Brun, knew she wanted to be an entrepreneur since she was in school. But what she may not have known was how apt her name would turn out to be. In 2003, in Montreal, she began an entrepreneurial adventure that has been a success up until this day, bringing along with her a partner, 300 employees, an online boutique, eight retail locations and a production workshop.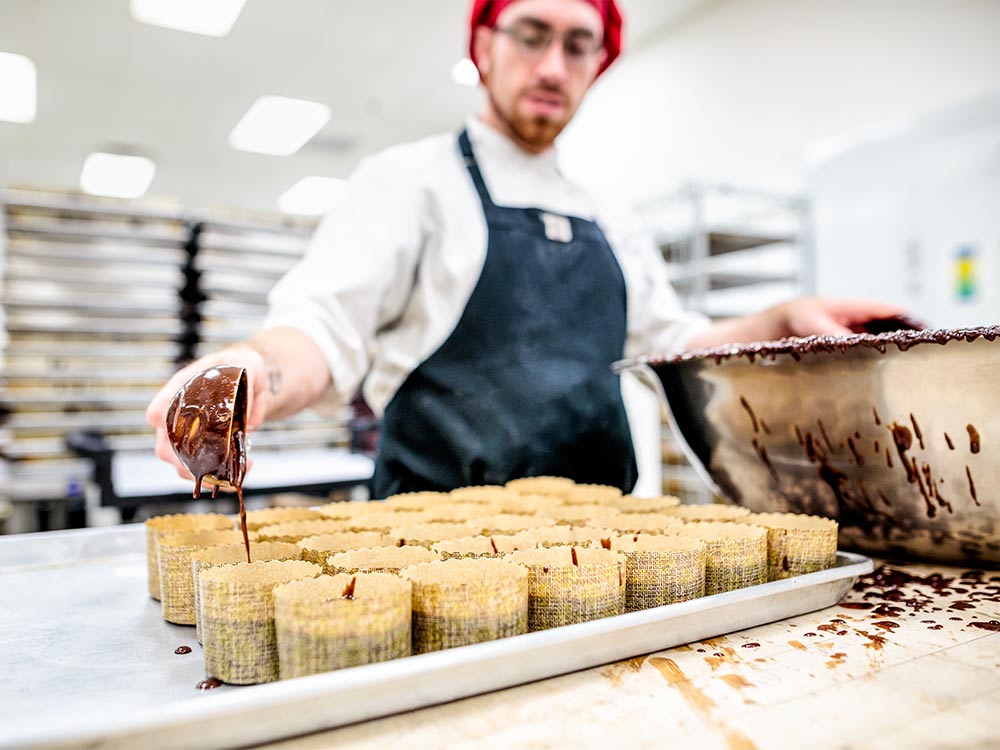 Stanley Dumornay and his business partner, Jason Delis, launched their company in order to introduce the public to a century-old culinary treat: Haitian peanut butter. Today they continue to bring a little zest into the lives of all their customers as they market their spicy MaMba peanut-based condiment in Canada and the United States.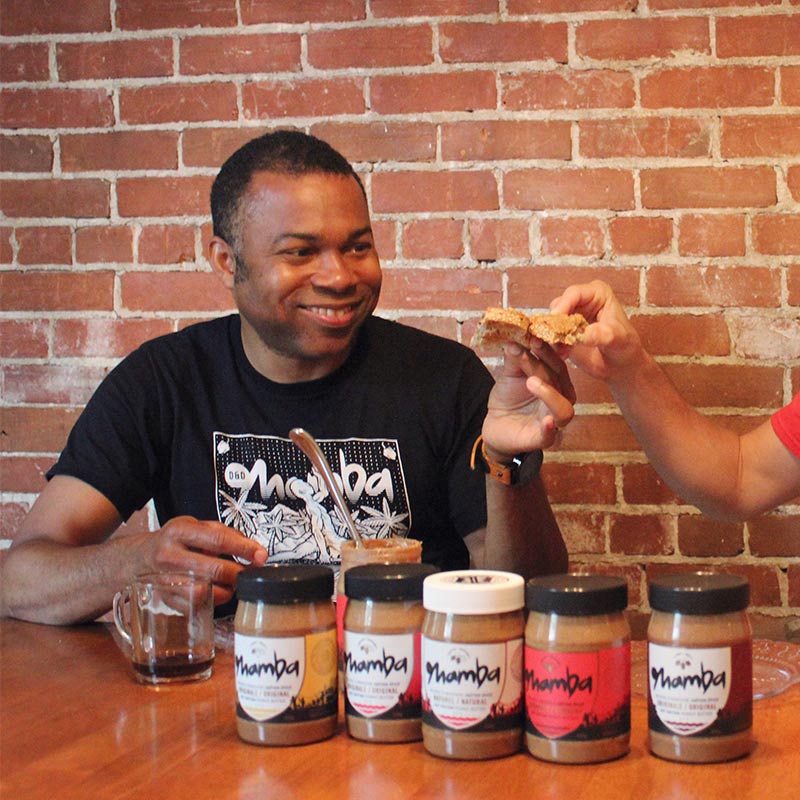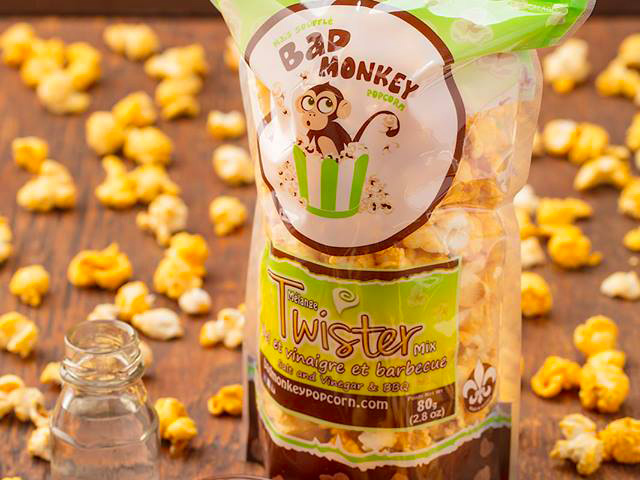 The Zeppilli family earn their living from their favourite snack food: popcorn. Bad Monkey was founded by Fabio and Joseph Zeppilli, two brothers who took their childhood nickname—given to them whenever they would misbehave—as a marketing inspiration for their product. Today the company is synonymous with a very active social media community and is the measure of success in the snack industry, with 20,000 bags of popcorn being sold every month.