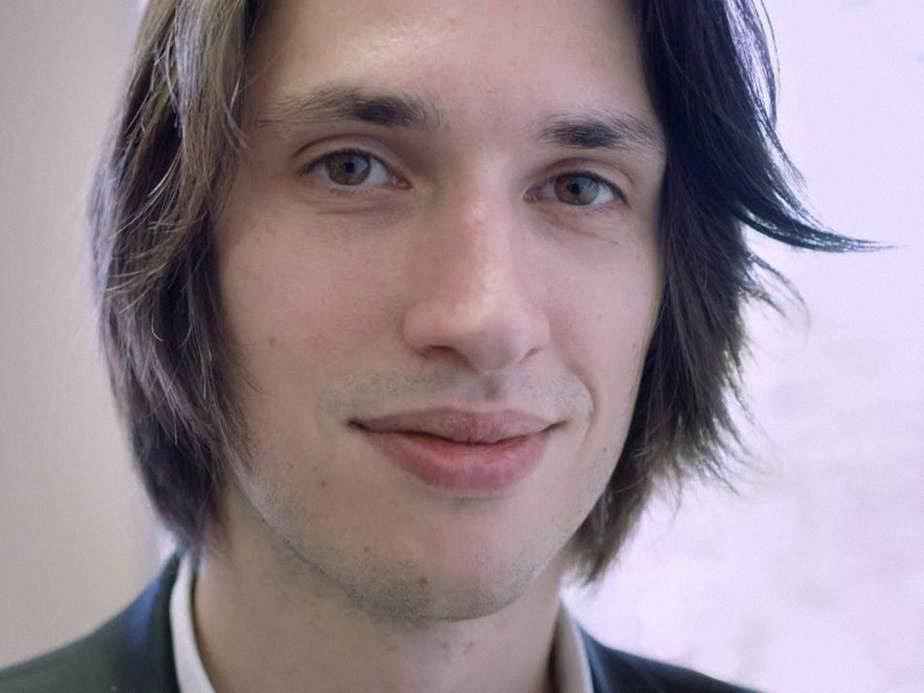 Starting a business to realize his dreams
Albert Dang Vu's Words of Wisdom
People who visit the Mirego offices are always amazed to see the importance we give to our corporate culture and our values. Many people underestimate the influence this can have on a company. Why is it so important for my team and myself? Because it is the foundation on which our company is based and it is what ultimately guides our actions over time.
WHAT IS A CORPORATE CULTURE?
These are the values, life skills and attitudes we adopt that shape our company and influence our team and decisions. The integration of a well-defined corporate culture is to employees what education is to children. It sets out a course of action; it provides a sense of belonging to a group and a living environment with which to identify.
IT IS IMPORTANT TO IDENTIFY THE COMPANY'S VALUES FROM THE START.
Ideally, you should establish them before signing your first contract or hiring your first employee. Be creative and detailed. Each value is important. If you decide to focus your values on quality, for example, it is normal and important to spend more time refining your service or product. Your values will influence your first decisive choices and will guide your growth.
A COMPANY'S CULTURE IS ALIVE. IT CANNOT BE IMPROVISED.
It must shine through the actions of every member of the team, but especially those of the founders, associates and managers. Their people skills will have a direct effect on the expertise of the entire team and will create ripple effects throughout your company. Moreover, throughout your entire entrepreneurial journey, remember that your people skills are more important than your know-how. A proud and happy employee is an ambassador who will influence and guide future employees to succeed.
IT'S DEFINITELY WORTH IT.
Whether you define your culture clearly or not, it will eventually end up defining itself. However, if it has not been clearly thought out and reflected upon, it may not truly represent your company's image, and may not represent your values and beliefs. Take the time to think long and hard about your corporate culture: It is an investment that will have consequences in the short, medium and long term. 

People have been spending a lot more time defining corporate culture than ever before. They are seeking to work with like-minded individuals who share their own values and convictions. By defining what you want and don't want, you will present a clear and distinct vision of your company, from its culture to its values. Combined with your expertise in the industry, taking the time to establish the corporate culture will allow you to truly make your offer unique and build the business of tomorrow.
WANT TO LEARN MORE?
Discover Mirego's vision and corporate culture