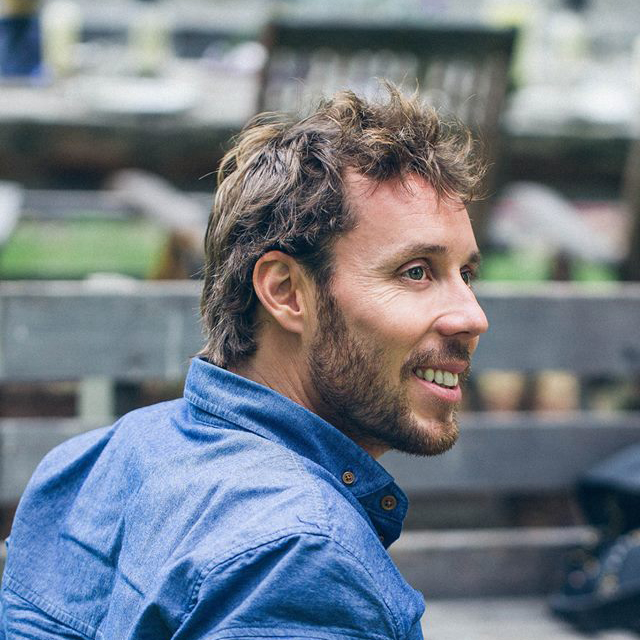 Embody a Cause for Business Success
David Côté's Words of Wisdom
Much to my surprise, I have often been described as hyperactive. (Though I must admit, my background is pretty diverse for a guy who did not go to school!)
I meet many aspiring young entrepreneurs who look up to me and who are in search of the idea of the century. Looking to strike gold, they are searching for a concept that will catapult them from a small start-up to a big business in two years flat.  Already stressed, they ask me how I manage to keep cool, calm and collected in the midst of all my projects.  I always respond with a question: "If you had a genie that could grant you one wish, what would you ask for?"
I am always surprised to note their embarrassment.  There seems to be a little awkward discomfort before I hear the following: "Money" or "No idea…"
Only 5% of people have a clear answer, a vision, or dream that they want to accomplish. Interestingly, that is roughly the percentage of potential entrepreneurs in our society.
 We all have something that excites us, keeps us up at night, and gives us chills. We all have a gift to offer the world or a dream to fulfill. It may be as simple as building houses out of popsicle-sticks or as crazy as ending global food waste. Whatever! That's your gold mine. Your purpose. That word does not exist in French.  This term evokes an important aspect of success  and represents the key to true success. We can also talk about a "cause" or a "mission".
Being successful does not necessarily mean building a business that makes money. At least not in this day and age.  It's not enough. Success, for me, is to chase your dreams, day after day, for the common good. That's the secret to getting up in the morning and working until nightfall, day after day, while smiling ear to ear. This is the only way to eliminate the word "work" from our vocabulary and replace it with "live fully". It's also the only way to be described as hyperactive – even when you're feeling relaxed.
"When you embody or embrace a cause, money comes naturally. Why? Because you become magnetic."
When the desire to succeed moves beyond personal motivations and is based on the desire to solve a problem or fill a critical need, the project suddenly shines.  It appeals to our emotions and touches us in a way that makes others want to join the cause. Consumers have changed. The world is desperate to find deeper meaning. We look for goods and services that tell a story, that motivate us. Just a few years ago we were satisfied with products if they were at the right price and quality. Today, however, we want to know who is behind it and why.
During the past five years, more entrepreneurs are enjoying newfound fame in popular culture.
If you have a business idea and you're solely focused on how to convince consumers, you are deluding yourself.   Rather, if sharing your idea puts a sparkle in your eye and sends chills down your spine, and is contagious to others, you will succeed. It's that simple!