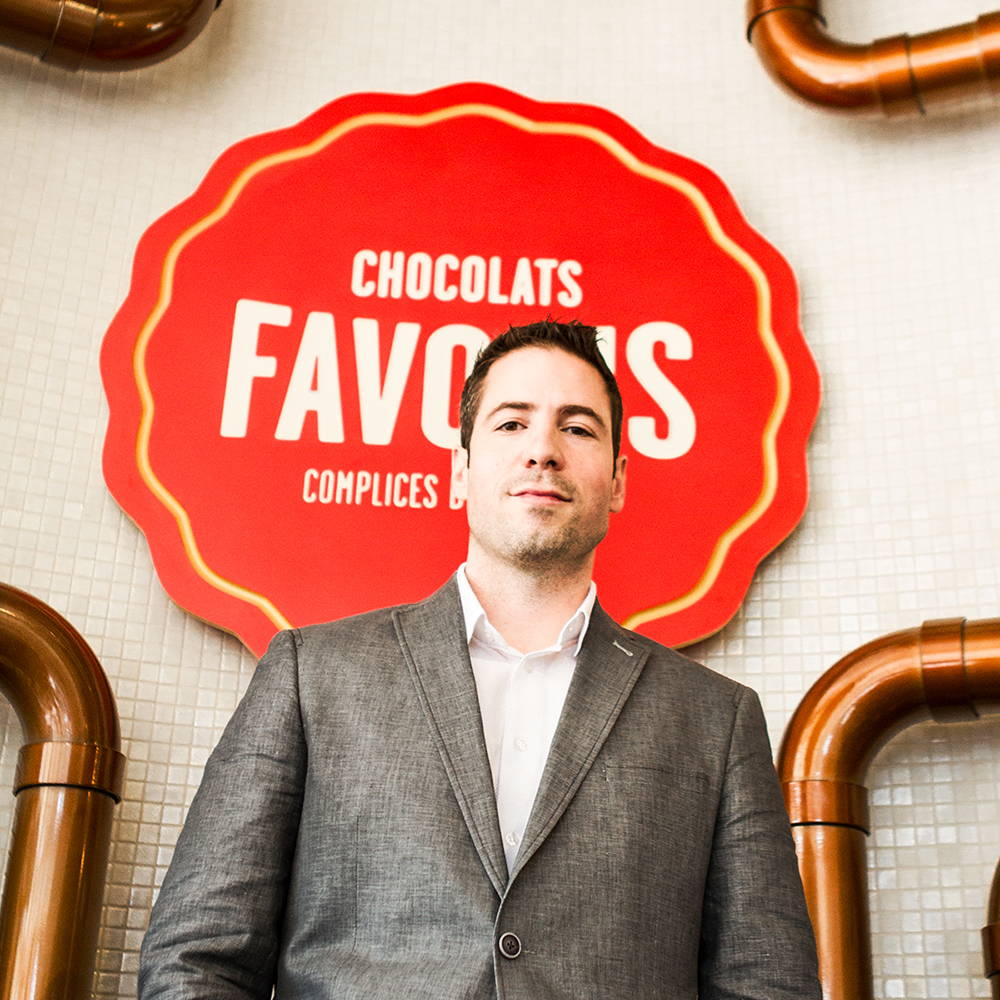 Join the OSEntreprendre Challenge!
Dominique Brown's Words of Wisdom
Have you heard about OSEntreprendre Challenge? After being Honorary President for last year's edition, it was with great pride that I agreed to continue my commitment this year as spokesperson for the 18th edition.
OSEntreprendre is a local, regional and national competition whose mission is to inspire Quebecers to build a proud, innovative, committed and prosperous province.
Entrepreneurship is the face of tomorrow – it's the future. Being an entrepreneur means creating your own challenges. It often starts with small projects that make a real difference in someone's life, or in society in general.
Entrepreneurship not only allows you to become the master of your destiny, but it creates wealth and drives the Quebec economy. To be a successful entrepreneur, you need to persevere and be creative. Setting goals and achieving them gives you a true sense of pride!
I started to tap into my entrepreneurial side very early on. Since then, the desire I have to turn my dreams into reality and my entrepreneurial passion has continued to inspire me, and it's this feeling that I want to share with people of all ages. I want to tell them to have the strength to take action, believe in themselves, be bold and not be afraid to innovate
Investing in your human resources is a key factor to keep in mind! It is crucial to find passionate and competent people. Regardless of the nature of your business, the team makes all the difference.
As spokesperson for OSEntreprendre Challenge, I want students and company founders to take advantage of this unique opportunity to put their project to the test, to see how it thrives in its immediate environment and throughout Quebec. Pursuing your goals is a source of motivation in itself and a great opportunity to earn recognition for your commitment to your community, your energy and your determination.
Express your passion and participate in OSEntreprendre Challenge. Who knows, maybe tomorrow you will be the one to conquer the world ̵ your way.
OSEntreprendre and change the world!
WANT TO KNOW MORE?