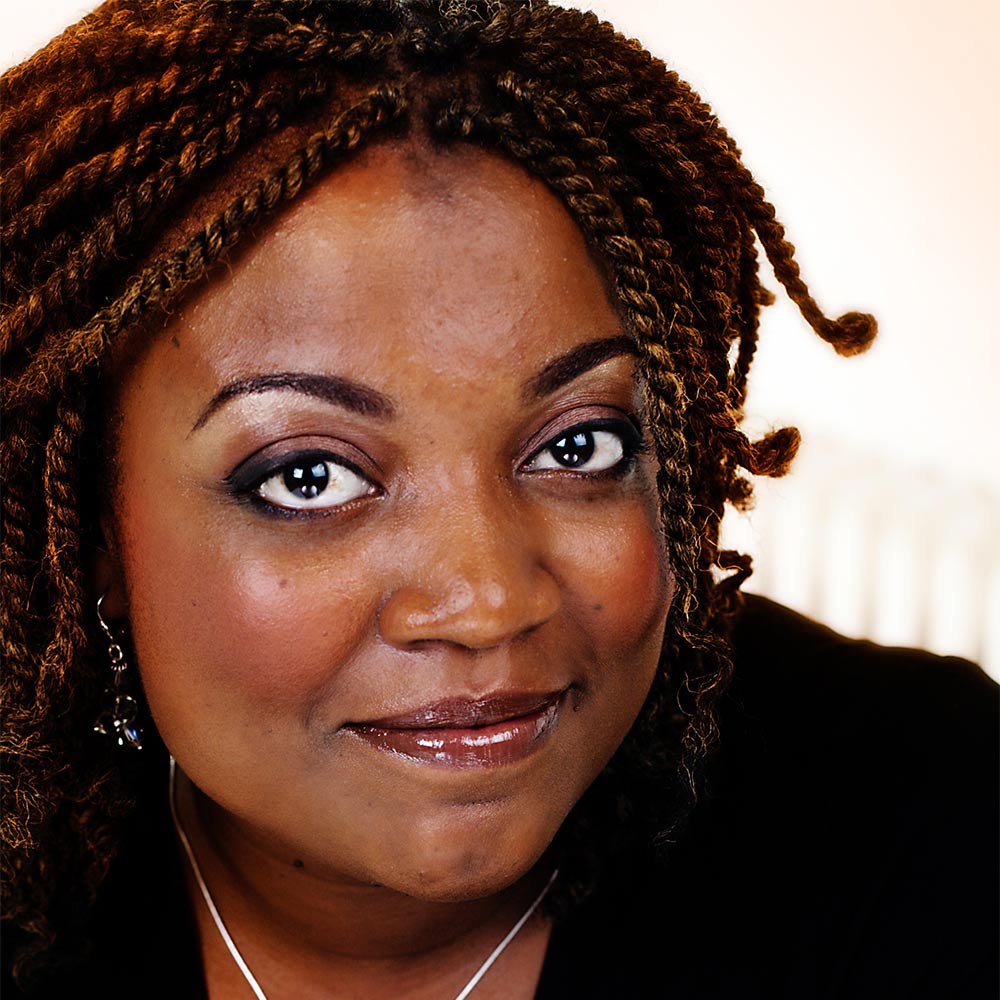 Déclic: Developing children to their full potential
Cadleen Désir's Story
Coincidentally, Cadleen Désire gave birth to her business idea in 2006 when she was pregnant. This led to the launch of Déclic: a Montreal company providing early intervention services for children. Eleven years later, the businesswoman views social entrepreneurship as fertile ground in which to evolve a business.
Before tackling a master's degree in educational psychology in the early 2000s, Cadleen Désir took a year-long sabbatical and worked as an educator in the childcare sector. There she ran up against a reality that lit an entrepreneurial spark: Children with learning difficulties were sorely in need of assistance integrating into educational facilities.
She continued with her studies and landed a job at a placement centre for psycho-social workers. Her work conditions were acceptable and she received a promotion—her career was just getting started. But around the time she discovered she was pregnant, the young professional found that she had also conceived a business idea. "I wanted to restart my life and create a universe that was in line with my values." That was when she launched Déclic.
Today, the company gathers together expert services in child development under one roof, from psychologists to speech therapists to nutritionists. "We want to be an ally in the child's development, to help and guide the parents, and also promote access to services," explains Cadleen. Along with her team, which includes around 30 members at the moment, she opened two clinics, with a third being added this fall.
Discover also : Pour 3 Points: Sports as a tool for entrepreneurship
Establishing a social structure
The social entrepreneur made Déclic a corporation rather than a cooperative. "I didn't want to be dependent on subsidies. It was out of a desire for sustainability that I chose that legal status." On the other hand, she aims to ensure the private company is just as transparent. All profits are reinvested in Déclic's mission, and the decision-making process functions very horizontally.
Cadleen has no formal education in management or entrepreneurship. "I learned on the job," she states. But her learning process was not without difficulties. For six years she had no salary. Despite the discouraging times that punctuated her entrepreneurial trajectory, she feels it was all worth it. The families she was helping were what kept her going 
 "I believe so much in Déclic's mission that it has become bigger than me. Déclic has grown beyond being just about me."
Cadleen Désir 
Growing up and growing big
Growing a business is one thing; guiding employees in their professional careers is taking it to a whole other level. To achieve this, Cadleen adopted a talent-focused management style. All her collaborators were given psychometric tests to identify their strengths. For example, an occupational therapist with good communication skills could be asked to participate in explanatory videos and in contributing to Déclic's mission above and beyond his or her primary functions. "This made employees feel more involved and accomplished," she explains. 
But for the entrepreneur, Déclic's growth is also accompanied by a danger. "Our challenge is to grow while preserving our values. We don't want to lose our identity," she emphasizes. 
Déclic has a significant effect on the lives of children facing learning issues, which is why Cadleen sees the business growing in the coming years. "We are aiming to open more branches, but we also want to move outside of Quebec while still staying within the French-speaking world." Cadleen proves it's possible to combine entrepreneurial success with more private motivations. "What I do gives me a sense of satisfaction every day. My life has purpose!"
 
Déclic in Numbers:
32:

Number of employees

375

: Number of children supported by Déclic weekly

 
Want to learn more?
Visit Déclic's website.