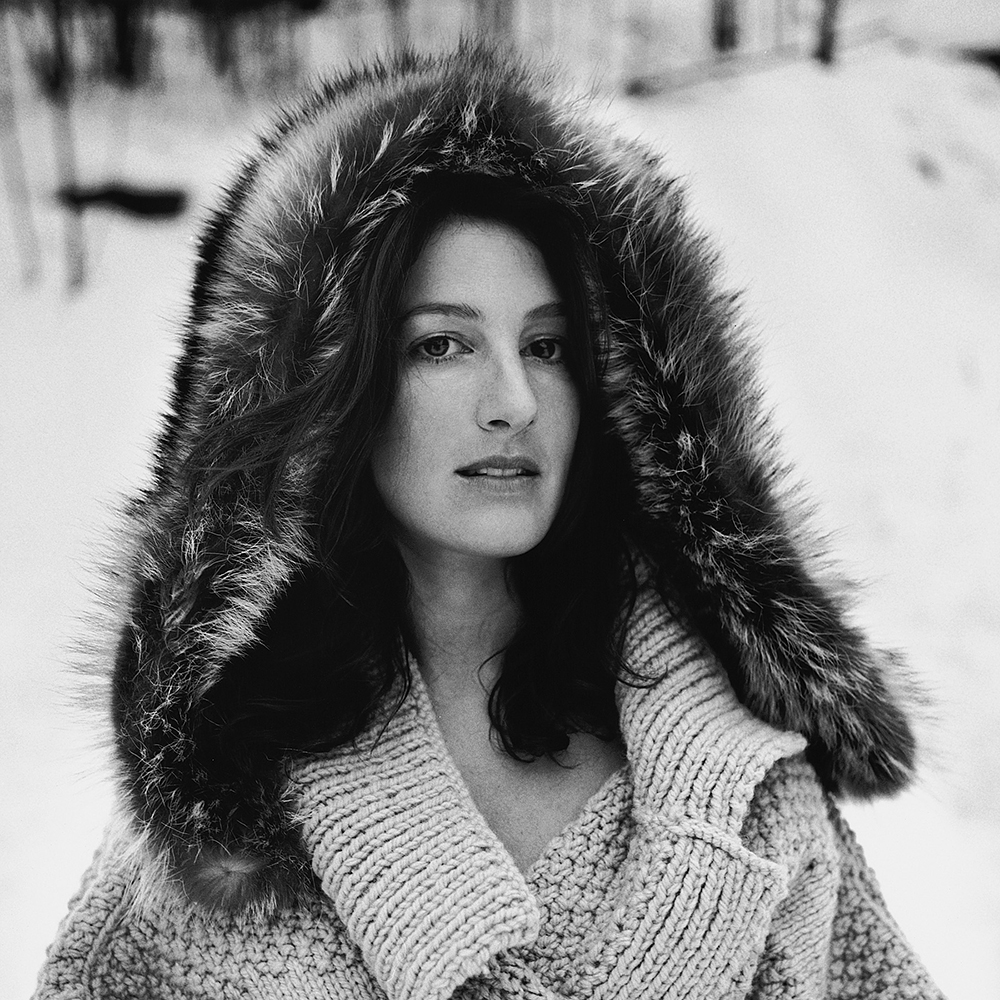 Women's outerwear looked like sleeping bags
Mariouche Gagné's Defining Moment
The video is only available in French.
"Entrepreneurs run on challenges. We build, we develop, we review. We're constantly trying to go further."
Mariouche Gagné
Mariouche Gagné embarked on her entrepreneurial path very early. Like many young Quebecers, she started out by cutting lawns and planting trees. As a young girl, she had a unique character and a carefree spirit.
It was when she started working in the fashion industry that she got the idea to launch an outerwear collection that was elegant, practical and eco-friendly. Let's not forget that outdoor apparel in the 1990s was anything but chic. The idea for an eco-luxury brand that used recycled fur was born.
During her first year in business, Mariouche Gagné admits her professional path was a roller-coaster. In the beginning, moments of great happiness alternated with deep disappointments; the path of this well-known Quebec entrepreneur has always been punctuated by unforeseen events. But as a business leader, she understands that you can't always have full control of everything. To overcome obstacles, it's important to really know yourself and surround yourself with quality people, collaborators with personalities that complement your own, even if it means their role is sometimes to "let cooler heads prevail." At times, it's essential to be around people who are able to constructively challenge the decisions you make.             
For over 20 years, Harricana has been creating elegant fashion that unites unassuming luxury with a sincere concern for the environment. She adapts beautiful creations to the surrounding elements.
Want to learn more? 
Visit Harricana's website