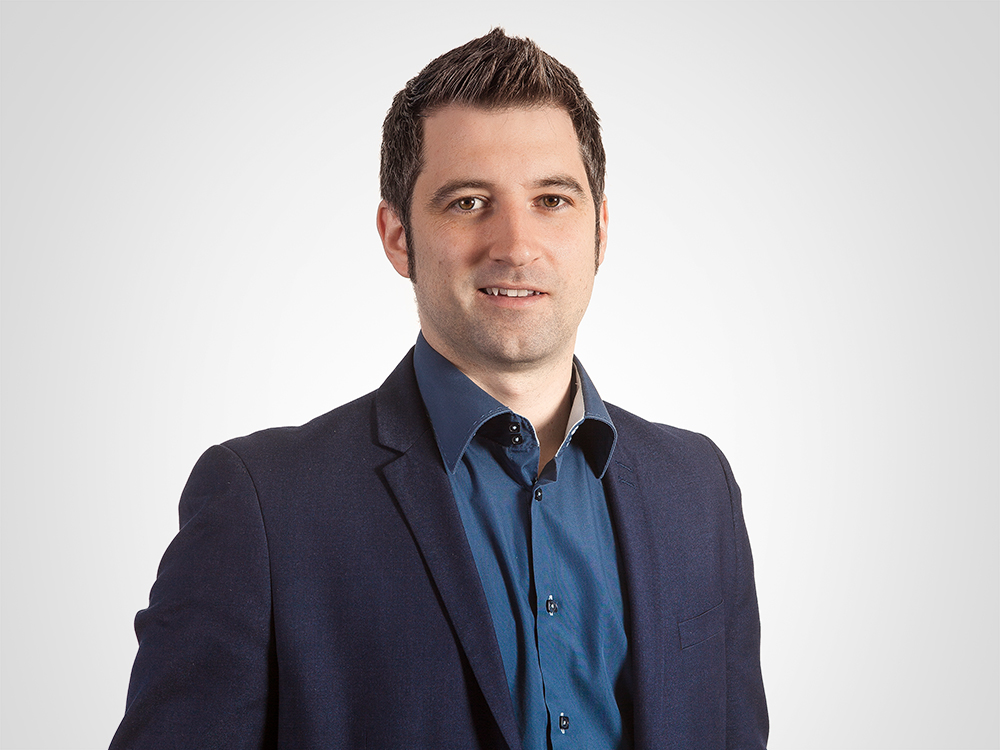 Putting all of his energy into his passion for cars
Louis Tremblay's Defining Moment
The video is only available in French.
"Entrepreneurs see the finish line. Regardless of the obstacles, the important thing is getting to that line."
Louis Tremblay
Louis Tremblay always had the feeling he was an entrepreneur. While completing his studies as an electrical engineer at Université Laval, he worked on a project to manufacture electric vehicles: the Ozone Project. As the project took shape and progressed, his desire to go into business grew stronger. But he questioned himself: Is positioning the company as an electric vehicle manufacturer the right strategy?
And then came the defining moment: become the interface between the vehicle and the electrical network. Allow vehicles to recharge regardless of where they are parked by developing and deploying charging stations. This is the cornerstone of the business that will catalyze electric transportation. And so the wheels were set in motion! Back in 2008, Louis Tremblay went into business and built up team. A few well-seasoned veterans provided them with guidance, helping them to improve their business plan and assisting them in their efforts to seek funding and sign partnerships.
AddÉnergie is the Canadian leader in charging solutions for electric vehicles. The company is experiencing tremendous business and technological development, with over 50 employees and 2,000 charging stations deployed across Canada. AddÉnergie supplies the two largest networks of charging stations, Electric Circuit and RéseauVER. AddÉnergie's financial strength, the stability of its team and its expansion projects bode well for lasting vitality.
Want to learn more? 
Visit AddÉnergie's website