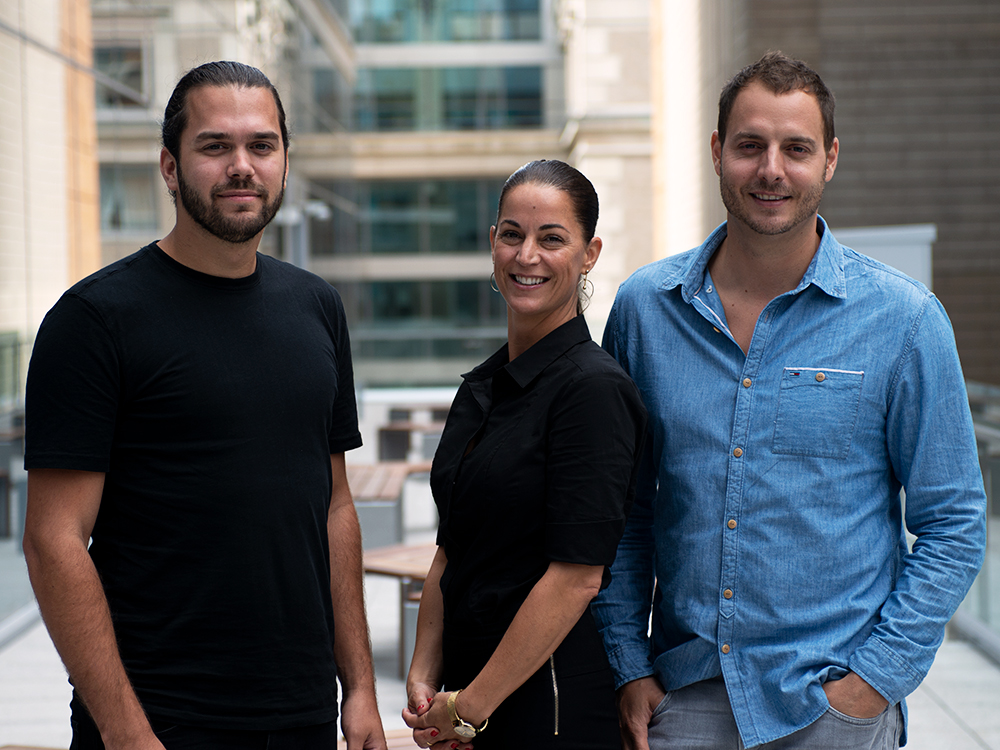 Podcast: Growth capital
Advice from three entrepreneurs from Montreal
Risk, equity and loan capital: Growth capital can take many forms and come from various sources. Three entrepreneurs explain the strategic importance of external financing in their companies' plans for growth.
The video and podcast are only available in French.
All episodes of the series Objective: Growth are available here. 
According to Stéphanie Lemieux from LibelluleMonde, you need to turn your backers into true partners with whom you have developed a relationship of trust. That relationship is based on regularly sharing information and your long-term development plan. Also, according to Lemieux it is essential to create a marketing plan and strategic plan and perform a risk evaluation and performance evaluation every year.
Yves-Gabriel Leboeuf of Flinks emphasizes that as the clients of investors, entrepreneurs must choose their investors wisely, since they will be establishing an important relationship with them. According to Leboeuf, the question you should ask yourself is, "Do I trust these people?" If the answer is yes, then you can go for it.
To access financing, explains Simon Ferragne of TrackTik, you need to have a business model that enables you to multiply the effects of capital. Once that stage is behind you, however, the dynamic will tend to change—to the entrepreneur's benefit. 
"When you achieve some success, when things are going well, it works the opposite way. Now, every couple of days I have investors coming to me to introduce themselves."
Simon Ferragne