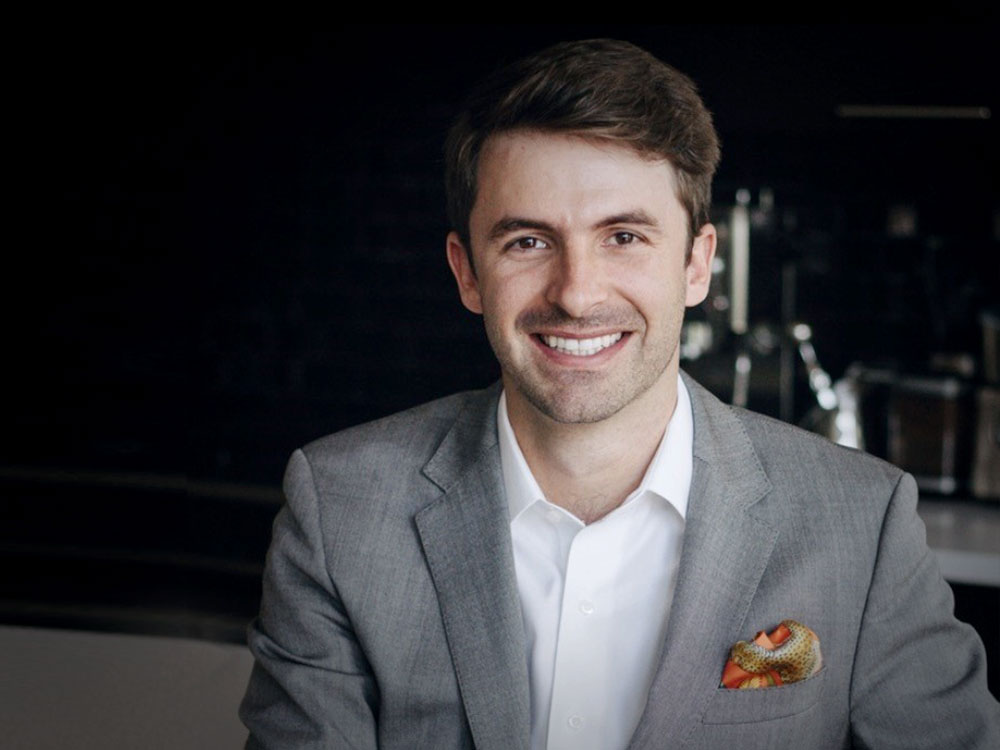 Golf Avenue: One e-business's drive towards success
Interview with Pierre-Luc Laparé
Online golf equipment retailer Golf Avenue led its plan for growth on several fronts: by diversifying its markets and making a major acquisition, but also by enlarging its range of products in 2019 through the creation of a second platform, Cycling Avenue, dedicating to cycling.
The video and podcast are only available in French.
Pierre-Luc-Laparé opens up about his vision of marketing, the importance of online customer experience and his ambition to make his company the largest retailer of used sports equipment.
"We constantly work to improve our clients' experience in our ecosystem. We want people who have purchased something from us to sell it back to us when that time comes, so that they can then buy something else they're looking for. So being in our environment is a circular economy."
Pierre-Luc Laparé