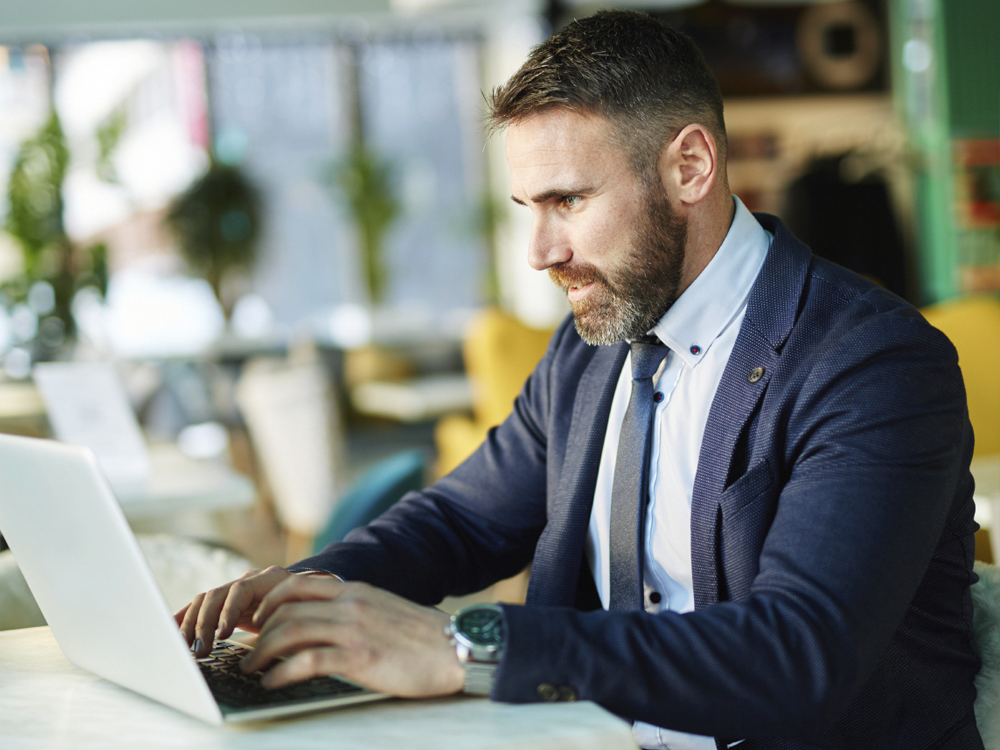 Your personal credit history could affect your professional projects
How-to
Presented by
About to apply for financing for your company? Your personal credit record will play a role in your application. To avoid any unpleasant surprises, it's important to understand how financial institutions work when it comes to this subject. On what criteria are they basing their decisions? What information is considered? With these few points in mind, you will be better informed. 

How are financing applications assessed?
Financial institutions rely on sophisticated statistical models to achieve these objectives. The models are based on a considerable amount of data on borrower behaviour that is accessible to financial institutions. By applying statistical models to an individual's borrowing and repayment habits, a bank can objectively predict whether or not the applicant will be a good borrower.

The impact of your personal credit record
If you apply for credit for your small business, when first starting out or later, the lender will often ask you to guarantee the loan. 
Financial institutions can refuse to lend money to your business if your own credit record is not spotless, or they can impose additional terms and conditions (such as a higher downpayment or additional collateral.) However, it is important to note that an entrepreneur's credit record is not the only criterion lenders consider. A financial institution could refuse to lend you money or add other conditions on your application, even if your credit record is impeccable.
Want to learn more?
Read the complete aticle on the Clearfacts.ca website of the National Bank