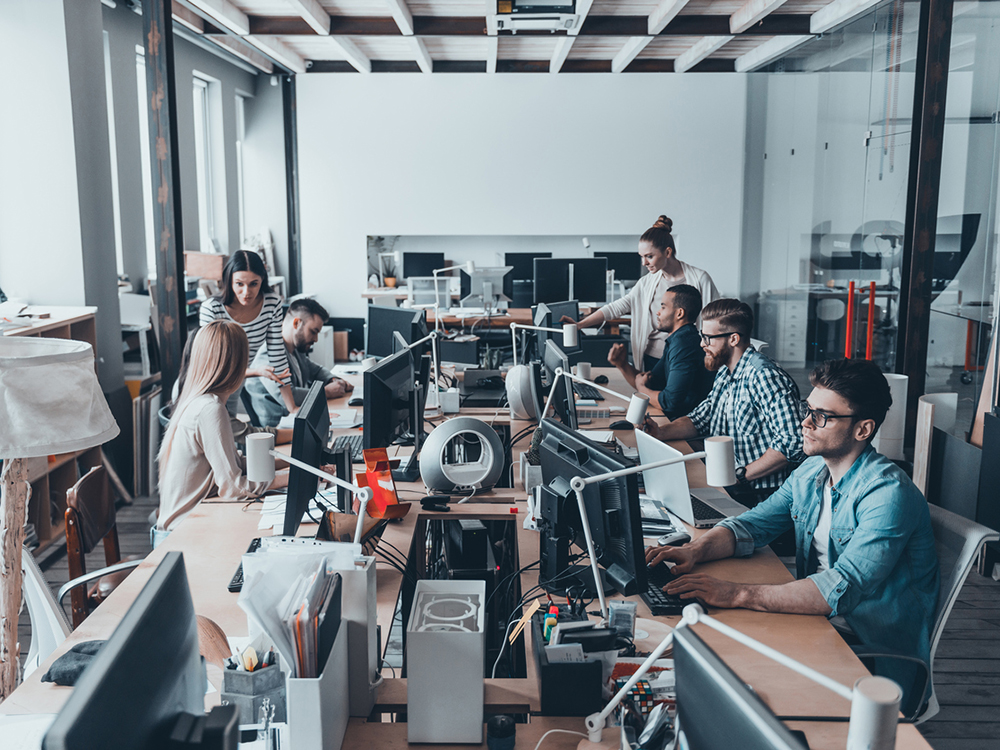 Using your creativity to carve a place for yourself and shine
How-to
Monday, September 17, 2018
Never giving in to the impossible and being creative despite the lack of resources, this is the secret of Kathleen Hébert, Maison Riviera's brand manager. It is also how the 4th generation of the Chalifoux family led their Sorel-based dairy company to seduce the Canada.
Content presented by   
Kathleen Hébert explains how Laiterie Chalifoux claimed its space in a highly competitive world.
Seeing and seizing opportunities
The shift began while free trade with Europe could disrupt the market. Facing the arrival of 17,000 tons of European cheeses, the company tried to diversify its products.
President Alain Chalifoux partnered with Alsace Lait, a French dairy cooperative, then welcomed Martin Valiquette as Director General to complete of marketing ultrafresh dairy products, including yogurts and the line of Parfait desserts.
Betting on an innovative product
How to stand out among 85 dairy companies in Quebec? "In 2015, we launched our line of yogurts in small glass pots that created a buzz, notes Ms. Hébert. Our symbol and our great strength of differentiation is our Tiffany blue "Small Pot" that evokes French nostalgia.
Read the full article (French only)