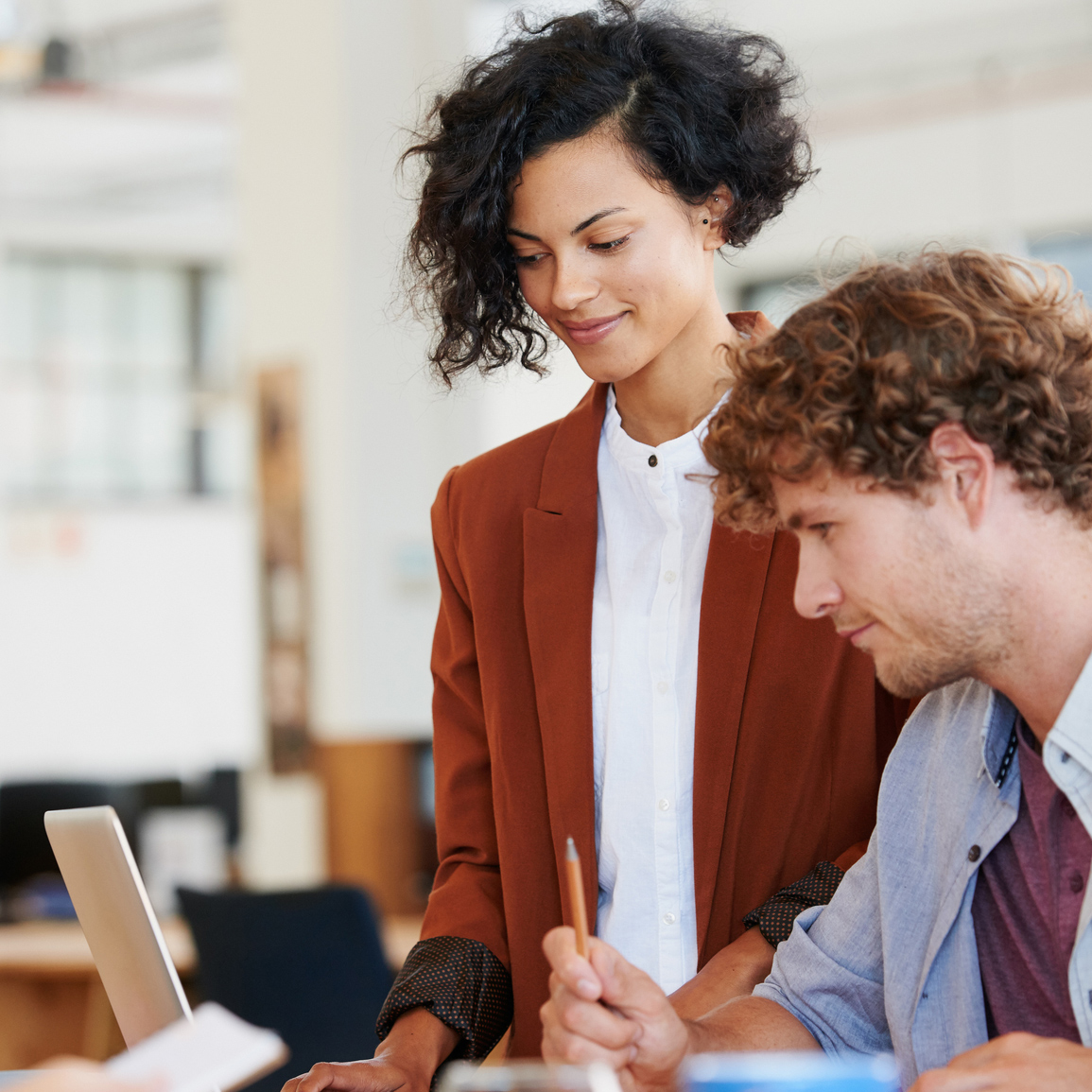 Tips and Tricks to Finance Your Startup
How-to
Did you know that there are many programs offering business financing in Quebec? Whether your company is in the startup or growth phase, a wide variety of financing solutions are available to meet your needs. Here are some helpful tips to give you a clearer picture and send you in the right direction.
Presented by

With no fewer than 145 agencies offering over 250 programs designed to support various stages of business development, Quebec entrepreneurs have it good. "This abundance tends to create some confusion and can make it hard to know which way to turn," says Manaf Bouchentouf, Executive Director of the Seed Accelerator at the National Bank – HEC Montréal Institute for Entrepreneurship.
 
His advice is to look for financing that matches your business's stage of development. "Your decision should be based on whether your company is in the pre-startup, startup, or growth phase."
Discover also : Financing to get your SME off the round
Knocking on the right doors
During the pre-startup phase—when you're developing and testing the ideas your future company will be based on—the best financing options are your own funds, money lent by friends and family (Love money), grants, or personal loans. This type of funding is non-dilutive, meaning that lenders don't acquire an ownership stake in the company.
 
Personal resources also include bursaries awarded by various organizations, particularly scholarships offered by certain universities or schools for young entrepreneurs, as well as loans and grants. "This type of funding can be a very good source of leverage," adds Mr. Bouchentouf.
Once your project is well underway and into the startup phase, the search for other sources of financing can begin. There are a variety of options to consider:
the startup support network : (e.g., Futurpreneur Canada offers low-interest loans to young entrepreneurs); 
angel investors (Anges Québec provides financial support and mentoring); 
government investment funds (Community Futures Development Corporation;
Community Business Development Corporations, etc.); 
business accelerators, venture capital; 
and of course, bank loans.
Want to learn more?
Read the complete article on the Clearfacts.ca website of the National Bank