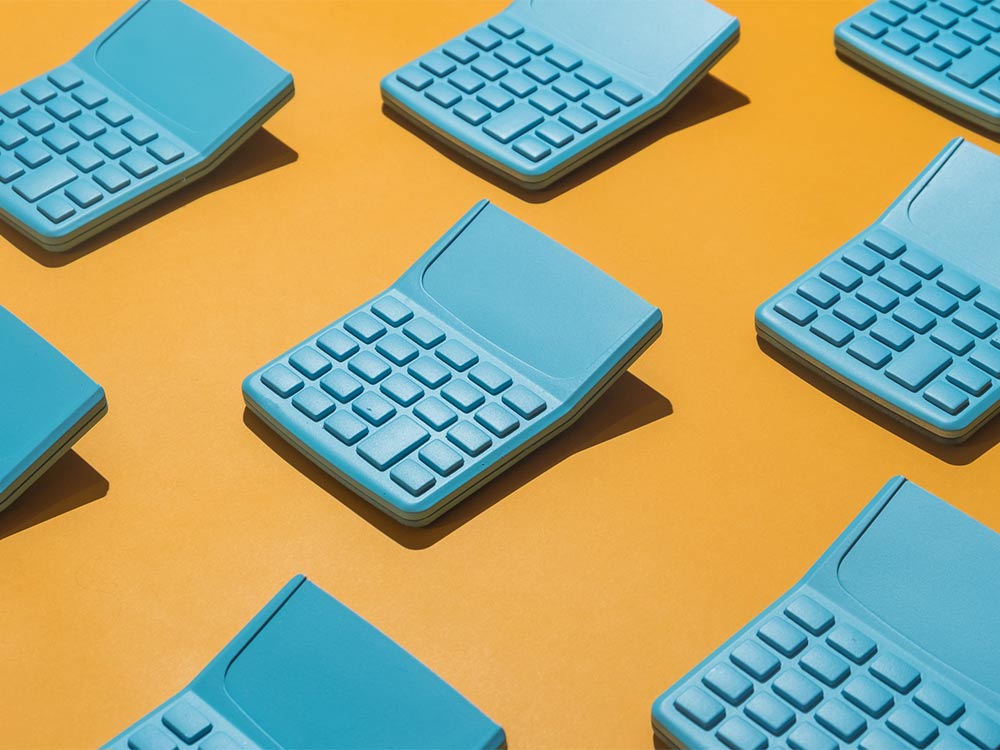 Tips for minimizing your business' taxes
How-to
Wednesday, January 31, 2018
Presented by

Taxes giving you headaches? Dominique Renaud, tax expert at the Mouvement Desjardins, explains tax strategies that will save you money.
Decide on a year-end date
Businesses have the option of choosing when their fiscal year will end.
If you elect to end your first tax year on November 30, you'll have to stick with that date in the future.
You'll then have 6 months to file your tax returns. In this case, they would be due May 31.
Depending on the type of business you own, some dates may be better than others.
December 31 is often best.
Businesses can lower their taxes for the fiscal year ending January 31, 2018, by paying a shareholder dividend or bonus in early January 2018
Shareholders won't pay taxes on those dividends until April 30, 2019 (when 2018 taxes are due). 
Incorporated businesses
Incorporated businesses are taxed 18.5% on the first $500,000 of their taxable income (called the "business limit"). Income above the business limit is taxed at 26.8%.
"So a company's goal is to keep taxable income under the business limit (which may be shared in the case of associated companies)," says Renaud. There are many ways to do this.
Pay shareholders a salary or bonus
If you can do this, it'll be considered an expense that will lower your income.
Deduct often overlooked expenses
For example, if a shareholder's company doesn't have a place of business, it could pay the shareholder rent for the workspace it occupies. The rent would be considered income for the shareholder that they could eliminate by deducting their expenses:
If the company takes up 10% of the shareholder's home, the shareholder could deduct 10% of their electricity, tax, insurance, maintenance and repair expenses from their rental income.
If the business activities result in higher cell phone, Internet or vehicle expenses, those could be deducted as well.
Split your income
It pays to have family. You can split your income by paying your spouse or children a salary. If you pay a family member $10,000 and that's their only income, they won't pay any tax on their salary. What's more, the salary will be a deductible expense for your business that will lower your taxable income. The salary has to be reasonable, however.
Pay a dividend
If your company earns investment income, it should pay you a dividend. "Your company could get a tax refund of up to 38% of the dividend," explains Renaud.
Want to know more?
Read the full article