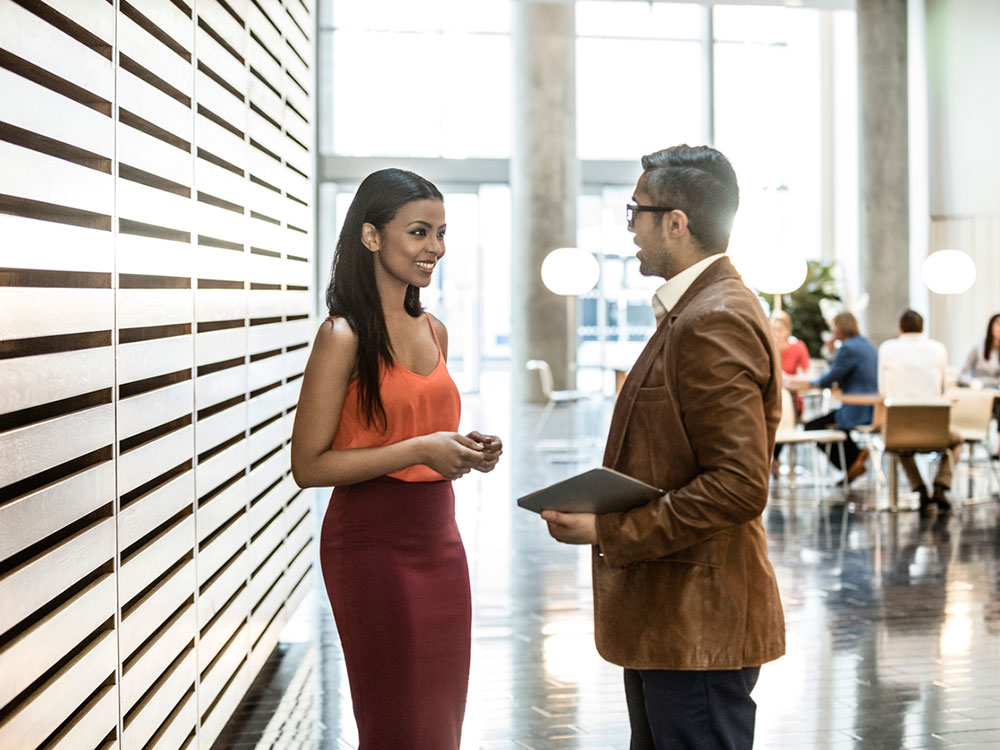 Successfully conquering foreign markets
How-to
Monday, February 27, 2017
Presented by

​​​​​​​One day you might consider doing business abroad. But international expansion often means building everything from scratch. You'll need new marketing, a new network, new customers, etc. to conquer a new market. Here are a few tips to help expand successfully without jeopardizing the company.
Before even thinking about expanding into new markets, a company has to have a solid foundation. "Starting to export is like starting a business from scratch, so your company must already be profitable and have sufficient resources," says Jean-François Ouellet, a professor in the Department of Entrepreneurship and Innovation at HEC Montréal. Don't forget that it takes roughly three years for a business to start reaping the rewards of its exports, so starting off on a strong financial footing is a must.
Analyze the market
Just because a product does well here doesn't mean it will enjoy the same success elsewhere. This is why Ouellet recommends that entrepreneurs thoroughly research and analyze their target market before attempting to break into it. Trade shows, exhibitions and chambers of commerce provide an opportunity to connect with people who are already doing business in the countries that interest you.

However, in Ouellet's view, "nothing beats a trip to the country of interest and a firm handshake" to get the lay of the land and learn about the local culture. Cultural norms can vary widely from country to country, so be careful not to commit a faux pas. In Japan, for instance, it's considered polite to examine your contact's business card at length, rather than shoving it quickly in your pocket. Do your research!
Want to learn more?
Read the complete article on National Bank tip site