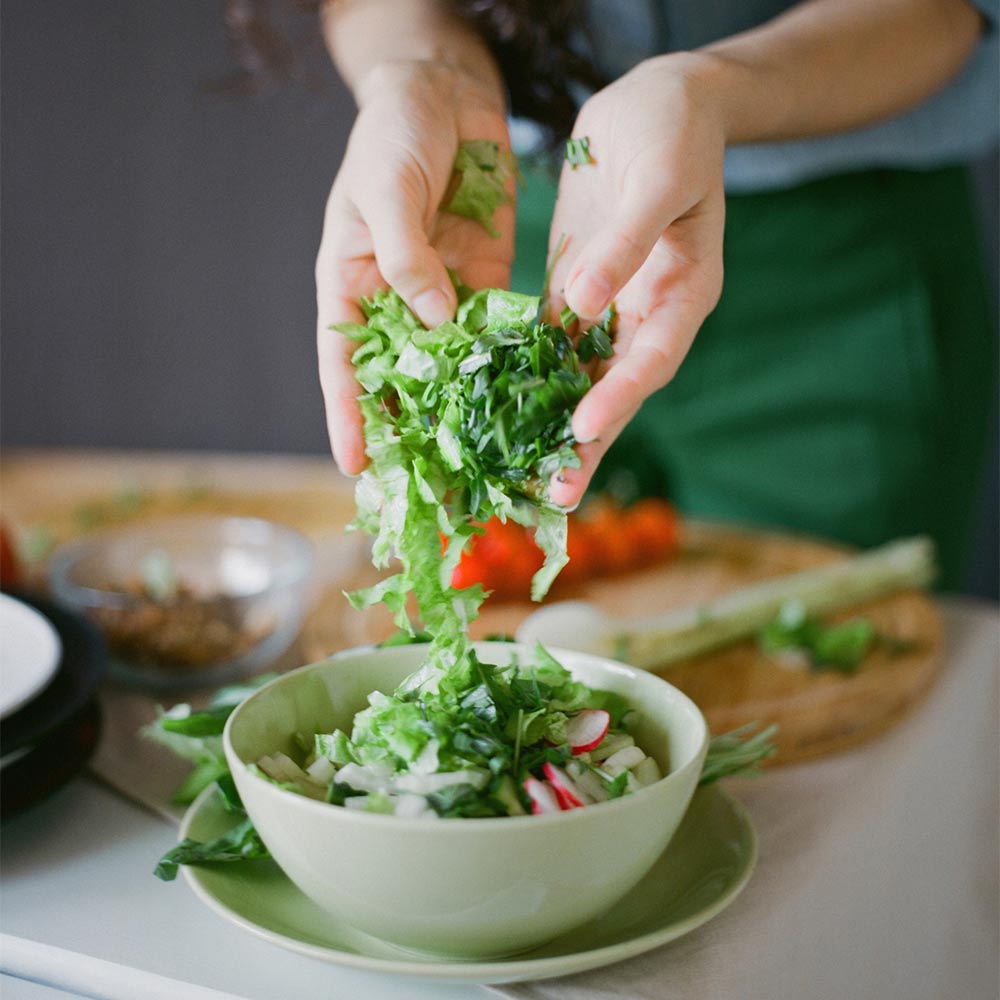 Stand out with a different business model
How-to
Wednesday, November 29, 2017
Presented by

Imagine a fast food restaurant that offers quality dishes without compromising on the speed of the service. This is the challenge that Jean-François Saine and his accomplices faced when they opened Foodchain. Learn about their adventure here.
Quick AND healthy
Last spring, Foodchain opened on McGill College Avenue in Montreal. Don't let the name fool you, this isn't a burger joint. The fast-food restaurant offers an abundance of veggie-based meals, and patrons can't get enough.
"Right from the start, we knew we had to rethink the fast food model if we were going to offer high-quality food at affordable prices and fast-food speeds. To make this happen, we had to cut out some steps, like serving meat, cooking, doing dishes, offering table service and fiddling with cash payments. Our kitchen doesn't have a range hood, and you won't find garbage cans here, either. But we never cut on the quality of what we serve because our vegetables come from the same suppliers as those used by the big name restaurants in Montreal. Most of the products are grown in Quebec, and they're available year 'round, too!" explains marketing expert Jean-François Saine, one of Foodchain's founders.     
To read the full article, visit Desjardins website.