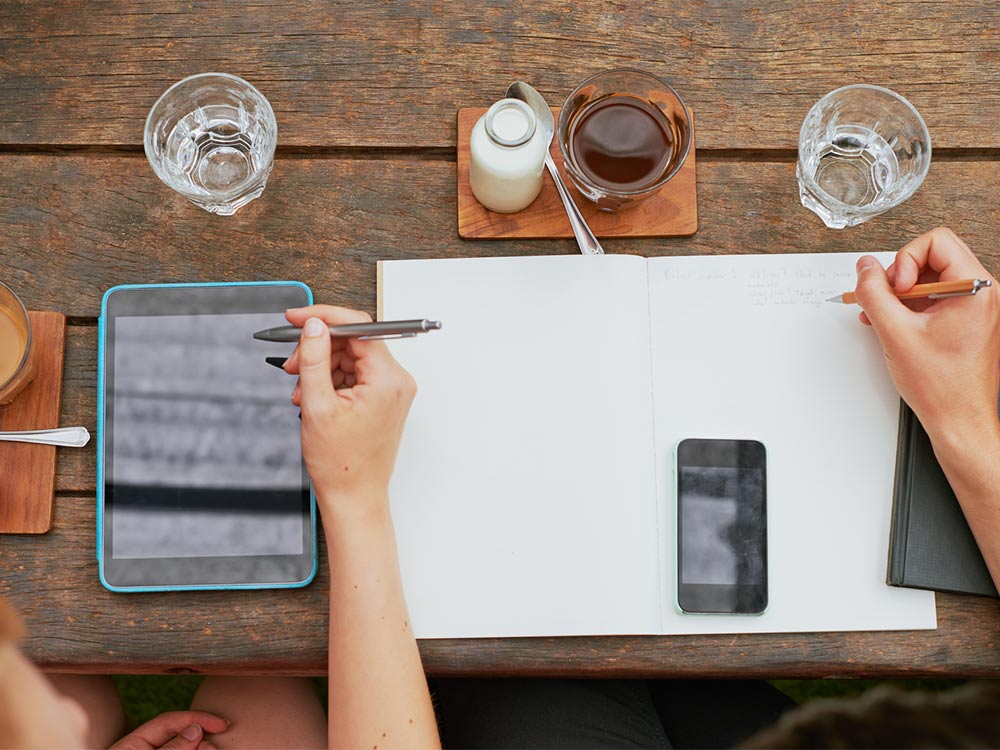 Propulsio: meeting start-ups' legal needs
How-to
Presented by

Mona-Lisa Prosper and Frédérique Lissoir are two lawyers who chose to dedicate themselves to the needs of emerging entrepreneurs, who, like them, decided to take the plunge into business. Focus on this start-up that does things differently.
With Propulsio conseillers d'affaires 360o , these two active, cheerful women offer affordable, flexible and personalized legal services to meet the needs and means of emerging entrepreneurs. 
Well aware that numerous resources are already available to businesses, Frédérique and Mona-Lisa instead decided to position themselves as trusted partners for start-up businesses to support entrepreneurs in making their dreams come true.
In business, every dollar counts
We both knew we had the entrepreneurial spirit. Since we didn't fit into the traditional legal mould, we decided to launch a start-up dedicated to start-ups," Frédérique explained. "But we also provide services for established companies looking for a personalized approach to more specific needs, like business transfers."
"It's really important to us to offer affordable services," Mona-Lisa added. "Start-ups aren't rolling in money and every dollar counts! Our approach is to build a long-term business relationship, with trust and a good understanding of our clients' entrepreneurial vision. We like to talk to them, so we can better understand them and better advise them."
To read the full story, visit Desjardins's website