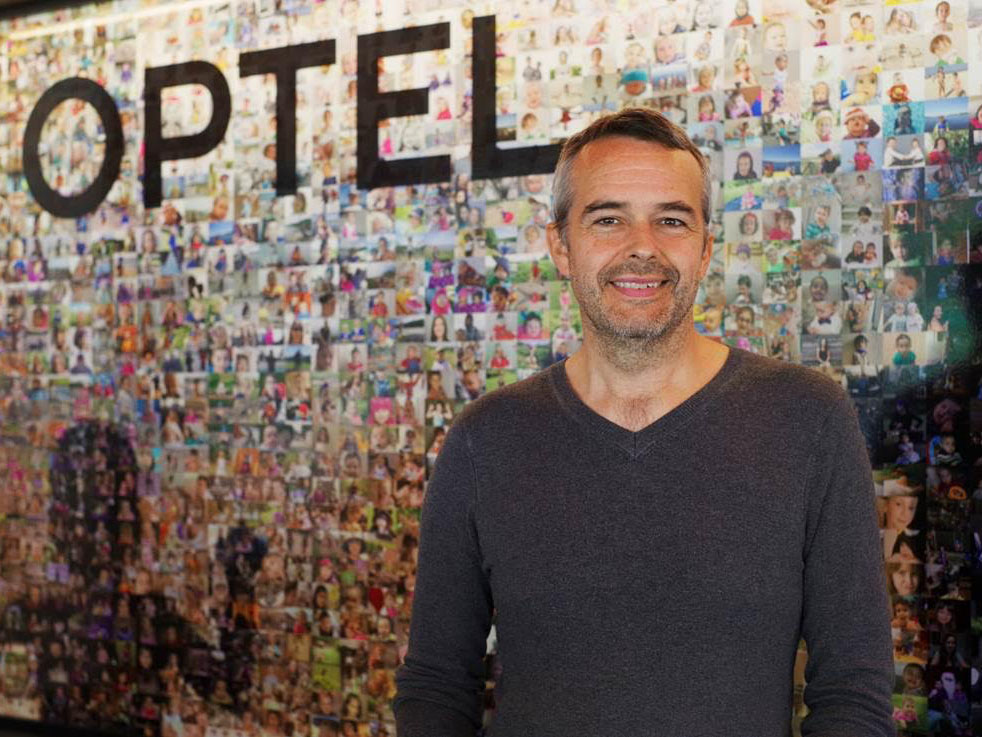 Optel: Tracing a path to a better world
How-to
Content presented by

In 1989, Louis Roy became an entrepreneur out of a desire to change the future. But you can't change the world by simply demanding it. Between having a big idea and taking concrete steps to make it a reality lies an ultramarathon of work.
Yet despite the difficulties, all challenges were overcome. Optel, now the world leader in traceability systems, revolutionized the field… and continues to do so.
Standing apart from the competition
While pursuing his master's in physics, Louis Roy also founded a company. Filled with a desire to effect change and possessing technology that was fairly cutting edge at the time, Roy and his partners started a business "without having a whole lot in our Desjardins accounts"—all they had was a bit of savings and a lot of willpower. 
Integrated directly into production processes, the information processing technologies developed by the Quebec company allows today's producers, manufacturers and consumers to be interconnected. By attributing a unique serial number to every product, whether as raw material or in its finished form, its life cycle can be tracked. This makes it possible to optimize production or measure the wide-ranging impact of a product. 
Financing: A major challenge
Roy became an entrepreneur "because it's entrepreneurs who change the world." 
While today Optel controls the largest percentage of the market in the industry, its path to success wasn't without pitfalls. "During the first few years, we were in survival mode," recalls Roy. A lack of funding, costly development phases and clients who refused to pay were just a few of the difficulties faced by the young entrepreneur. "We practically lived on our personal savings," he adds.
 
WANT TO LEARN MORE?
Read the full article (available in French only) on the Desjardins website