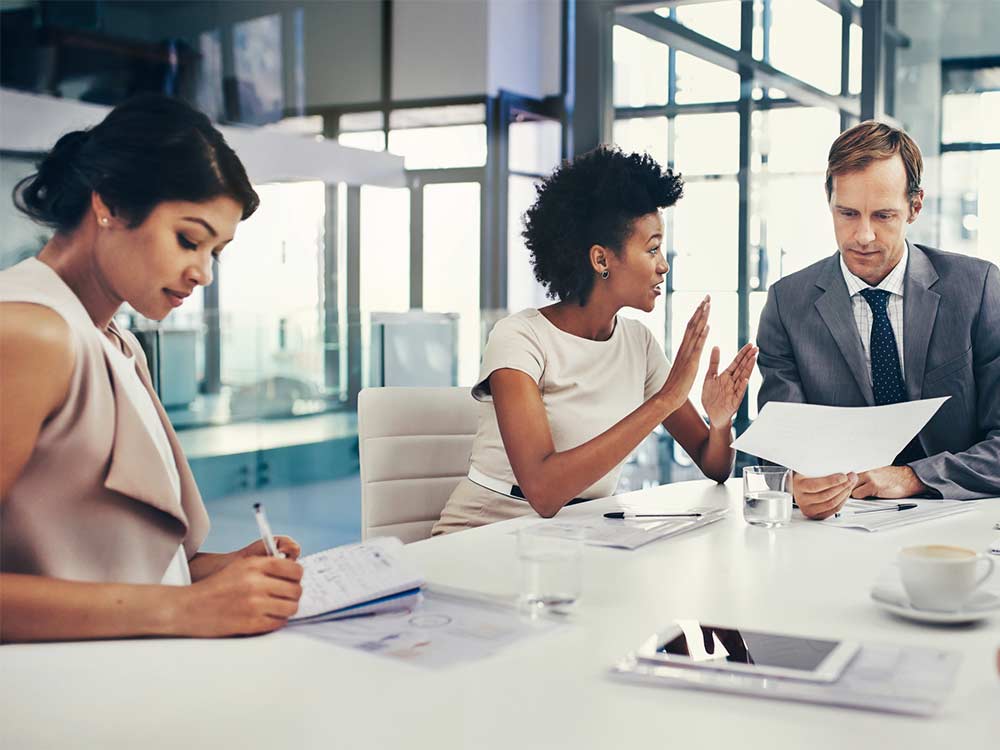 Me, a Board member
How-to
Presented by

Business people are often asked to be Board members and must think before committing, as this involvement comes with its own set of responsibilities. These 4 factors will help you ask yourself the right questions.
1. Shared values
Choosing a cause is different for everyone, but one thing's for sure: you should really connect with the organization's mission. It's better for the organization, and for you, if you share the same values.
2. Availability
As a business person, you know that time matters. Before committing, determine if you have the time it requires.
Being a part of any organization, board or committee or fulfilling a specific role requires varying time commitments. To make the right decision for you, talk about it with those who are already involved.