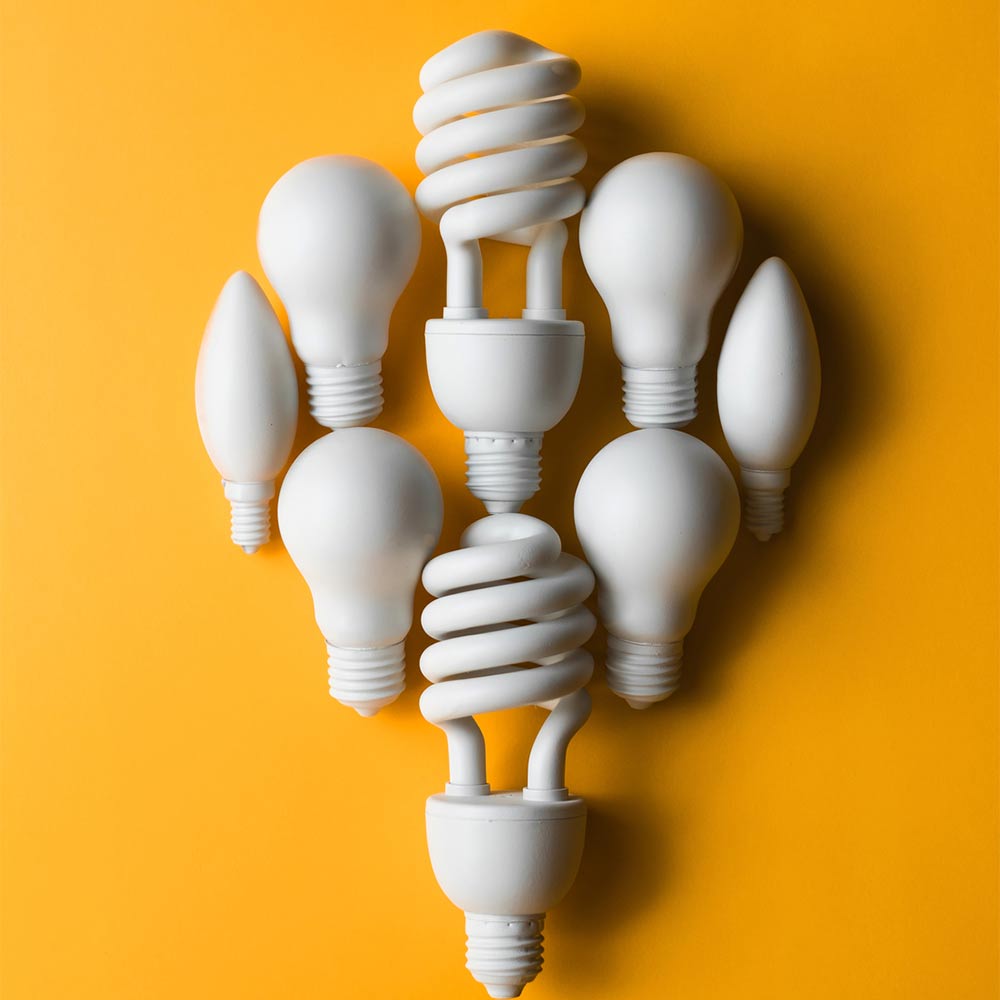 Learning to innovate
How-to
Wednesday, January 10, 2018
Presented by

Sabrina Caron, a Centre-du-Québec entrepreneur, enjoys leaving her hometown to discover, get inspired and stimulate her intellect. We asked her if this way of standing out in her sector of the industry was worth the cost. 
"Every time I attend a training course, conference or workshop or do a visit, it's not an expense, it's an investment."
That pretty much sums up what Caron has to say on the matter. The 35-year-old has a diploma in livestock production from the Institut de technologie agroalimentaire (La Pocatière campus), is involved locally, provincially or nationally in unionism or cooperation and is a mother of 3!
Keeping up with what's new and investing in innovation
"I really enjoy learning," says Caron, who's featured in the La FERME TV ad produced by the Producteurs de lait du Québec, a bold ad created to put a face to the people who produce the milk on Quebec's 5,400 farms. It's no accident Caron was chosen to appear in it. 
She's very active on social media--she has 1,150 Facebook friends, 2,543 Twitter followers and 441 Instagram fans--and loves new ideas, which she finds on these apps or by "asking Google." She still reads paper publications, as well, especially over lunch. "I don't just read Hoard's Dairyman, Holstein International or Production laitière moderne. There are good ideas in each one." And, despite having 136 kilos of quota to produce with 100 cattle in all, Caron has been toying with the idea of starting a cranberry bog from the sandy soil on her land.
Want to know more?
Read the full article