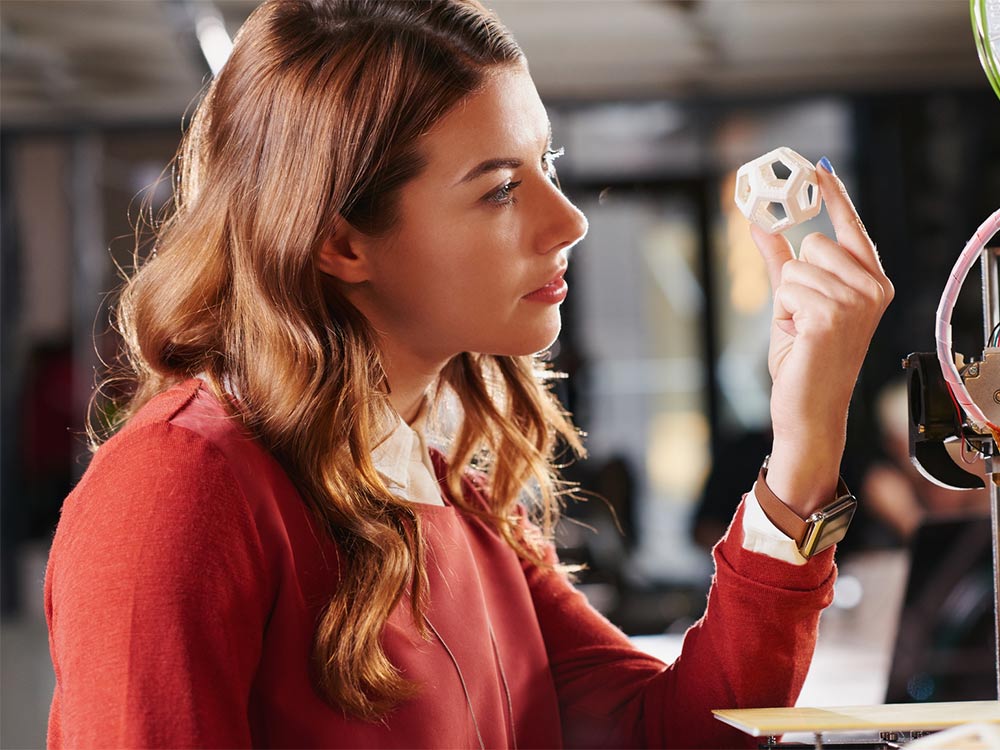 Innovation in your SME: why wait?
How-to
Presented by
Innovation and creativity are what enable today's businesses to succeed in an increasingly competitive global economy. Specialists offer you advice on how to develop a culture of innovation in your SME right away. 
INNOVATION 101
We often talk about the culture of innovation, but what does it mean? Denis J. Garand, professor of entrepreneurship and SME management in Université Laval's Faculty of Business Administration, has a definition.

"Generally speaking, we could say it is instigating and encouraging the development of innovation by fostering attitudes and behaviors that promote originality, creativity, and measured initiative within a company to regularly bring about new ideas and solutions tailored to the organization and its customers' needs."

Innovation is not about technology alone; it can also apply to products, procedures, equipment, and services. It is found at the production level, but also at the organizational, commercial, and marketing levels. "For example, teleworking is a form of organizational innovation made possible by technological advancements," Professor Garand says. In other words, innovation culture appears to be an overall process and management philosophy in its own right, enabling productivity and efficiency gains.
WHY INNOVATE?
As soon as a small and medium-sized business stops innovating, it risks falling behind the competition. It is by innovating that a company distinguishes itself from competitors—a key part of this strategic approach.

"The organizations that succeed are those that best meet their customers' expectations," Professor Garand adds. "For example, take Apple, which not only anticipates consumers' needs, but sometimes creates them as well."
WANT TO KNOW MORE ?
Read the complete article on National Bank tip site