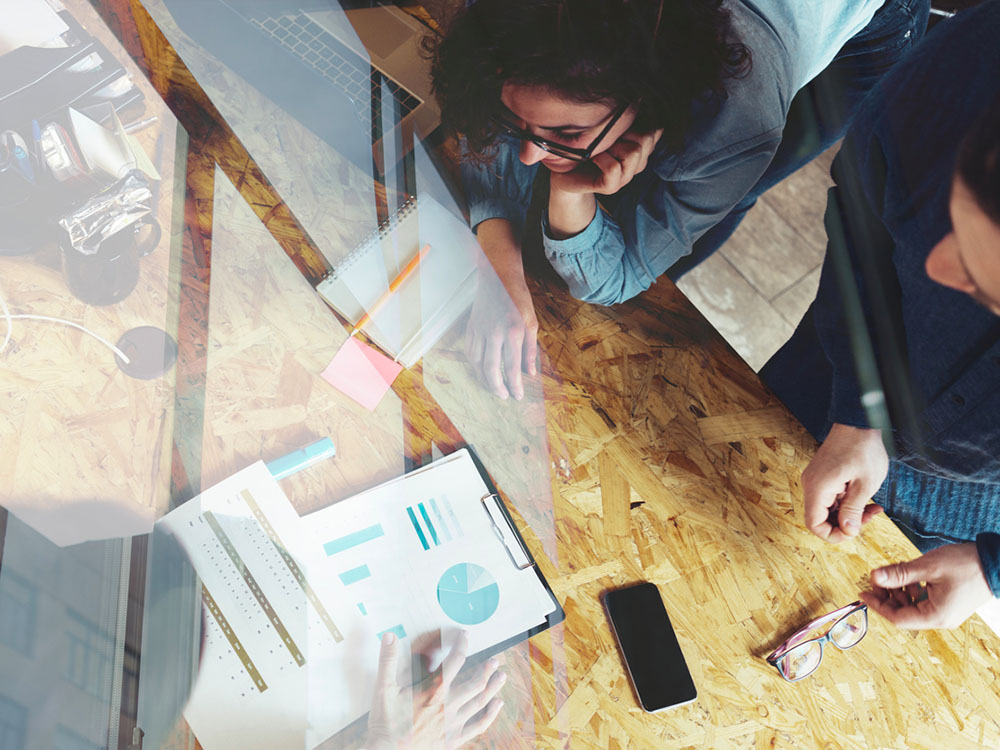 Improve your working capital: the lifeblood of your business
How-to
Content presented by
Entrepreneurship is not without its ups and downs. Can you grow your business without too much stress? How do you stay on solid ground when faced with the challenges and business fluctuations that are inherent to your market?
You don't have to go it alone. There are lots of tools for entrepreneurs who want to increase their working capital. Our two experts have some advice for you.
Keep moving forward 
In this digital age, when things are moving at an ever-accelerating pace, everyone's talking about agility as a way to improve business performance. In a constantly changing market, businesses must quickly shift gears so they can leap opportunities as they arise. "Having good working capital provides critical financial leeway here," says Pierre Tessier, Vice-President, Investments, for the Quebec City regions and for Central and Eastern Quebec at Desjardins Capital. 
Having immediate access to cash helps weather economic upheavals, which frees up your energy to invest in the right places. "It's less stressful for business owners, who can focus more on strategy, and less on day-to-day management," says Sami Ben Nasr, Director, Major Accounts, for Desjardins Business. 
Even in good times, when your business is in a growth stage, there are still hurdles to overcome. Entering other markets, developing new niches or acquiring another business are all major challenges. If you don't have sufficient working capital, it will be much harder to achieve these goals. 
When there's lots of money in the bank, you'll be able to pay bills faster, and you'll have a better chance of getting discounts from suppliers. And, in the event of acquisition by another company, having good working capital will help increase the value of your business. 
Read the full article