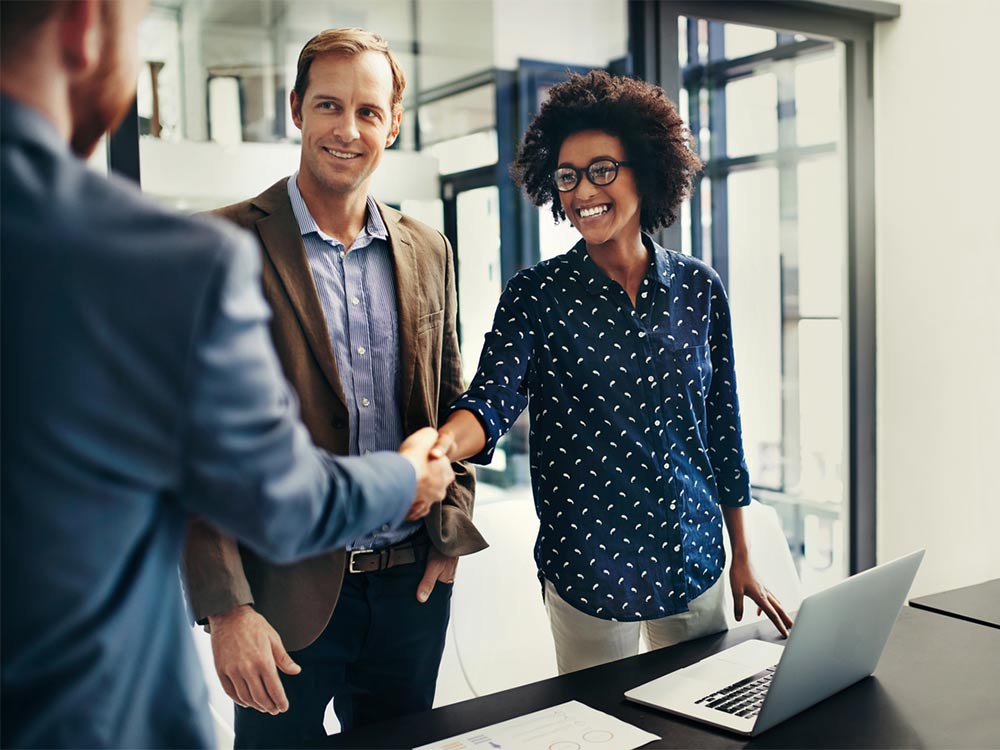 Grow internationally through partnerships
How-to
Presented by
More and more, companies choose mergers and acquisitions or alliances with other companies in order to grow internationally. It is a way for them to reduce risk and maximize results. Discover the process Varitron, a company of St-Hubert, followed

The key word for Michel Farley, President and CEO of Varitron: partnership! He is positive that by focusing on the complementary strengths of other businesses, Varitron can enjoy major growth. In fact, the company's motto is "Together, we will do what is best for you."
A large part of the development of this company specializing in electronic assembly, which celebrates its 25th anniversary this year, is based on this principle of alliances with other companies both inside and outside Quebec. "It really drives us since with partners, we can have added value," explains Michel Farley. An added value that allows the company to respond to calls for tender for larger projects and break into new markets with strong potential.
Varitron now has close to 400 employees and three offices in Saint-Hubert and Granby, Quebec and in New Hampshire. Its sales are close to CDN $100 million.
Want to learn more ?
Read the full article on Banque Nationale's website