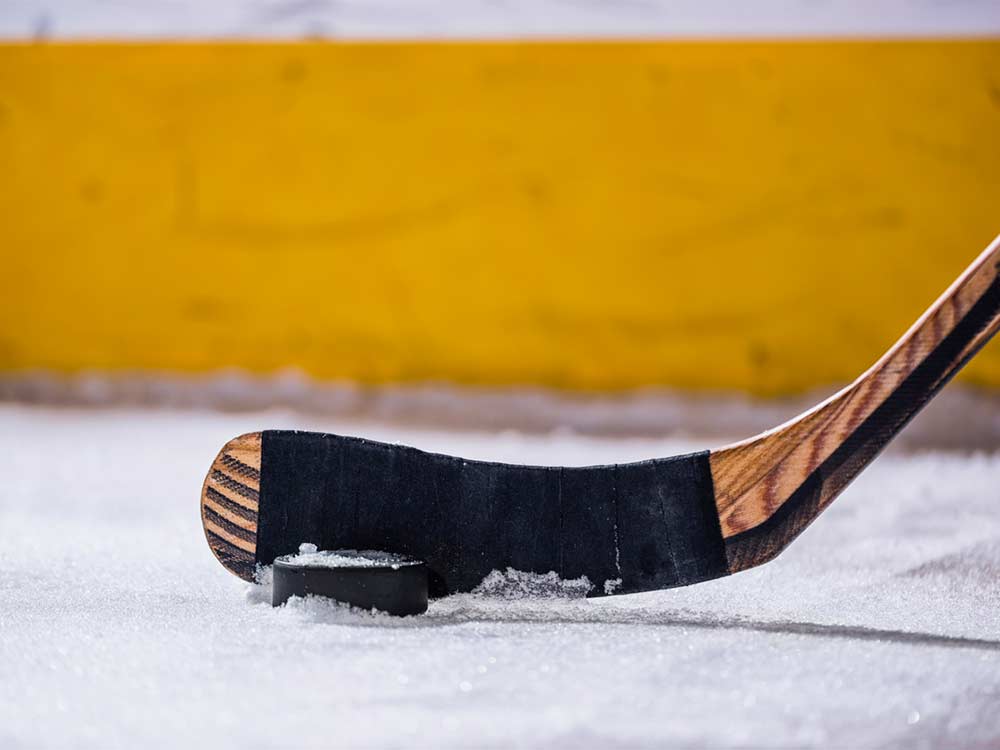 Geoff Molson: Business and hockey
How-to
Geoff Molson welcomed Éric Bujold, President of National Bank, Private Banking 1859, and Martin Lavigne, President of National Bank Financial, Wealth Management, to his office in the Bell Centre to discuss business and hockey.
Presented by 

Since June 2011, Geoff Molson has been President and CEO of the Groupe CH limited partnership, and owner of the Canadiens Hockey Club, Evenko and the Bell Centre, without forgetting his role as ambassador for Molson Coors. Groupe CH also bought Équipe Spectra last December. All this makes him an important player on the economic and cultural stage of our city, and of the whole country.
His best move? When he took over the skating rink. "There have been highs and lows in my career, and it's important to have both," he explains carefully. "But I think the decision to buy the Montreal Canadiens four and a half years ago was a good one! It's what defines me today as a businessman and what motivates me every day. It was during the financial crisis in North America, a period when interest rates were very low and the dollar was very strong. All this made the risk greater, but it also contributed to the success of the takeover. The Montreal Canadiens mean a lot to the population of Quebec and North America in general. I'm very proud to have been able to regain control of this team."
Want to know more?
Read the complete article on the National Bank website.