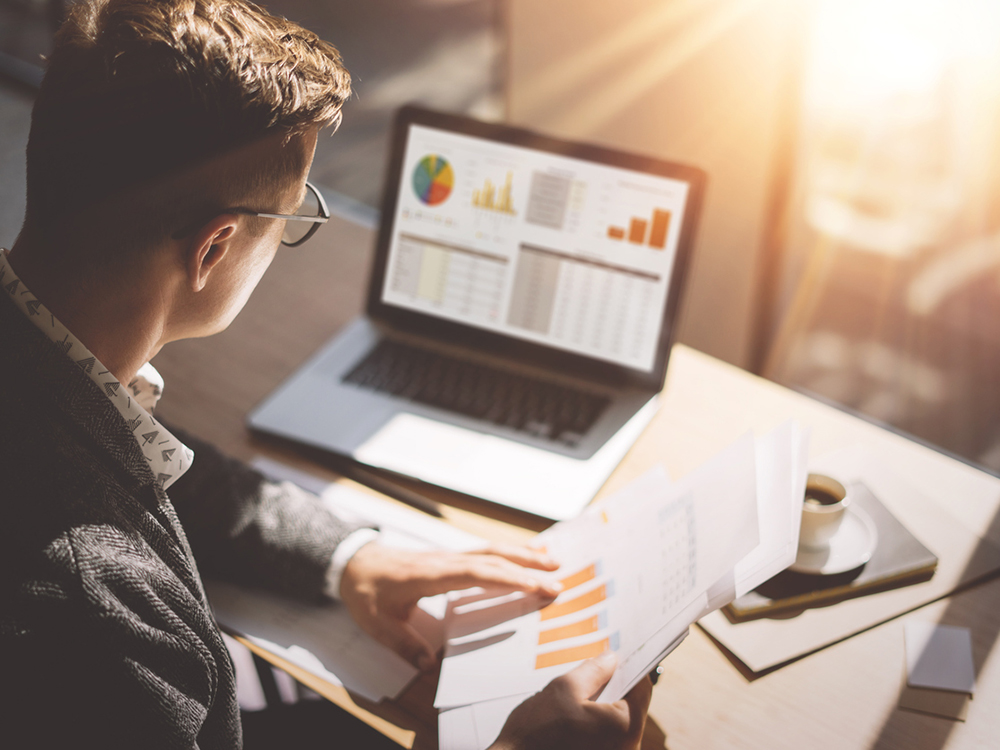 Find a promising sector in which to start your company
How-to
Monday, September 10, 2018
It is important to choose a growing business sector in order to ensure your success. Before get you start your business, analyze the market to see how relevant your idea is!
First, it's important to understand what a growth industry is. Generally speaking, a growth industry is sector of the economy experiencing an above-average growth rate. These rapidly-developing industries provide fewer barriers to entry, allowing new players to enter the field more easily. Google is an example, with their arrival in the market for self-driving cars.
In France, the Attali Commission determines the need for industries where the growth rate is particularly high and has the potential to stay that way. While established to make recommendations to help stimulate France's economy, the Attali Commission has become an industry leader whose findings have been used as indicators for other countries, like Canada.
When it comes time to choose a growth industry, a start-up entrepreneur must consider their resources, capabilities and ambitions. Furthermore, they must consider the environment in which their business will grow, which includes their contacts, the needs their business will fulfill and supply and demand in the market.
Determining factors for growth industries
There are generally three measures that paint an accurate picture of a growth industry's potential.
Venture capital
If an industry attracts venture capitalists, it's because its growth potential outweighs the risks involved in investing. The venture capital (VC) analysis identifies trends and, as a result, identifies growth industries. According to the most recent statistics, Canadian investments reached $3.5 billion distributed across 592 companies in 2017. This represented an 11% increase over the $3.2 billion invested in 2016. Quebec accounted for 180 of these investments for a total of $1.322 billion. Meanwhile, Ontario accounted for 236 investments for $1.416 billion.
For more information, read the full article on National Bank website.