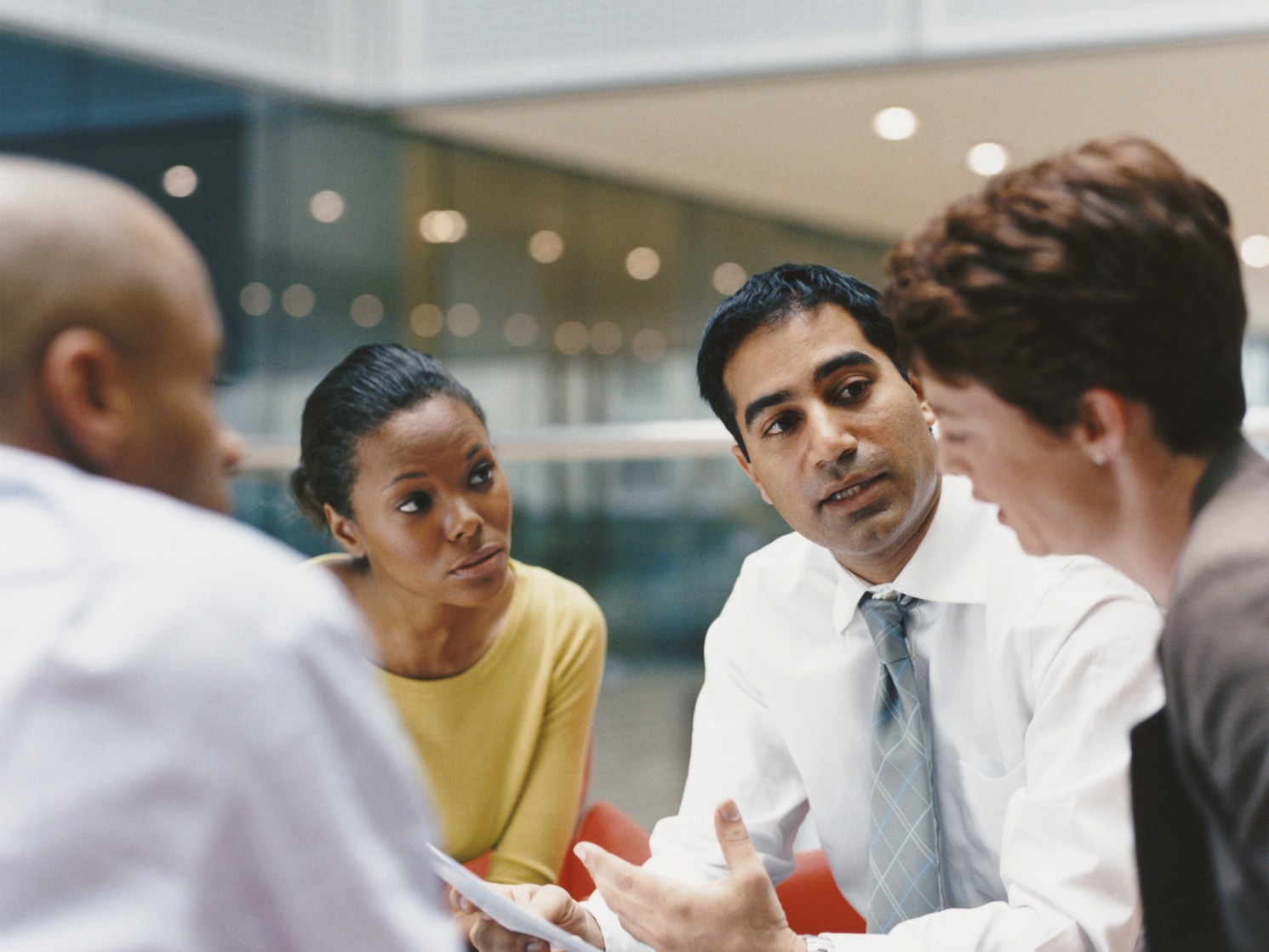 The cooperative option for insuring your business continues
How-to
Presented by

Transferring your business involves a long process. To ensure the business' succession and sustainability, the cooperative option is effective for bridging two generations of entrepreneurs. Learn more about this option and the reasons that make it a good choice for your transfer.
To guarantee your business's future
The cooperative formula keeps teams together, preventing a loss of expertise. The transition occurs smoothly for customers and suppliers, which keep the same contacts within the business. The transfer takes place through a cooperative purchase of shares, and the business keeps its legal status, identity and history. The business also keeps its usual partners, such as bankers, consultants, suppliers and customers. With the cooperative option, you can remain active in your company longer with the peace of mind that comes from knowing the business you created will operate long into the future.
A cooperative business proves its worth on a number of levels. For example, the survival rate for the cooperative formula is 2 times higher than that of other types of businesses. In fact, 4 out of 10 cooperatives reach their tenth anniversary compared with 2 out of every 10 businesses in all of Quebec. The formula is also known for its stability when markets are volatile because of its structure (democratic, deep roots in the community, etc.) and other features.
To save the jobs you created and motivate your employees
The cooperative option prevents layoffs and sales of departments or business units. Offshoring is also avoided since the business is transferred wholly or partially to employees through the cooperative business model chosen.
Your buyer-employees share your vision and will be extremely motivated to continue the adventure. You know them better than anyone else because you hired them. They know the business inside and out and are already operational. Numerous entrepreneurs who have tried cooperatives agree that their business's productivity and competitiveness have improved and that absenteeism has decreased.
Want to know more?
Read the full article on Desjardins' website