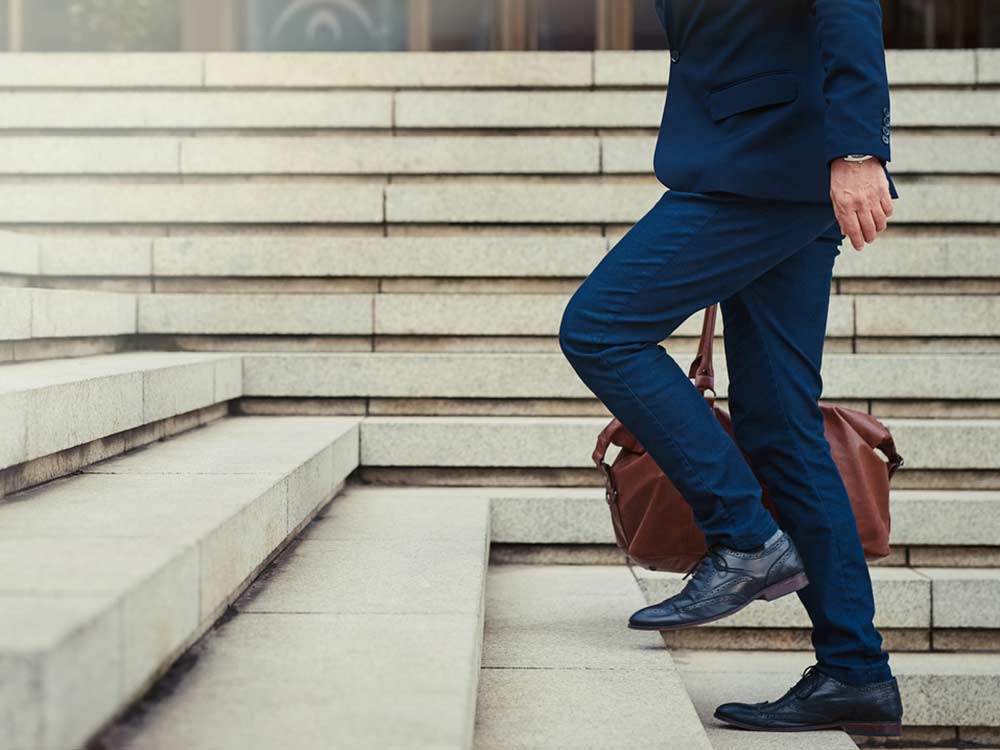 Business growth: the acquisition strategy
How-to
Presented by

​​​​​​​In order to accelerate the growth of their business, many entrepreneurs choose the path of acquisition. Well thought out and well done, this strategy can be promising, but it is not without risk. Discover some tracks to feed your reflection.
Prioritize organic growth
The real value of a business comes from its ability to grow organically, according to François-Xavier Souvay, founder and president of Lumenpulse, a company that manufactures architectural lighting systems. "Never lose sight of that, because making acquisitions involves a high degree of risk," warns Souvay, who knows from experience, having bought five companies. "You need to balance out the risks with an organic growth plan." Your company's three-year growth plan doesn't take into account the increase in revenue from potential acquisitions. In short, do make acquisitions, but never neglect internal growth, in other words the ability of the company to generate revenue on its own.
Choose targets that align with your growth plan
"Your ultimate goal should never be to buy a company," asserts François-Xavier Souvay. "You should buy a company if it's a way to support your growth plan." The nuance is important. Some acquirers make the mistake of making an acquisition when it doesn't really line up with their growth strategy.
Lumenpulse has established three pillars for growth: maximize the potential of existing customers, innovate by launching new products each year and expand geographically. "When we're looking at an acquisition, it needs to align with our three pillars to be considered a growth accelerator," the executive explains.
For more information
Read the complete article on the National Bank's website.